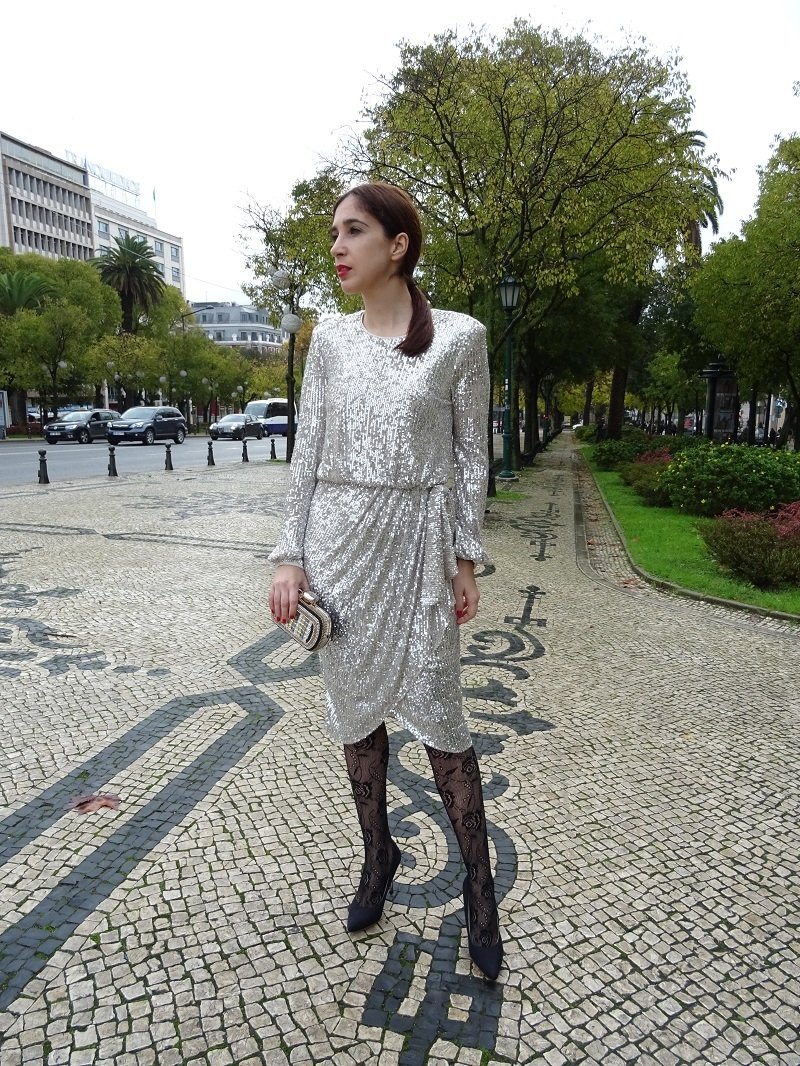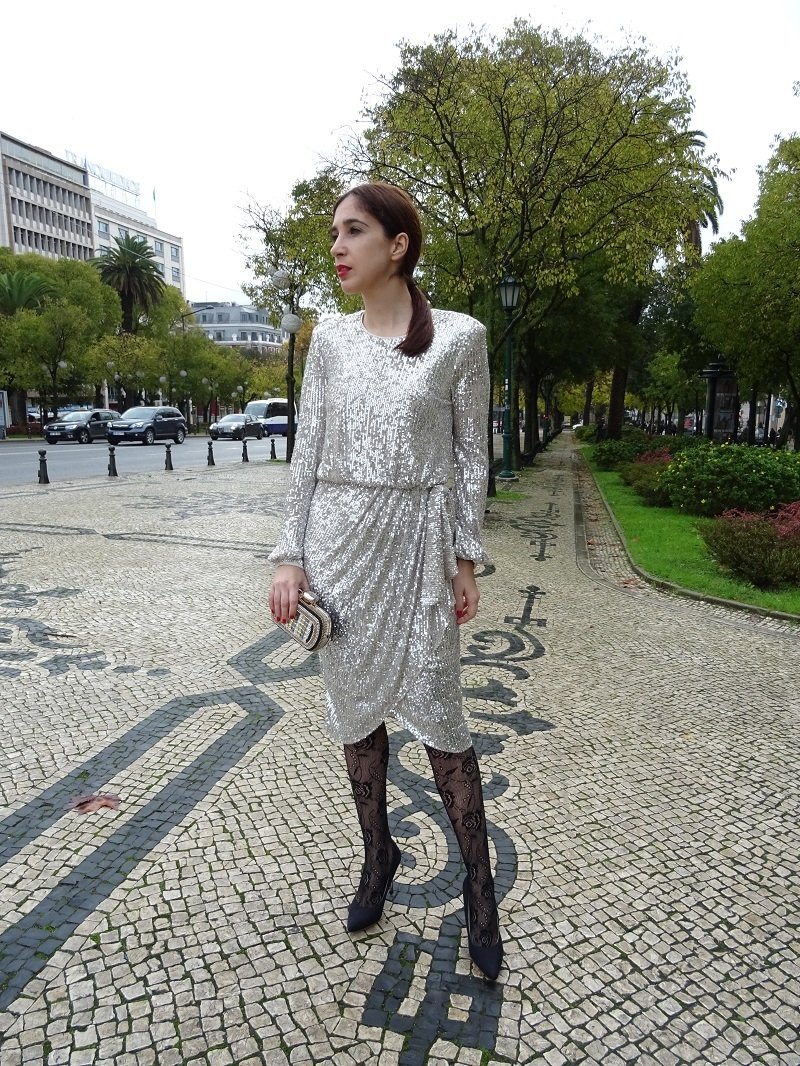 Want to be a love goddess? ✨Discover your inner siren with Gina Bacconi dresses that
empower women
A unique location, in Marques de Pombal in Lisboa and a very special shooting … Hello my beautiful people! This week we have been in Lisboa doing a very special shooting for  Gina Bacconi, a brand with more than 100 years in the market with perfect dresses for a wedding or special occasion.
Certainly there are party looks (which are not like everyone) and also why not? There are dresses and clothes that empower the female silhouette, every time I'm sure that this style of clothing exists and I think we're seeing it with some of the signatures that I'm showing lately in Amanda chic. Garments such as Gina Bacconi dresses and accessories with spectacular design and incredible quality that make any of us look like real princesses :). I would really like that, that each one of us felt special and beautiful.
This  dress that I show you from Gina Bacconi is perfect to shine with your own light in any party or celebration, I have combined it with a clutch price with pailettes. The best of all? is that in Gina Bacconi they have up to size 50, is not that amazing? What I tell you, they empower each and every one of us, with our shapes and curves, because every woman is different and authentic, each one of us has a special value and a unique style.
This is Gina Bacconi's (spectacular) party dress perfect for any
party .. Let's get the party started !!
The dress that changed the elegance .. The long dresses with mermaid tail are a perfect bet to stand out as a guest, they make a very feminine and chic silhouette and are always a safe bet for occasions such as parties, weddings or any special celebration that deserves a dress that shine with you and above all a comfortable garment and with which to feel comfortable on that special day in the calendar. This is how I feel with this total look of Gina Bacconi that I show you in my post today.
Thanks also to you, my beautiful people for being there every day at the bottom of the canyon, for your constant support and your affection. I hope you enjoyed my post today, and that you find ideas for party looks, as well as discover signatures with incredible designs like this one that I show you today: Gina Bacconi with some incredible designs that you can find both in www.ginabacconi.com. See you in the next post, with a new project that you will love. A chic kiss;) by Amanda chic.