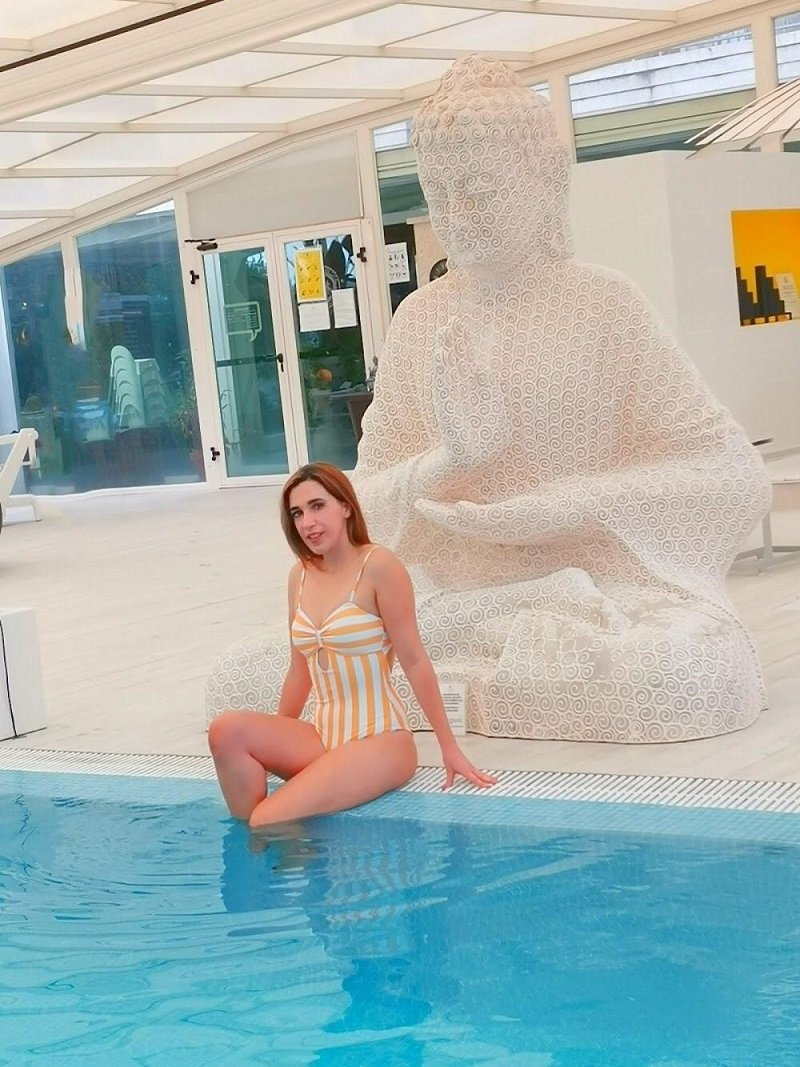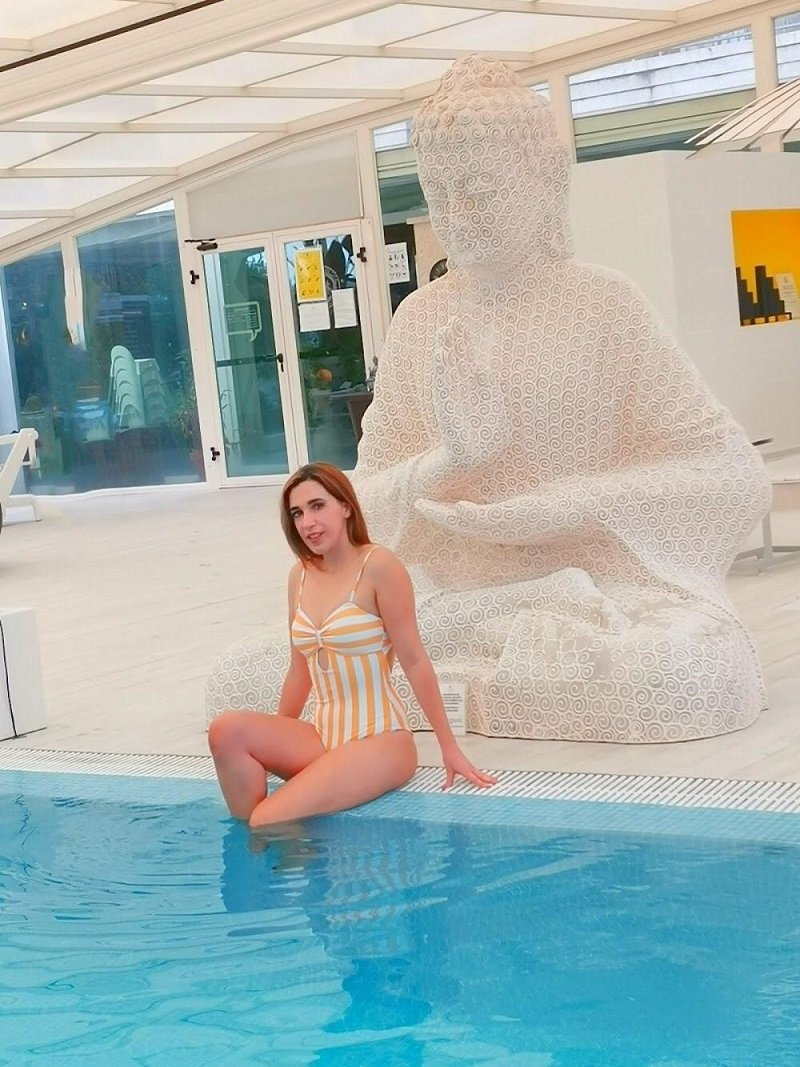 My fav Eco Resort is in Beautiful Resort. Augusta spa resort in Sanxenxo
Hello my beautiful people !! I live in paradise in Galicia, you know that I adore my land and today I bring you a special post to tell you about the Augusta Spa Resort in Sanxenxo. The Augusta Spa Resort offers guests a variety of wellness, sport and medicinal amenities and experiences. AUGUSTA ECO WELLNESS RESORT is a way of claiming the primordial value of life, a new concept of tourism transcending the purely holiday trip and integrating factors such as health with its area of ​​integrative medicine, well-being, nature, sustainability and care for the environment.
Two of the treatments that most attracted my attention in the area of ​​integrative medicine were colon lavage and Bremer Vascular Physical Therapy. The latter improves the human circulatory system and specifically microcirculation
A hotel dedicated entirely to relaxation, well-being, the enjoyment of the Water Culture, and the immense health that nature provides us.
This ECO WELLNESS RESORT looks out over the magical and spectacular sea of ​​the Rías Baixas, my Meiga land full of culture and legend, with very cute people and a diversity of landscapes, gastronomy and leisure in a privileged nearby environment.
One of the things I like the most about the Augusta is the Eco Huerto (The San Ginés garden, intended for the cultivation of organic and top quality products for the supply of its restaurants, which provides an innovative and comprehensive perspective where gastronomy and health care through food take a special role.
An eco resort in Galicia. Augusta spa Resort in Sanxenxo
An unforgettable moment, with its own style … A different experience … A perfectly pampered atmosphere … This is what you will find in the establishments of Grupo Solvida Hotels such as Augusta Eco Resort. A unique wellness experience in a privileged environment with the best health treatments for body-mind relaxation, Feeding Soul, Body & Nature.
They say a spa moment lasts a lifetime and I think so too. I am one of the people who thinks that sometimes it is necessary to have a little disconnection and reset everything for a few days. You leave the hotel relaxed and with charged batteries after a few days. I recommend it as much as if you go alone, as a couple or as a family. In addition, the hotel is dog friendly or pet friendly, so you can take your faithful travel companion :).
The Augusta Spa Resort also has the Bikefriendly certificate, and has its own services and facilities to provide the best service and cover all the needs of cyclists, so if you are lovers of the world of cycling this may be a good accommodation option.
I hope you liked my post today, I leave you a video review with the experience. See you soon with many news. A chic kiss;) by Amanda chic
[iframe width="560″ height="315″ src="https://www.youtube.com/embed/EbgjDMPzsSg" frameborder="0″ allow="accelerometer; autoplay; clipboard-write; encrypted-media; gyroscope; picture-in-picture" allowfullscreen ]