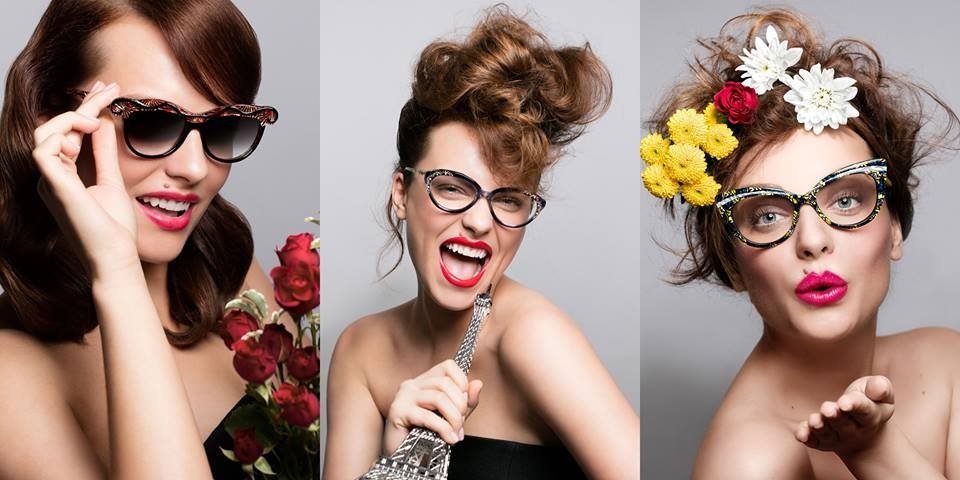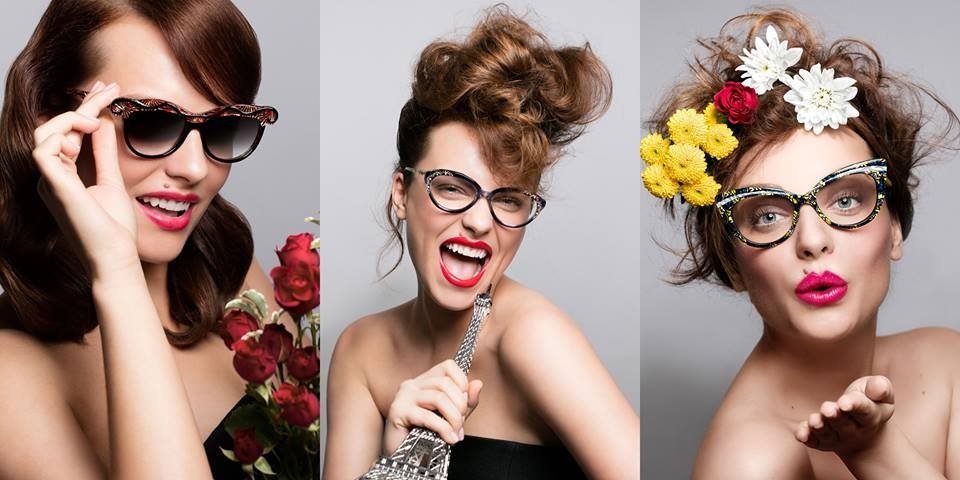 The French brand Francis Klein, founded in 1970, hand-crafted all the mounts of its collection of spectacles. With creative designs, and a wide range of special colors. Francis Klein's glasses are famous all over the world.
Francis Klein is an optician who together with his wife decided in the 80's to create their own line, because glasses are increasingly a fashion accessory, and allow to differentiate themselves from the rest. Francis Klein's designs are true jewels, elegant and with a very creative design, recognized all over the world for their strong personality and fantasy.
The glasses created by Francis Klein have been used by the legendary actors Dean Martin, James Dean, Marilyn Monroe and Audrey Hepburn. Francis Klein created trends in the world of glasses with their creative forms.
To know more about the brand, you can visit its website http://www.francisklein.fr/
[iframe width="560″ height="315″ src="https://www.youtube.com/embed/O2DsdaiZG44″ frameborder="0″ allowfullscreen ]