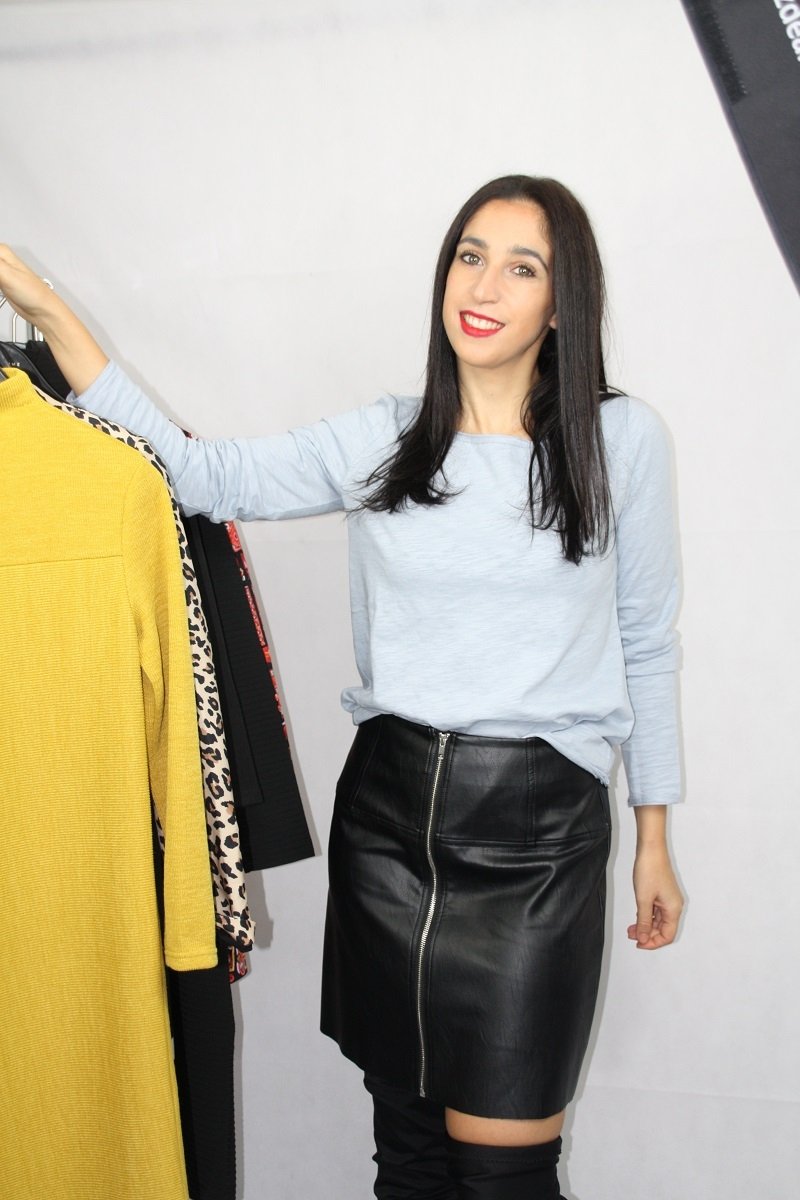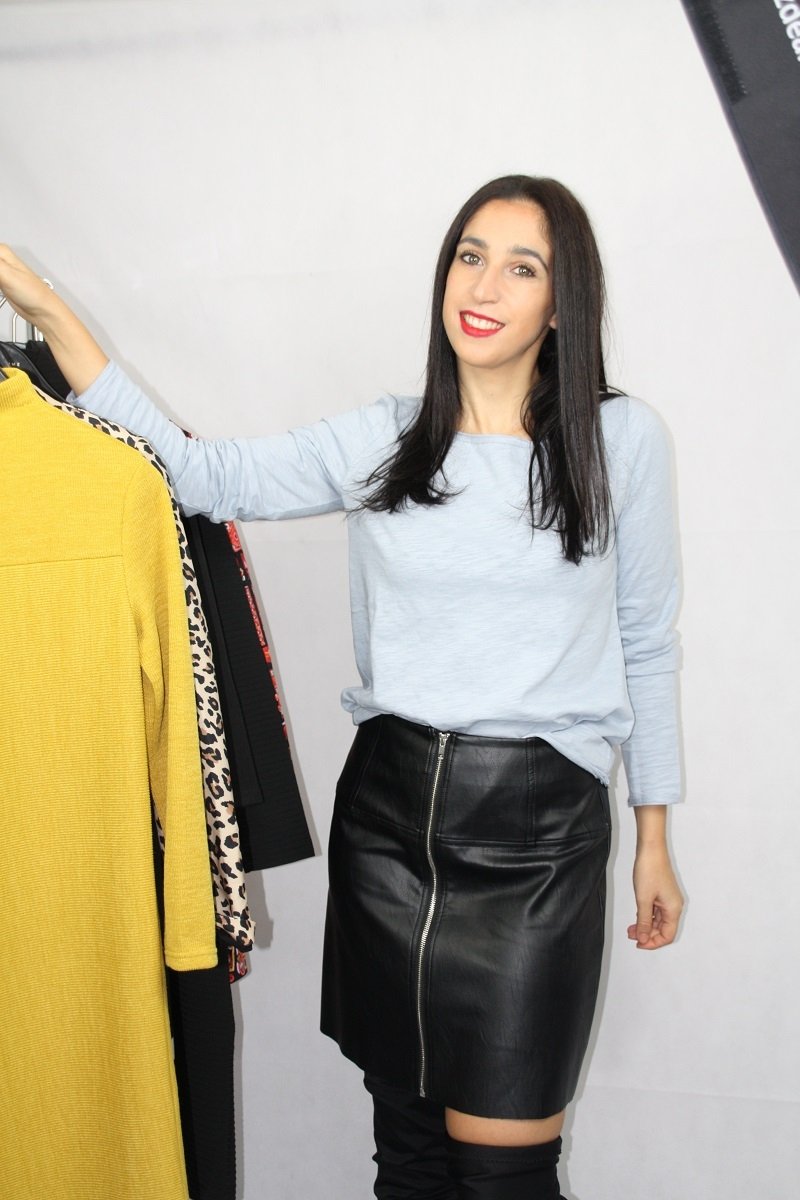 What clothing brands are trending ? Floryday is very top
Ever since i posted on the site. I've gotten a lot of emails, text messages and comments asking if Floryday was reliable company to purcharse, and the answer is yes. Floryday has become one of my favorites online shopping since the last summer. I really love Floryday cause they have trending clothing with a cool design and affordable prices, which i'ts very important :).
I wan to tell my view about Floryday, from the perspective of a fashion reviewer and stylist. Some of my friends also made orders from them, so i can tell you how they are with clients too. We are all super happy , me as a fashion blogger collaborating with them, and my friends who are clients, cause the clothes are very stylish, it's always on time the package and it has incredible prices.
Today i show you a haul in my video where you can see my selection of chic clothing to wear this fall winter. I choose 2 long blazers coats one in animal print and another in a very cheerful print, a basic shirt, a lbd in black and white and the classic oversize lbd. You can see all the garments in the video try on haul. I prefer to show you all in photos post and video on youtube, cause i think with a try on haul, you can get a better perspective of how are the quality and how it fits to the female silhouette.
Floryday a site to find cool clothing with affordable prices
If you are thinking .. where i can find ..?  trending clothings, something chic , special , for the upcoming parties or simple amazing shoes . Definitely you have to visit floryday here. They have right now amazin prices for the black friday and great discounts for these chrismas, so i recommend you to take a look in her site..

So.. have you tried Floryday before? Let me know your thoughts in the comment section or by email ,feel free to send it for the way that you are comfy, and share what is your favorites story.  Thank you so much for being here every single day, i hope you like today's post. I have a secret project and a travel in the next months, so soon i will tell you , cause fashion days travelling are coming this next year 2019. Just stay tuned babes, great thinks are in the way . Make sure to have a wonderful day all of you !! A chic kiss 😉 by Amanda chic
[iframe width="560″ height="315″ src="https://www.youtube.com/embed/17Rxu1K0Pz8″ frameborder="0″ allow="accelerometer; autoplay; encrypted-media; gyroscope; picture-in-picture" allowfullscreen ]