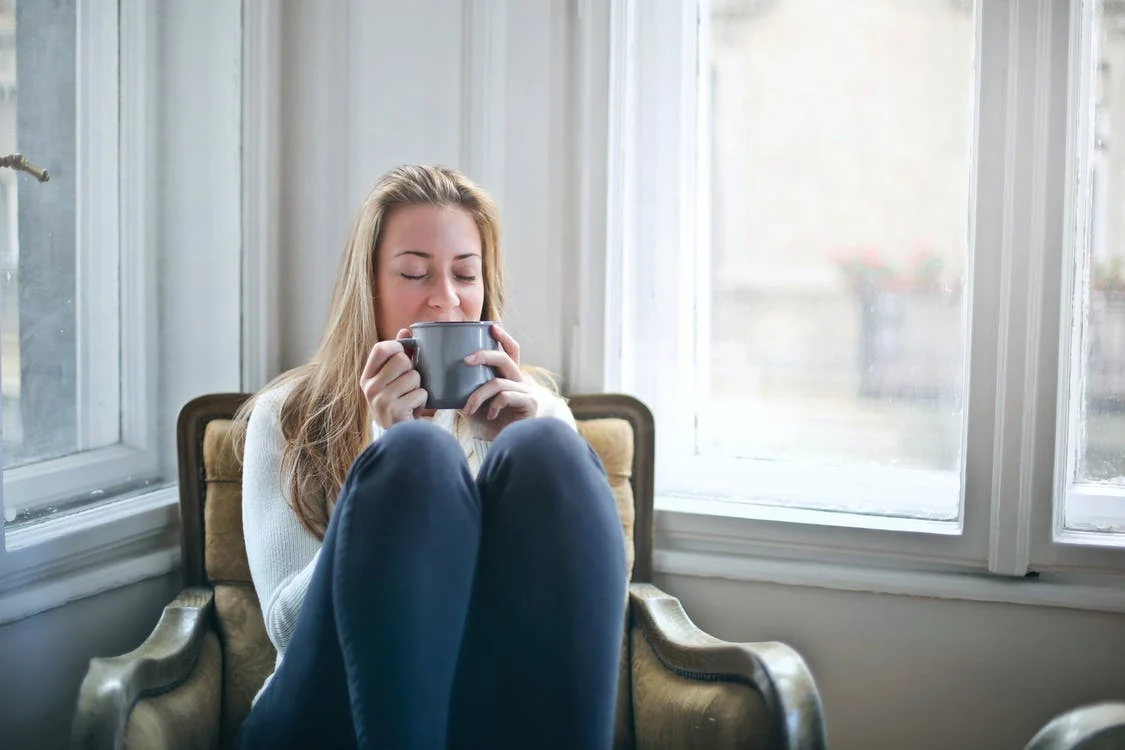 We are living busier lives than ever before which means that when we have a spare moment at the end of the day all we want to do is sponge out on the couch and binge watch some TV. It makes sense, when you are working your jobs and raising your kids and commuting and socializing and trying everything that you can for a balance in life, you just want to relax. The thing is sometimes relaxation means doing something more than just sitting around.
Most people have very limited time on their hands, so the idea at first of gaining a yoga certification may not come across your mind is a feasible thing to do, however, you can build it in your relaxation and make it something you want to do. With this in mind, you need to look at committing yourself to relaxing in your spare time and we've got five suggestions of how you can do it below.
Make sure you schedule it. The very first thing that you should do to relax in your spare time is to schedule it in. It doesn't sound like a particularly relaxing thing to do, but scheduling your relaxation is actually a small thing today. It quite literally can help you to get your body's attention because you know you have that allotted time in your day to just let go of all the stress and worry that you've got and just relax.
Pick up a great book. The reason that people love to read is because it's a form of escapism. Why wouldn't you want to dive into the world of somebody else rather than deal with the stressful world that you currently live in today? Picking a good book and finding a comfortable seat and equipping yourself with a drink and some snacks can really help you to unwind, relax and dive into something completely new. Going into somebody else's world can take you away from yours and that's where the relaxation comes in.
Get outside. Often, one of the best places to go outside into nature if you want to relax. Going on a hike doesn't sound relaxing but breathing in all of that fresh air and getting the vitamin D via the sunshine that you really need to help you to feel more at ease and help you to release tension. You don't have to go on Mammoth walks if you don't want to. Sitting in a park or going to lay on the beach can have the same effect. Either way, you feel fantastic.
Choose a herbal tea. You might not think herbal tea will help you, but chamomile is one of the best things that you can drink to be able to relax your body properly. Choosing a good herbal tea for night time is really going to help you to unwind, relax and make you feel good on the inside.
Listen to calming music. It doesn't have to be operatic music, but you just need to find a tune that helps you to unwind on the inside.