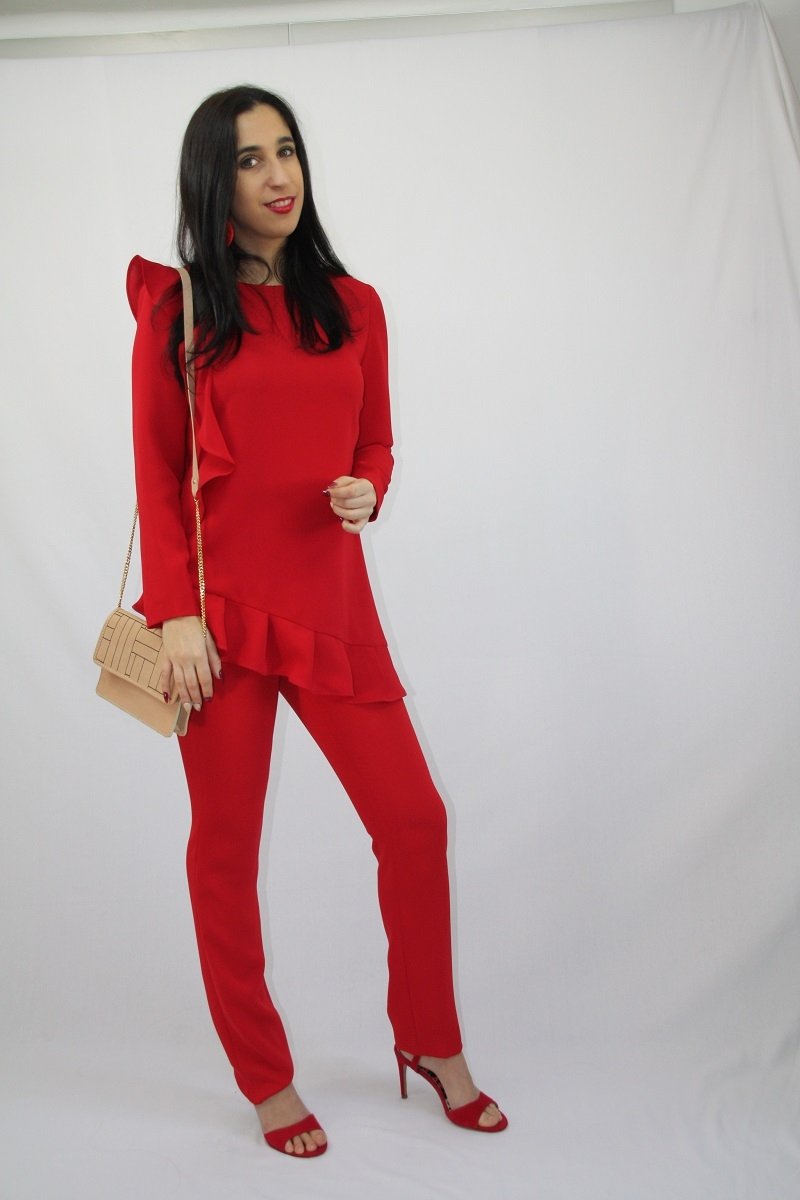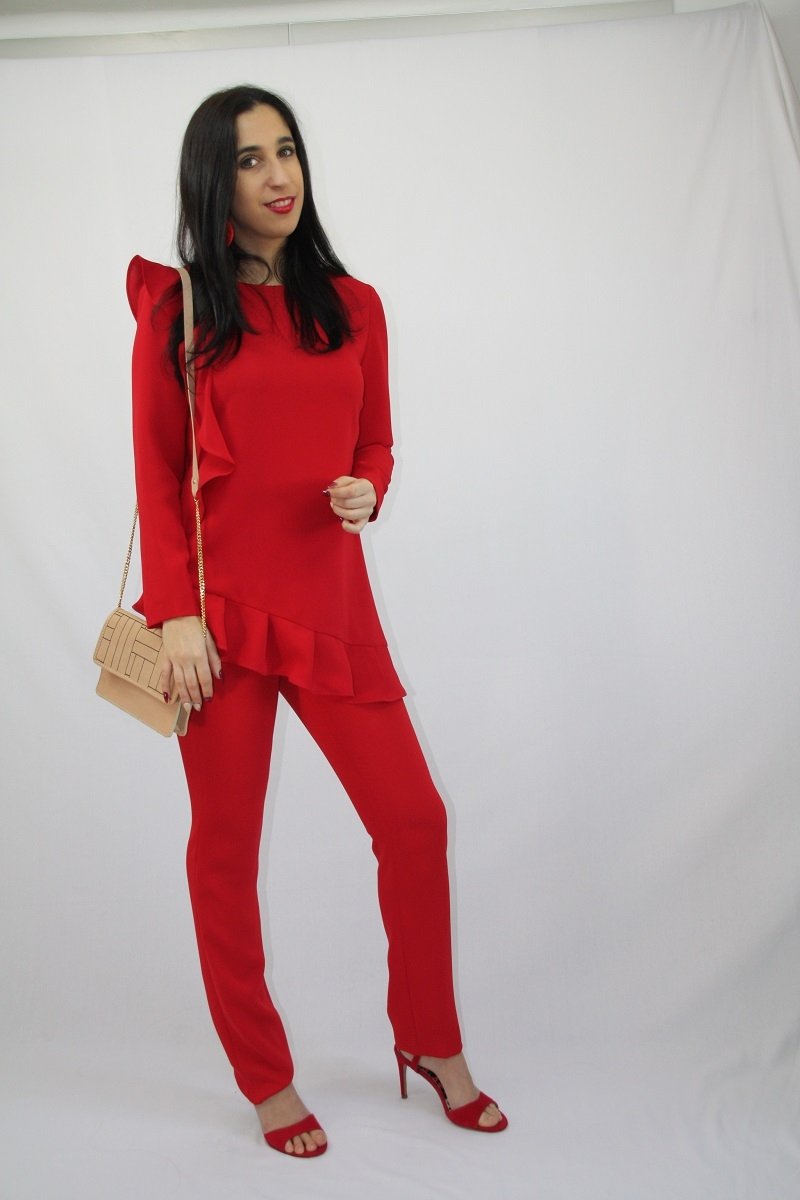 Les nouvelles tendances de la mode 2019 and my fav fashion brand Laura Bernal
Hello, my beautiful people! First of all, happy new year! I am sure that 2019 will be a special year for everyone and will bring good and positive things to all my beautiful people. So I wanted to start this year with a very special post that makes me very excited, because Laura Bernal is one of my favorite and admired brands made in Spain, so I'm going to show you the novelties of this season in my post today and comment a little the trends of 2019 because I think you may be interested to get some top clothes in the sales that are already here 🙂
To fly high. This is my dream, my goal and my work, these are some of the words that Laura Bernal reflects in the history of the brand, her dream is to dress women who fly very high, keeping their feet on the ground: real women, with desire to succeed, who like to like. I do not know, I personally love this firm because it feels an authentic passion for life like me, and that is reflected through each of its models and work, it is something that is transmitted at all times.
I consider myself a free and struggling woman I adore Laura Bernal because her creations make you feel radiant and at ease with yourself, I do not know that they are like real wings to fly that make me feel special, beautiful and at ease with me. With designs like this total red look or the two pieces you're always perfect, and you feel very special, because the cuts they have adapt perfectly to the female silhouette, taking care of the quality, the fabric and each of the details.
TAKE ADVANTAGE OF THE SALES TO GET THE SEASON TRENDS
 The sales are always one of the best times of the year to not let some of the trends of 2019 escape like:
– The looks two pieces: buying looks two pieces is always a good investment, because when you do not wear the entire overall look, you can always combine the jacket or skirt with other clothes from your wardrobe, creating a wide variety of looks. I always take much advantage of the two pieces.
– The color red: you know, when you see red, it is a striking but also elegant color. The color red will continue one more season being the king of our wardrobe, so I think that this set of top and pants in red is ideal.
– Always make a hole in the wardrobe with ruffled garments, because they are a good investment and give a very chic and stylish look to any look.
In my look today I wear Laura Bernal garments of this Fall Winter 2019 season that you can find in many stores in Spain, Saudi Arabia, Panama and many more countries around the world, you can check here your nearest Laura Bernal store. I love this two pieces of skirt in French jacquard fabric with ethnic details in the hem and the jacket in the same fabric, with an embroidery of a horse plus fil coupé flaked on the back is not it amazing ?, I think this is going to be a of the most iconic garments of the season in my wardrobe. The set of pants and top with ruffles in crepe in red seems spectacular and I feel very comfortable with this style so Amanda chic :).
The bags that i showed you are from the cool french brand Ma poesie Paris that you can find here.
I hope you liked this post and the brand Laura Bernal as well as me, stay tuned! Amanda chic fashion to learn more about the brand's new features during the coming seasons and to my social networks … because I wear these looks on a super special trip. A unique experience that I will live in a couple of days to which I have been invited and I still can not believe it, because it's something I've been dreaming of for years pinching me! I'm dreaming and the most wonderful thing with my feet on the ground thanks to my team. I send you a super hug, thanks for being there every day. A chic kiss;) by Amanda chic.