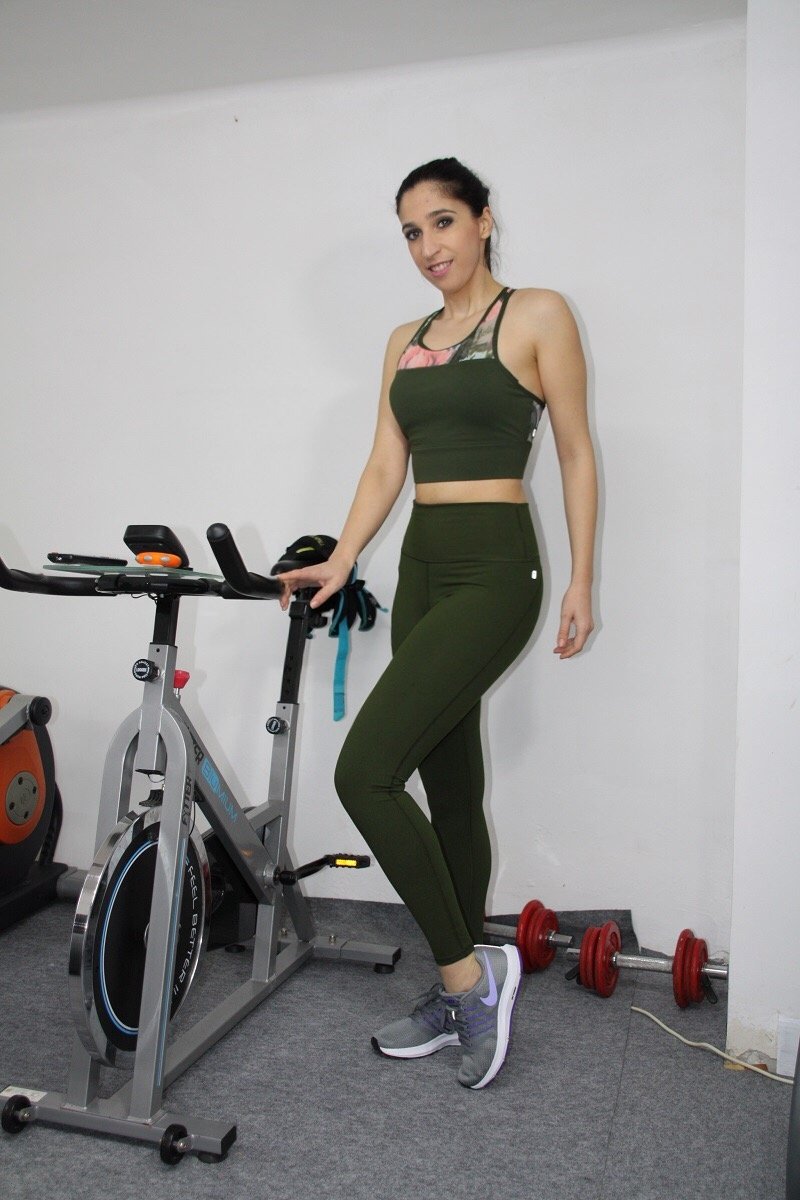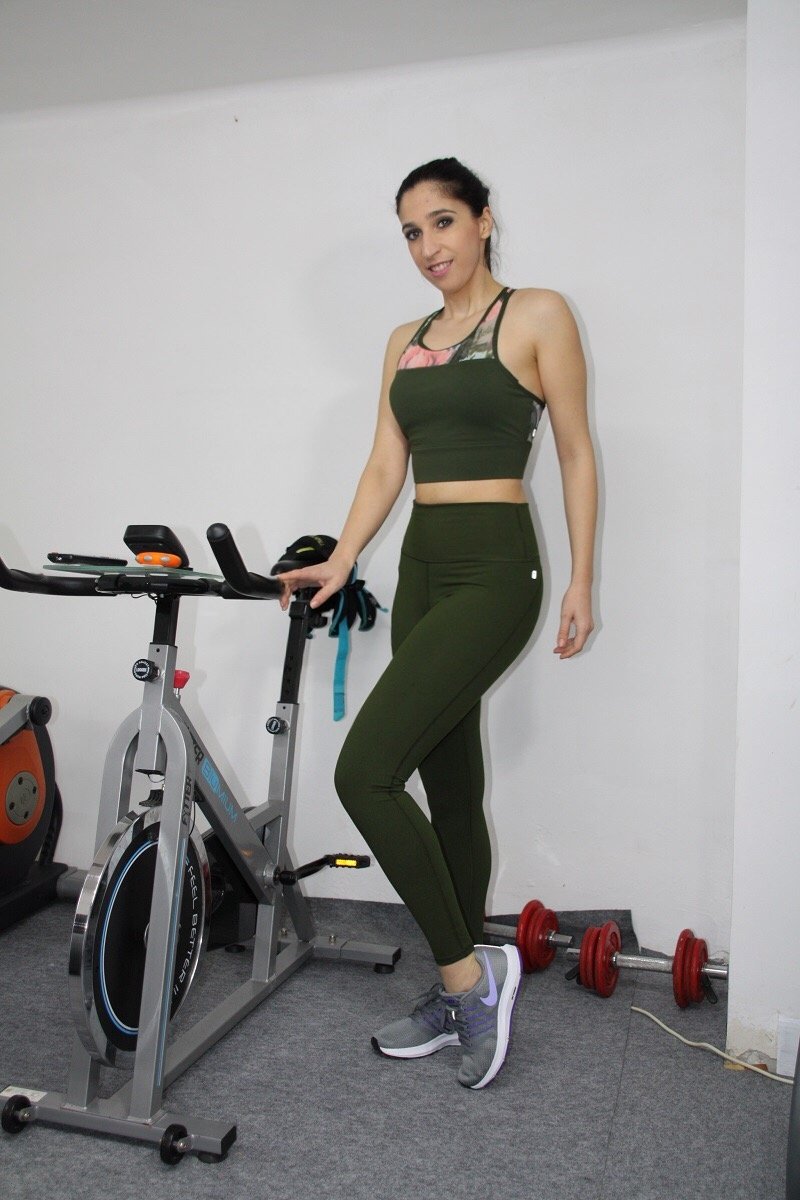 Hello, my beautiful people! As you know, I continue with my Amanda chic fit challenge week after week, combining workouts in the gym, with personalized workouts and now running – a new stage has arrived to my challenge and I find it very liberating to go for a run. So today I show you a total Fabletics fitness look. Fabletics is a sports brand that I love because they have everything from ideal basic clothes to latest trends and super affordable, allowing you to be well equipped and exercise with a chic and comfortable outfit.
Personalized fitness looks according to the sport you practice
In my look today I show you this with a super flattering top with floral print. I love Fabletics sports bras because they fit perfectly to the chest. The best of all is that Fabletics has a system that selects the clothes that best suit you according to your tastes, needs, and the type of sport you practice. They have beautiful sets like the one that I showed you in my look today, with colorful prints. I'm sure you'll love it! 
For a limited time, you can get 2 leggings for only $24 when you join
Fabletics' flexible VIP membership program.
See you in the next post, sweating stylish hehehe. A chic kiss;) by Amanda chic