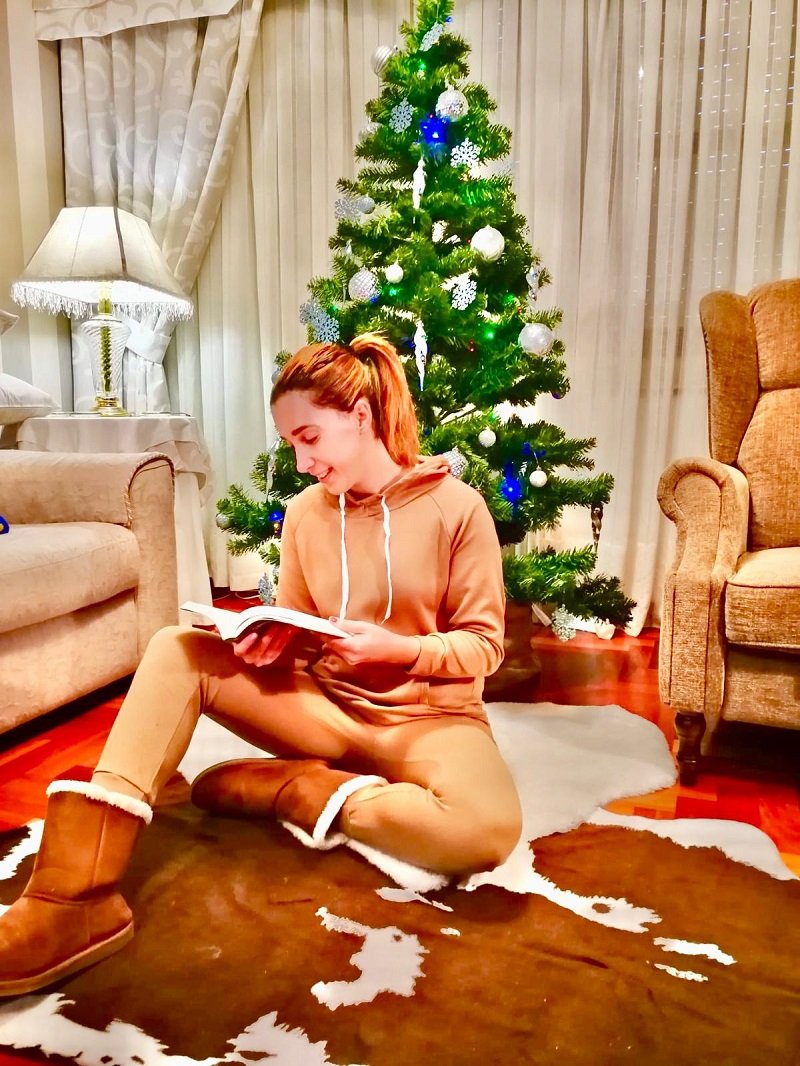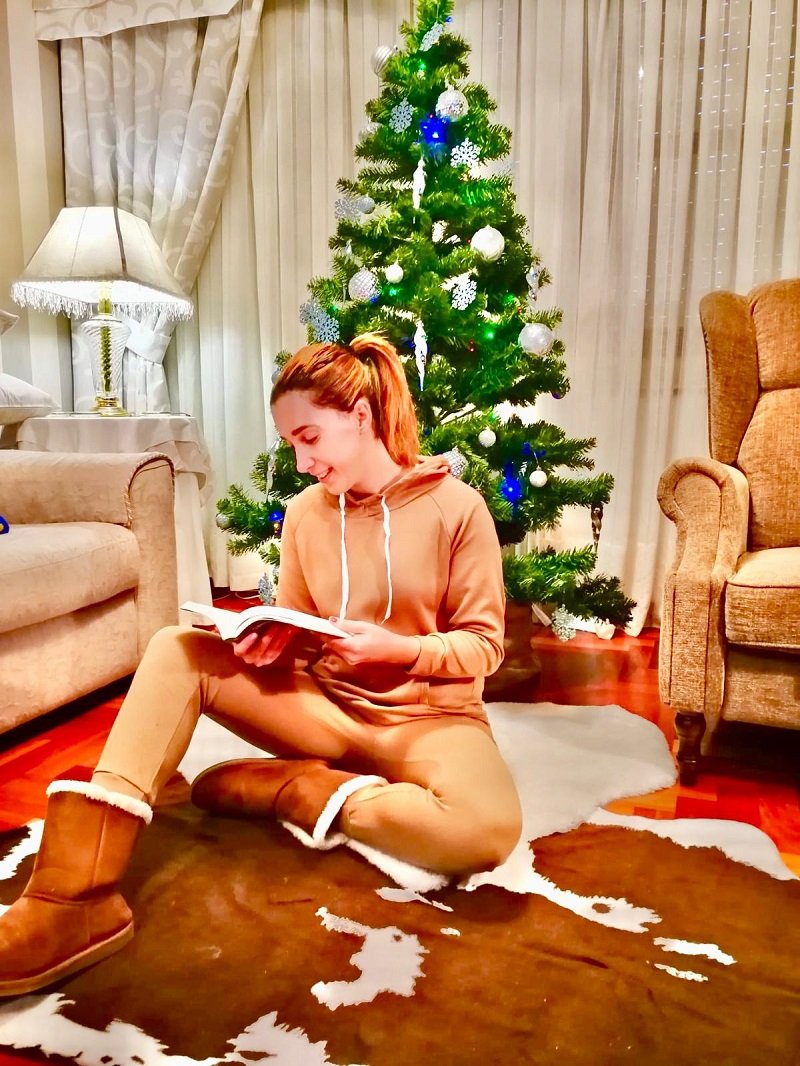 These beauties will never date . Amiclubwear season clothing
Autumn has officially arrived, and with that comes a certain item of clothing we're seeing all over our social media feeds at the moment: the humble jacket and sweaters. Today i show you some cool looks from Amiclubwear, one of my favorites online stores.
Specifically, I can't seem to avoid this structured, cool fashion items in an oversized boyfriend fit with front pockets that seems to go with absolutely everything. I've seen it styled with baggy cargo pants and layered over midi dresses. It is the simplest and easiest way to instantly elevate your outfit and add polish. 
The best items for women that'll help your seasonal pieces go the extra mile
If you're struggling to know what to wear, one of the best is oversize sweaters and knitted jacket is, usually, the answer. And in the age of the tiems that we are living, when back-to-back Zoom meetings spark a desire for comfort *and* flair, a white T-shirt will seldom let you down – whatever the season. Luckily, video calls can never betray the fact that you've teamed your wardrobe staple with a pair of yoga pants or tracksuit bottoms.
Finally, be mindful of fabric. Look for organic cotton where possible – & Other Stories is our go-to – or a natural fibre like Tencel which is crafted from wood cellulose. A good quality white t-shirt will never date, so ensure you invest in one that stands the test of time. You'll have it on speed-dial forever.
Photos by Vanesa with these amiclubwear looks : casual two pieces outfit , aqua sweater dress,  yellow cardigan, green cardigan , black cowboy boots, sequins boots.
I hope you like it and get some inspiration here. Make sure to have a wonderful day! A chic kiss 😉 by Amanda chic