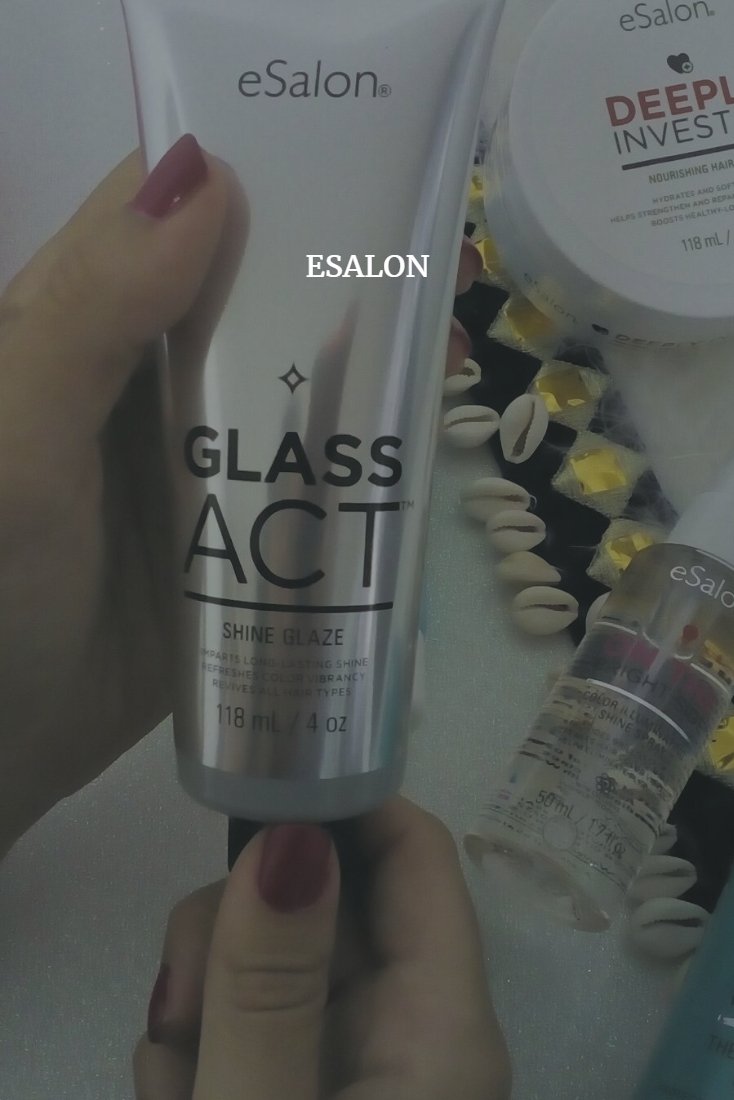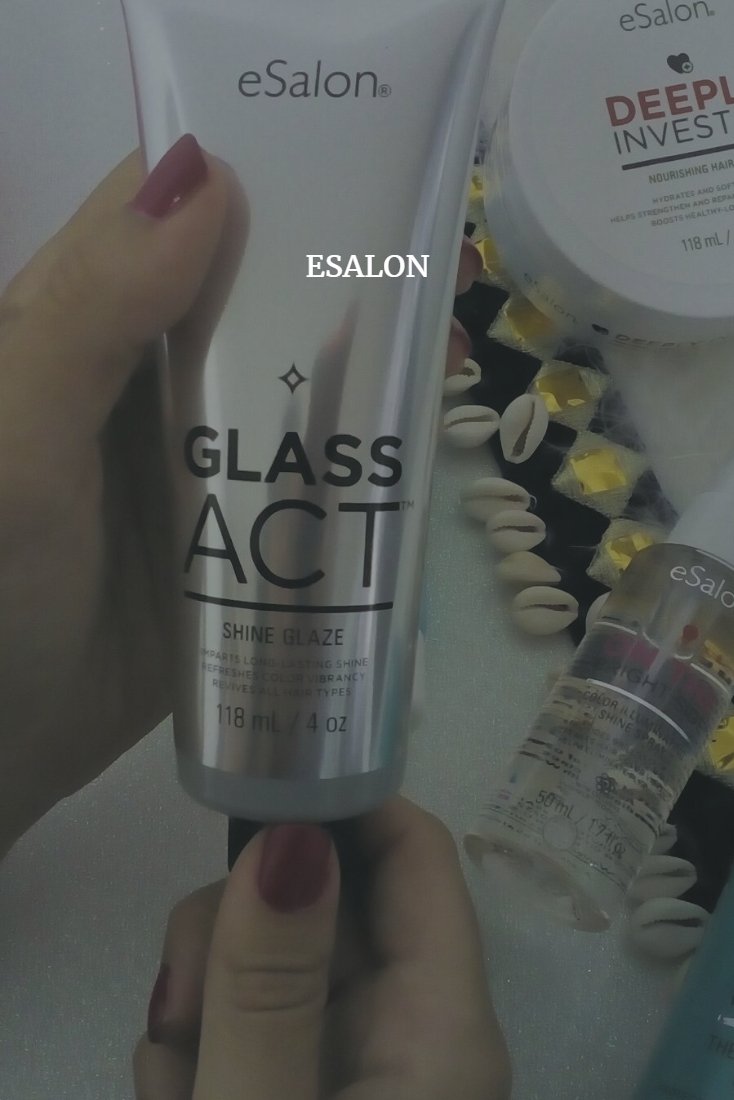 Hello Beauties !! A few weeks ago artive to the office a package with beauty products from E salon  that i have been testing  during that time. Before we start talking about each product, I leave you the link here if you want check it https://www.esalon.eu.com/products. E salon are customized products for hair and beauty within everyone's reach. These are the products I've been using:
-The Special heart block Shampoo for colored hair that helps keep the hair vibrant color, deep cleaning and leaving it very soft. It is perfect for keeping the intensity of its color.
– The nourishing mask  that leaves hair soft repaired and reinforced, is perfect for color-treated hair, you know that always require special care and repair.
– Crystal Shine act enamel is a professional hair treatment that revitalizes and gives a glow of additional long-term pity that only two applications … Addictive! Hahaha 😉
– The seal split ends, ideal for damaged hair (abuse heat, iron, sun …), helping to repair and will not break. Apply tips with dry or damp hair.
– Proctector heat, this is one of my essential if a long iron not forget to apply some kind of product that will help protect hair from heat and restore its vitality is used.
– And finally one of those illuminators aerosols brighten and leave you a spectacular hair with vibrant color spray illuminator.
Do not forget a good hair always has a secret, be careful with good products, which become indispensable companions of our hair. I say goodbye until next beauty post !!! kiss by Amanda Chic
A chic kiss;)