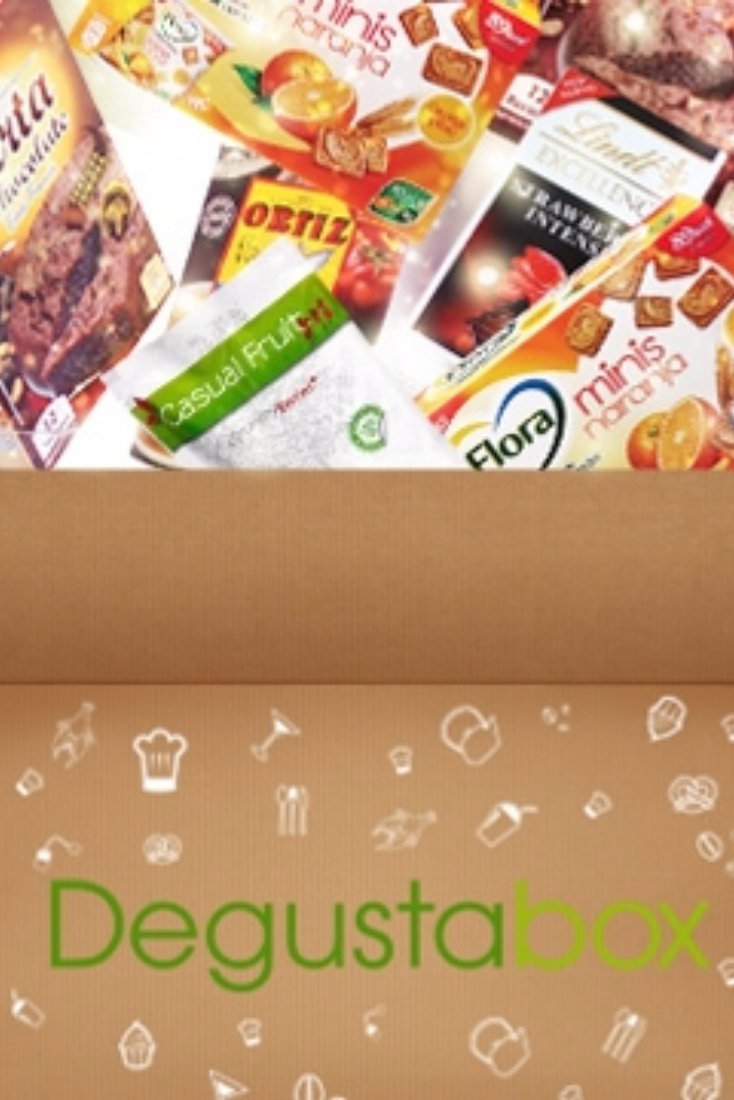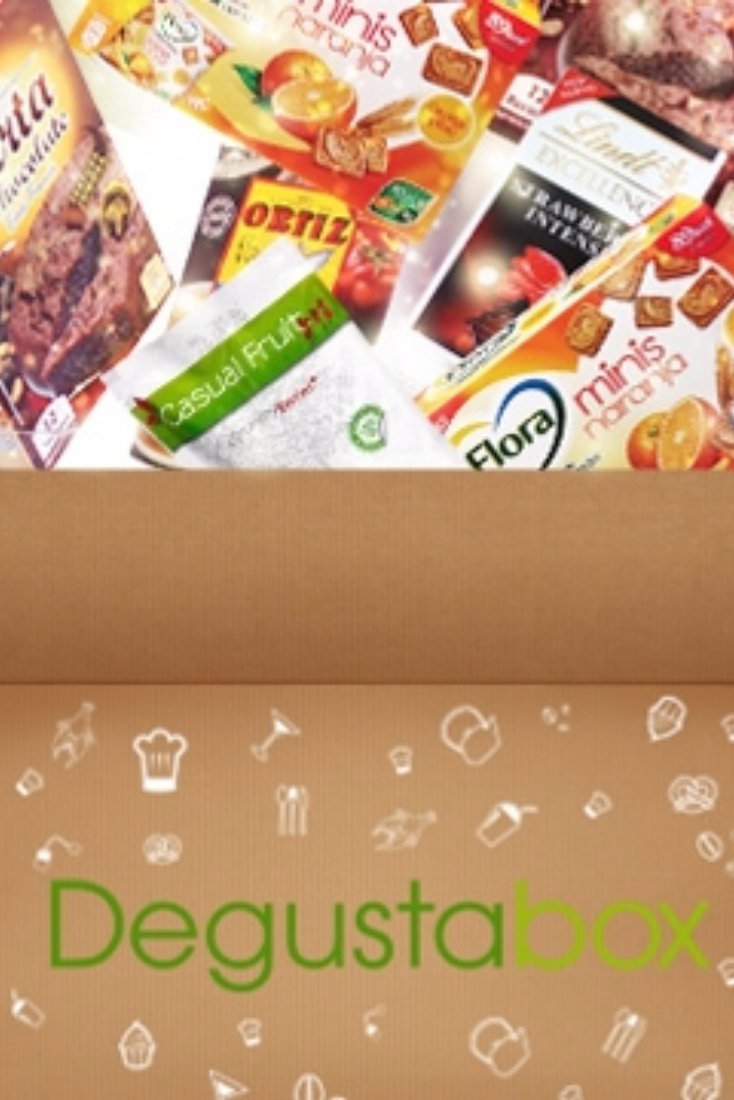 Hi my loves!! If you love as I love the surprises, trying or experimenting new things of the market I think  you would like DEGUSTABOX as well as i do.  Degusta box is a monthly subscriptions box that brings between 10 or 15 different products every month, many of them are new in the market, and all are well-known brands.
I leave you a video where I tell you everything that has come to the office in the Degustabox of November, what I love it! Is very varied, I certainly think that this month the food box is great. I leave here the list of products for you to see in more detail:
  – A great beers gran reserva de Cruzcampo , they have an authentic flavor and are 100% malt,  I think this will not disappoint you 🙂
– A delicious bite of Alba horneados with ham and tomato flavor! They are addicted! I love the tumaca bread, and they have the same flavor, they are perfect for a healthy snack.
– Evaporated milk and cream for confectionery of the Central Lechera Asturiana, to give a very sweet touch to any dessert and surprise the weekends.
– Modal balsamic vinegar from Sibari in single dose, I love to add vinegar of modena to the salads, and this one is great and super practical, I wish I had discovered these monodosis before.
– The new juice of Granini Zitros, which has a fruity flavor and very intense.
 – Hero marriage of the chef, one of those brands with which I have grown breakfast with their jams :), this time I am surprised with a different flavor: Courgette  marmalade , which has given a different touch to my dishes and appetizers. You have to try it.
– Veldis sesame oil, has many properties for health and is 100 percent natural, is perfect to give an exotic touch to any dish.
– Some muffins from Vegapas, the truth did not know this mark, but I liked it very much. Breakfast is my favorite meal, and I like to vary a lot and although for the week I eat breakfast cereals, when the weekend arrives I prepare some toast or I have some muffins, you are very tender and with an unmistakable butter flavor.
– Bombones de la Higuera, a super original fig candy. I love the chocolate nut mix, if you have never tasted it I recommend it, it is a unique contrast, and a very delicious experience.
– Another of my favorite products that has arrived in the Degustabox of November has been this Nestlé Blond chocolate tablet with caramelized flavor with a creamy texture, if you like chocolate you will love this new flavor.
– Pate of tuna and chicken of Casa Tarradellas. I love this brand its pizzas are great and the pate has not let me down :), so I think I'm ready to make some canapes and prepare to see Celtiña's game this weekend.  
What did you think about Degustabox of November? See you in the next post. Thousands of Besiños !! By Amanda Chic. A chic kiss;)
[iframe width="560″ height="315″ src="https://www.youtube.com/embed/tcWtVmkZY5c" frameborder="0″ allowfullscreen ]