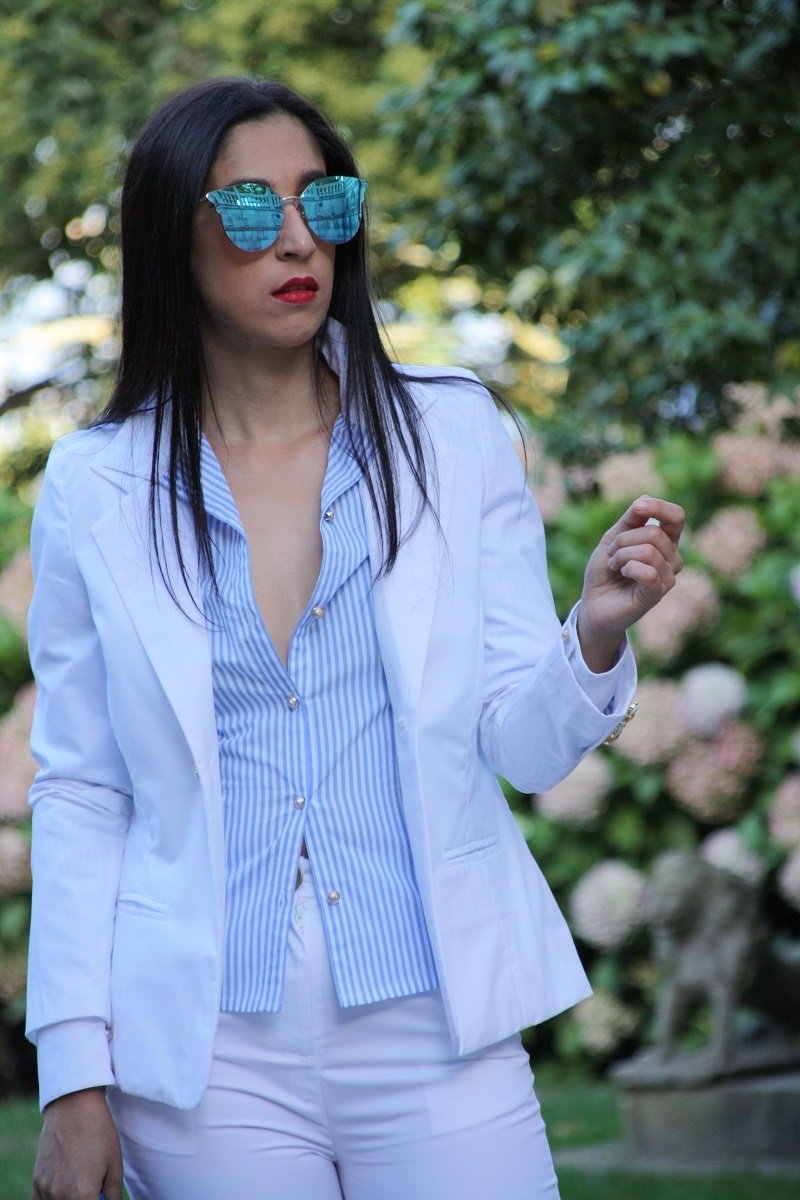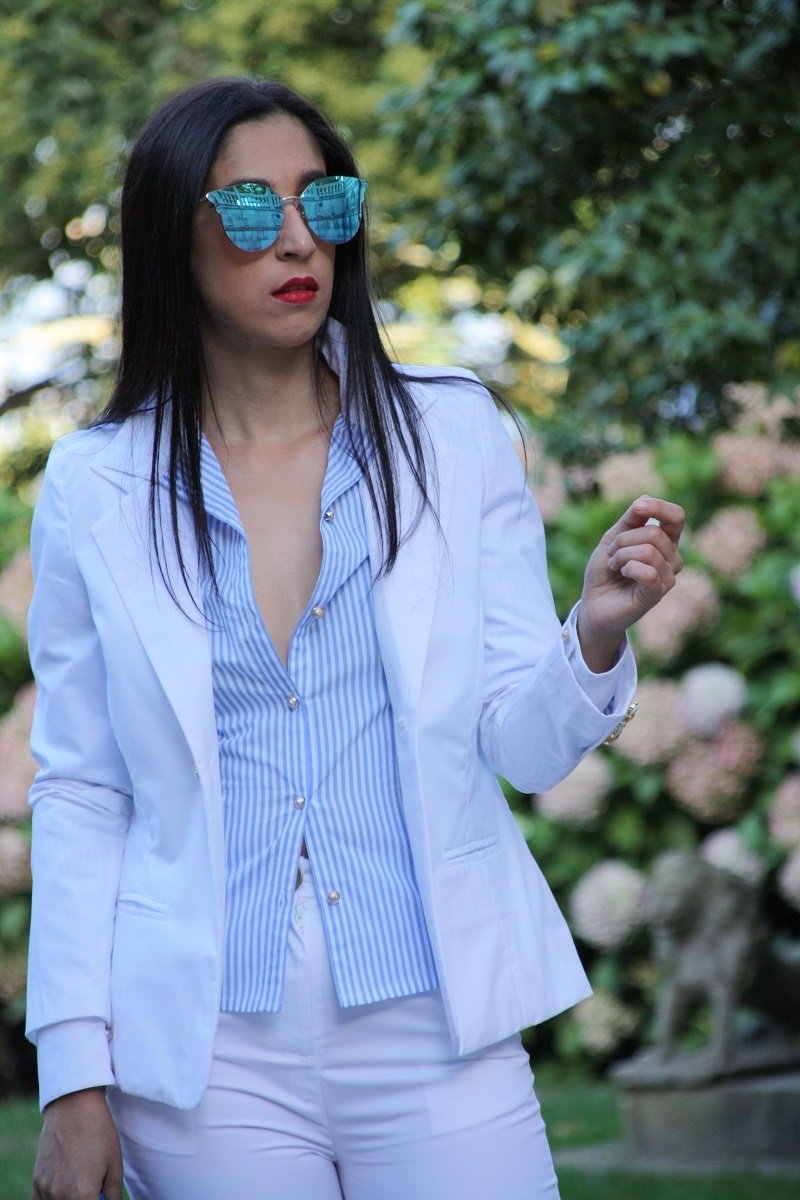 Highly recommended Women's designer clothing websites : Deanna Marie Label
Behind every sucessful fashion brand there is an amazing woman, full of talent and with a know how, this is the case of Deanna Marie Label and her founder and Ceo Deanna Marie Kuempel. This is a"luxury lifestyle" brand with with a modern edge that are making the difference in the fashion industry.
The  challenge has faced this fashion brand as a fierce label with their mantra of be yourself, be fierce and be fashion. 
Every collection embraces strong lines and luxury fabrics, promoting a lifestyle of independence and strength. Her designs are very feminine and edgy and the garments are a basic in any women's wardrobe. Moreover Deanna Marie Label has her own luxury skincare, that offers 14-k anti aging Gold serum to intended to bring out the youth and radiance of our skin.
As you can see on my post, i show you a wide range of designs for every ocasion, classic but with a modern touch and full of beautiful details, with high quality textiles and design.
I really love this brand and Deanna Marie as a designer and person, cause she is a beautiful person with a great story behind who thinks that this life is one, and we all must live out our legend. I know that Richard will be proud of you, that you are following your passionas and talents and start this new path with your fierce and the way you are, something that makes you difference. We all have a story behind us… mine is similar, but it's too long.. may be another day peeps 🙂 .I really love to support talented people with this magic and strong energy.
Be bold, be you" Deanna Marie Label, LLC. Luxury fashion brands that makes the
difference
Deanna's story is a story of determination and fade, which is evidenced in her fashion line. I really feel comfortable with all these clothes the fabrics are really good and this is something that really worth i personal bet on fashion brands that are high quality and bring difference designs that adapt or fit perfect to my female silhouette, fashion is really important, cause our clothes show our personality , our attitude is a self expression way of showing to the world who are you.
I leave you here her site , you can saw all her clothing and what is most important you can support this amazing brand in all her social media. Thank you so much to all my beautiful people to be here every single day, and for following comment and the most important for all your love since 2011 you are so important for me. See you in the next post!! with really great news and upcoming projects that you are really gonna love it. Stay tuned to all the social media and the site cause a big giveaway is coming to Amanda chic and you gonna love it … so excited!! wow.  A chic kiss 😉 by Amanda chic