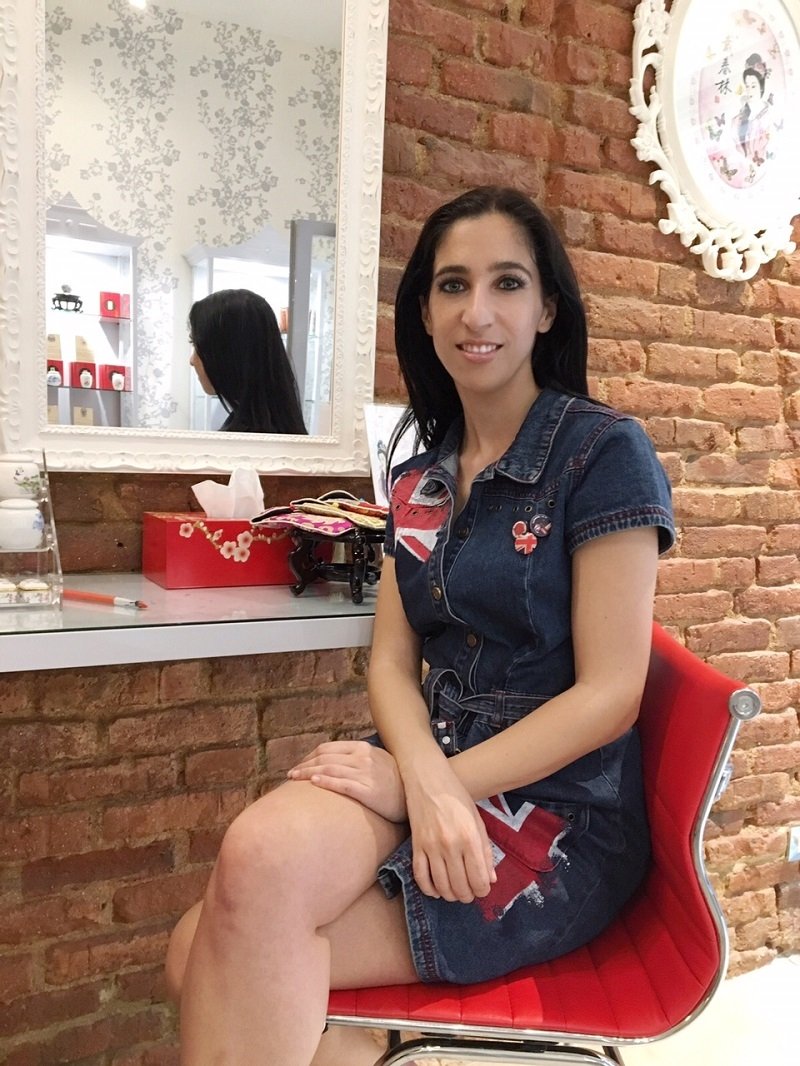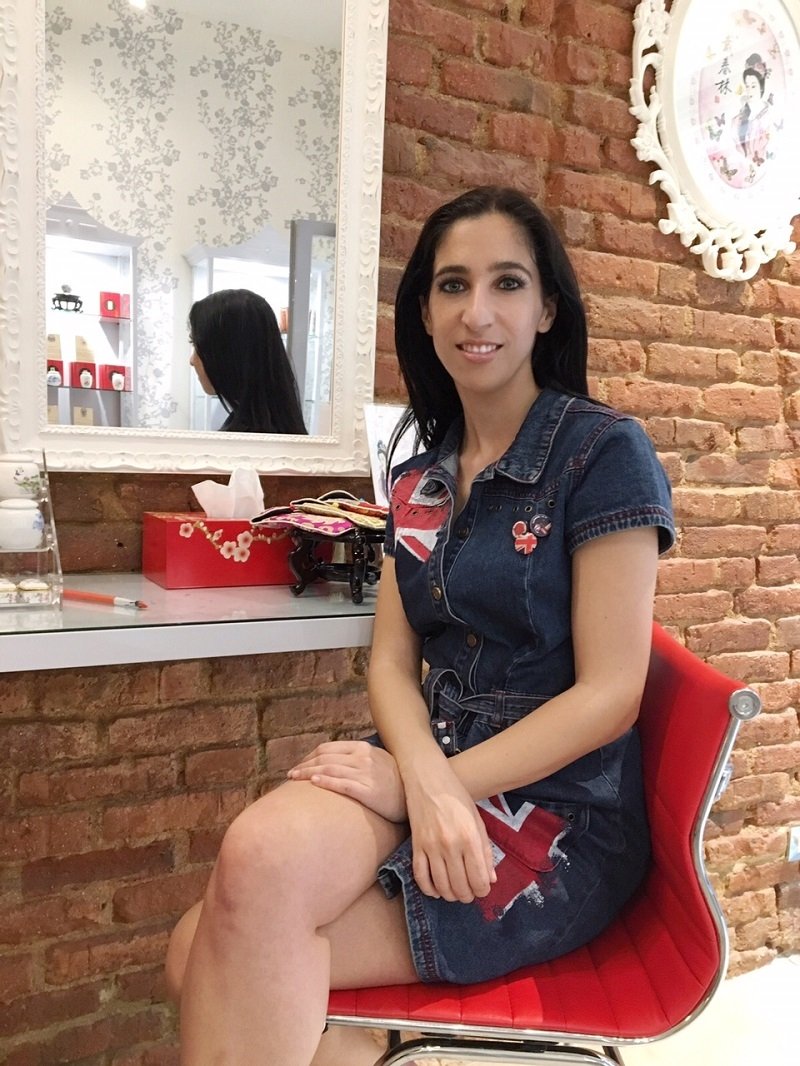 Hello my beauties !! A few days ago I was in Madrid, and I wanted to stop by one of my favorite places. Do you remember my special mother's day where I told you about the Chinese cosmetics brand  Dai chun lin? Well today I want to talk to you a little bit more so that you know her Better and discover the secret of the perfect skin.
The products we use every day have to be respectful with the skin. I really can talk you the wonders of Dai Chun Lin, but I would prefer that you pass yourself by its boutique shop on Calle San Lucas 11 in Madrid and see the difference. In this special visit to the boutique I had the pleasure to meet their owners, they are lovely women who have brought to Spain the secret of the Chinese imperial cosmetics so that we can all have that wonderful Asian skin of chinese people 🙂 isn't Great to be able to have this cosmetic in Spain?
Dai Chun Lin is the first Chinese Imperial Cosmetic brand based on traditional Chinese medicine, using botanical and natural ingredients and doing everything in a handmade way. It seems fantastic that we can enjoy exclusive products of the empresses of Imperial China, a real jewel for the skin! Among its best known ingredients are: Job's Tear, rice powder, pearl extract or sweet almond oil.
This cosmetic brand  that is at the forefront of beauty has four collections with a complete range of treatment, makeup and perfume products: "Imperial Line", "Twelve Beauties of Jinling", "Modern Line" and "Daily Care Line". And for the guys that tell me that I forget about you guys, they have a unisex line. I leave the link to its web http://daichunlin.eu/, I hope you like today's post. A chic  kiss 😉 by  Amanda chic