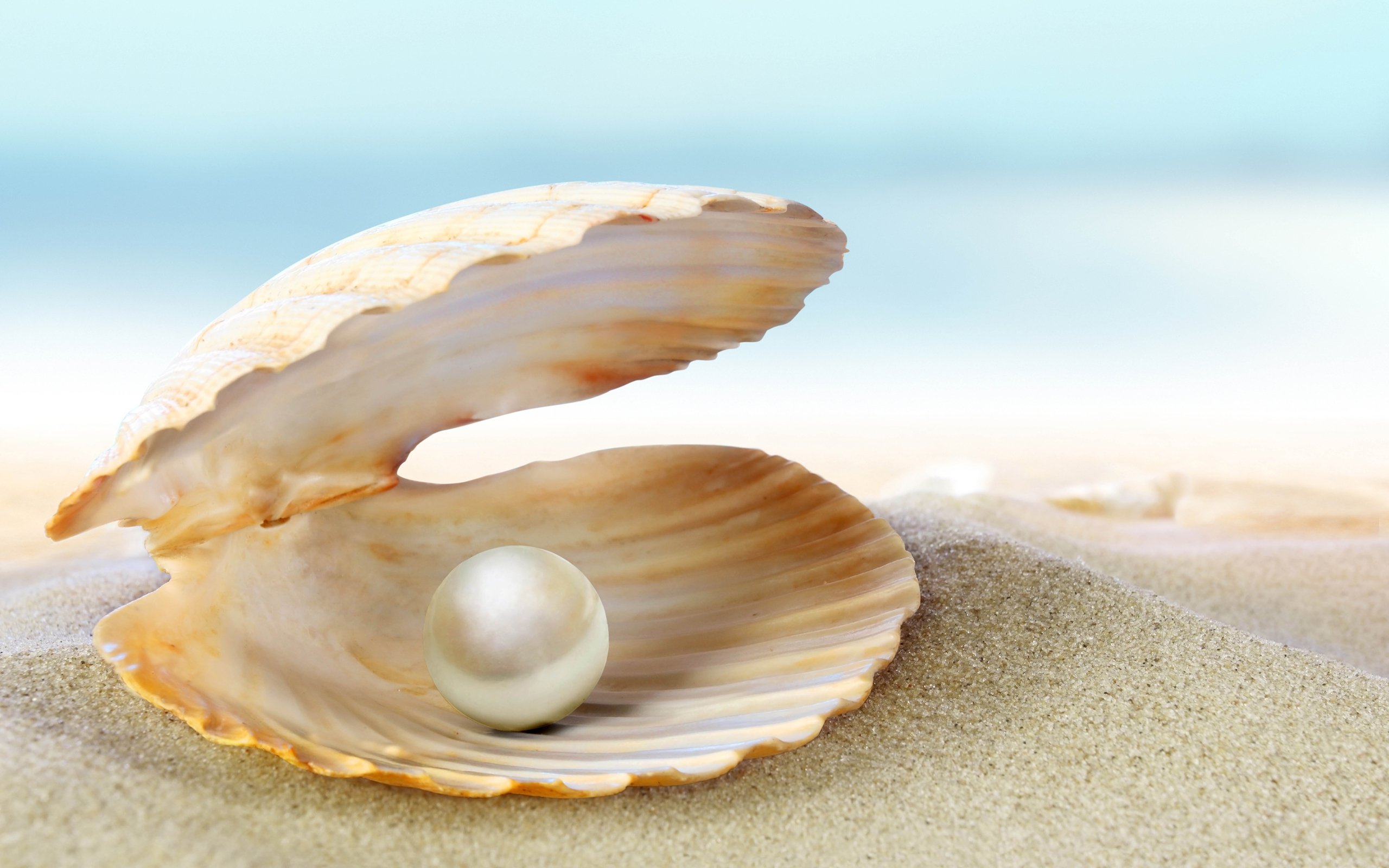 CAROLEE  New York was founded in 1972 by jewelry designer Carolee Friedlander, and nowadays this brand is all a reference in the Jewellery World, representing a sense of style, taste and quality – and has become known for such attributes as trust, integrity, sophistication and confidence.
Its designs go from sleek and modern to classic and vintage. Carolee New York is the perfect  jewelry destination for brides. The Carolee Bridal Collection features a wide range of exquisite adornments for the bride and her bridal party. Moreover you  can identify and find your own personal style at CAROLEE.
Look for pearls in a palette of colors, semi-precious stones and beads, Swarovski Elements and fine crystals- all showcased with unique metal finishes.
The Carolee design team travels the world to source and be inspired by the fashion trends. Carolee can be purchased in over 40 countries at the best
retailers in the world!
One of the company's passions has been its involvement in working with women's organizations  to drive greater awareness and opportunities for women in the business world.  Besides, totaling over $2 million through product sales and in store fundraising events benefiting organizations including The  Breast Cancer Alliance and The Breast Cancer Research Foundation
There is a marvellous story about this brand in 1996 when Carolee purchases pearl jewelry at the Jacqueline Kennedy Auction at Sotheby's. The designer launches "Jewelry Inspired by the style of Jacqueline Kennedy Onassis" and the original jewelry goes on exhibit indepartment stores throughout the US, Japan and England.
 CAROLEE and CAROLEE LUX brands represent the best in design, quality and value in the fashion jewelry category. Carolee  lux is a high end collection in response to the ongoing trend and consumer demand for fashion jewelry that is even more high end and "real". CAROLEE LUX designs are unique and can be grand and bold, worn alone for high drama impact. The collection features semi precious stones and handmade glass beads, pearls, crystal and sterling silver. Only the finest retailers in the world will carry LUX.
[iframe width="853″ height="480″ src="https://www.youtube.com/embed/p36zPW0UmQw?rel=0″ frameborder="0″ allowfullscreen ]