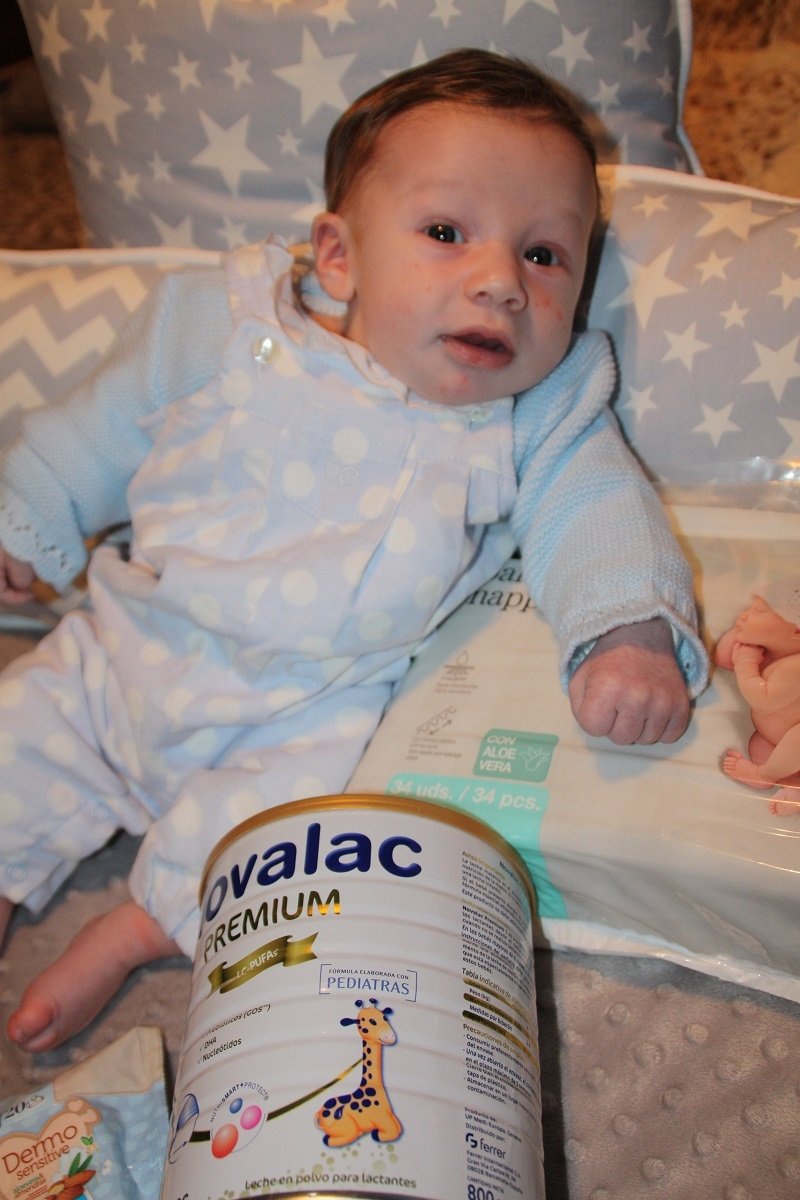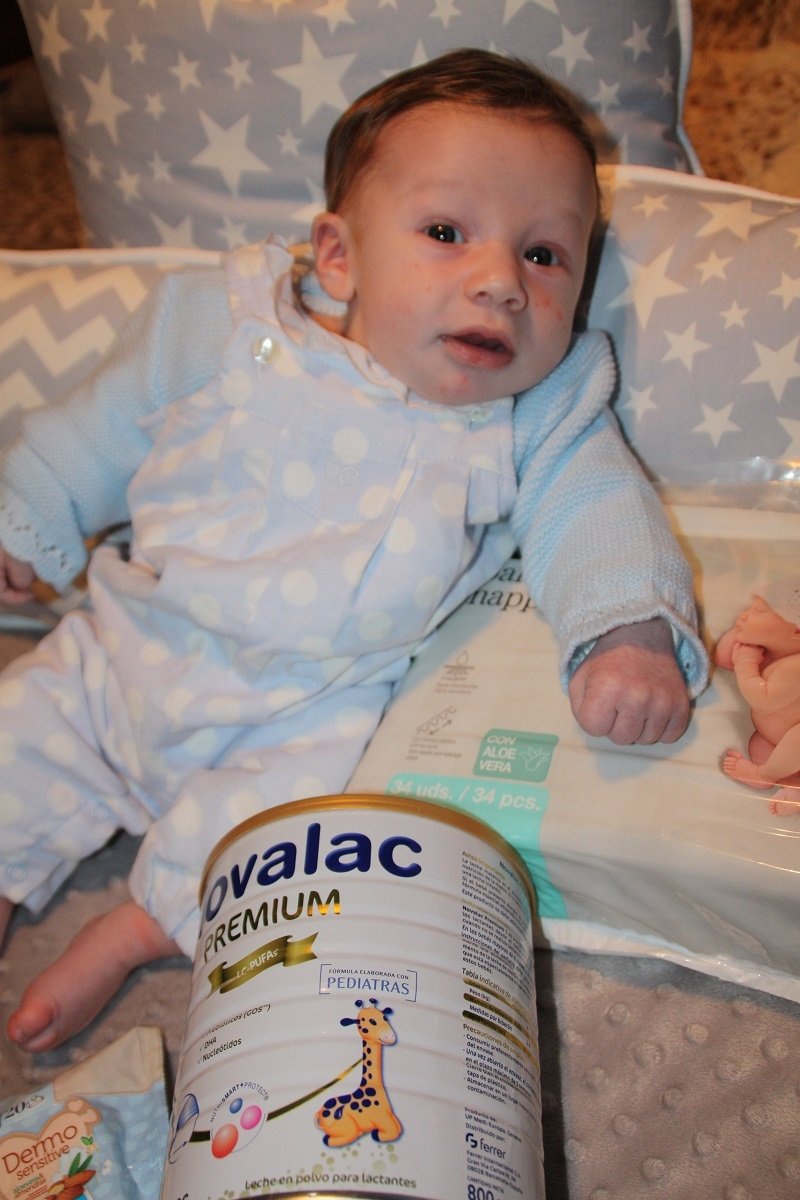 Hello babies! It seems like it was yesterday when you told me I'm going to be Mama, and the emotion of the moment, to live all those months touching your belly until Martin, my godson arrived. And is that there is nothing more beautiful than sharing those little great moments that gives us life, and share the happiness of a sister.
Today I want to tell you about online shopping for babies and moms, there is often no time for anything, you have to adapt to other schedules, so I want you to know an online pharmacy which is very good: Evafarma, where I have been able to try different cosmetics that I will show you in My next post, and we have also found a lot of things for Martin and her mom, quality products at incredible prices. This is the link http://www.evafarma.es/mamas-y-bebes.html, and here I leave you some products that we have been testing next to the little Martin:  
– diapers of suavinex: it is super comfortable with them and we have noticed that the fabric, keeps the baby dry and protected for longer time and let his skin respire. It also has aloe vera and his skin stays hydrated at all times. And  Martin is  happy with this 🙂
 – The chelino wipes: they have a creamy and soft touch, and they avoid the irritation of the skin of the baby.
– Novalac premium milk: enriched with vitamins, calcium …
I hope you liked this post and be useful, I find it super comfortable to buy online: there are no schedules (you can buy at any time of the day), best offers, personalized attention, great variety of products, not to be moved, Without end of reasons … Every day I make more purchases online everything is much simpler and you have also animated with this type of purchases? See you in the next post. A chic kiss;)