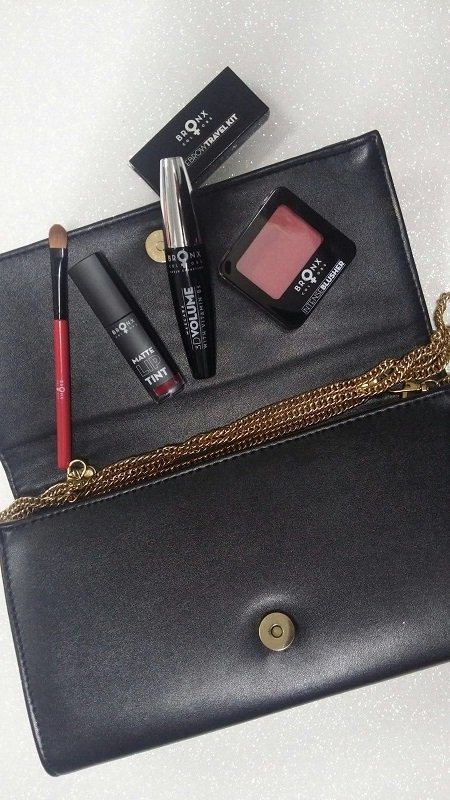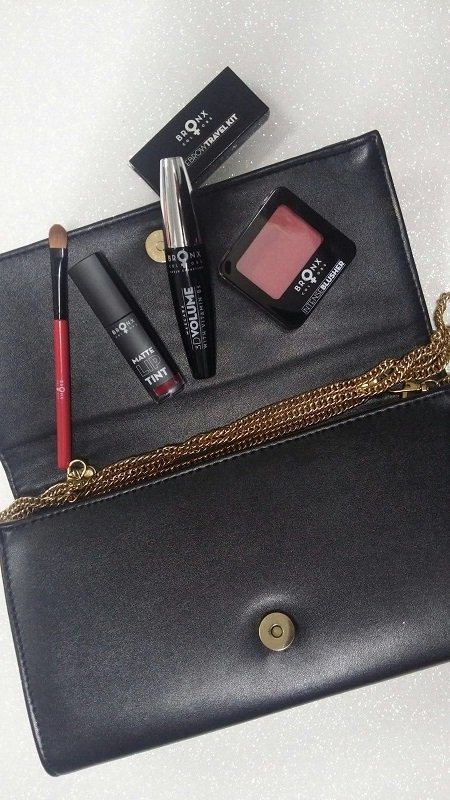 Hello my beauties !! Today I want to tell you about the signature of Cosmetics Bronx colors http://bronxcolors.com/products/, a brand for the diversity of skin traits and women that there are, with a lot of styles. Then I leave you everything I have been testing and my impressions:
– Lipstick Matte Lip, is super creamy, is a gloss that leaves you a natural and sophisticated long lasting tone.
– Concealer brush, the brush to apply the makeup, I love it is very practical.
 – Face first, leaves the skin luminous and is perfect to apply before the makeup, thus this lasts much more and remains impeccable after the application.
– Natural shade palette -undercover, has 12 leftovers and the applicator, has many neutral tones and a range of browns that I love, has become one of my favorites.
 – Eye brow travel kit, brings 2 shadows and an illuminator, emphasizes a lot of eyebrows giving it a natural look.
 – 3D Mask: leaves you the eyelashes spectacular with an incredible volument and extra hydrated.
– Blush intense: I love it is a super natural rose, perfect to give a little blush to the cheeks.
 
Good and this is all I've tried Bronx Colors .Did you know the brand? See you in the next post. A chic kiss;) by Amanda chic