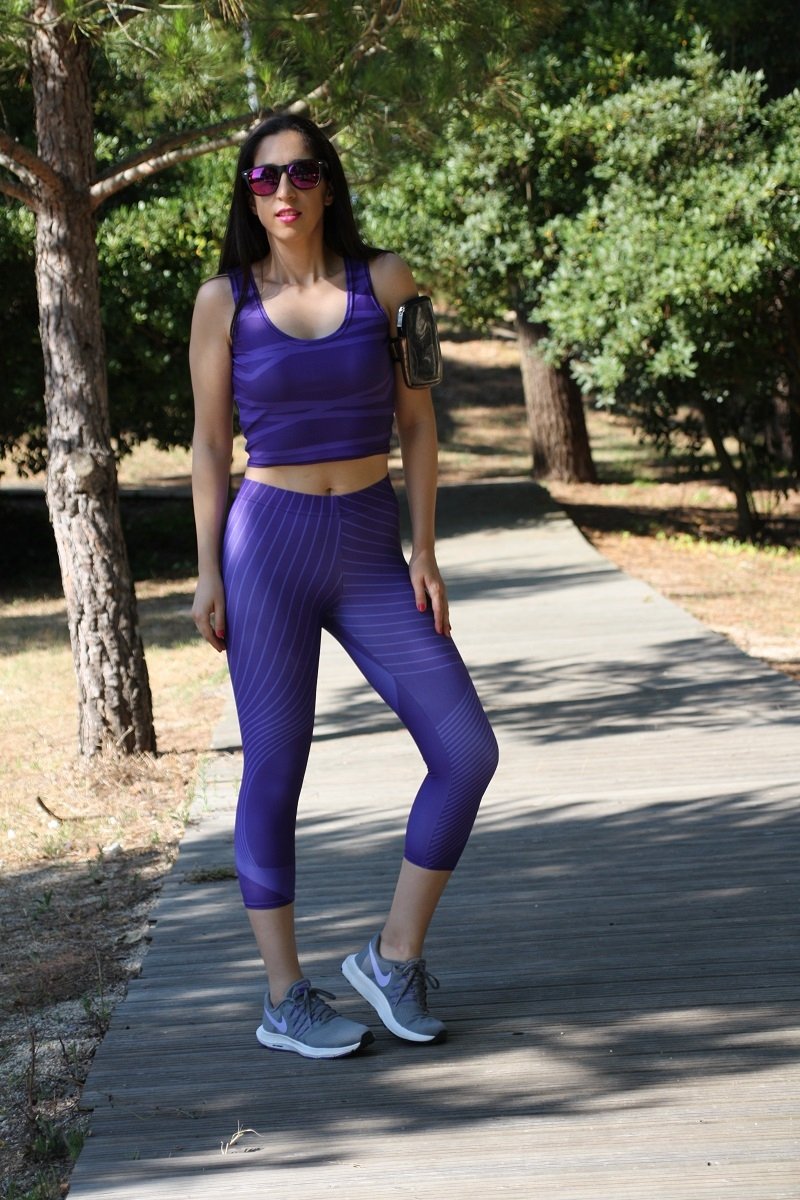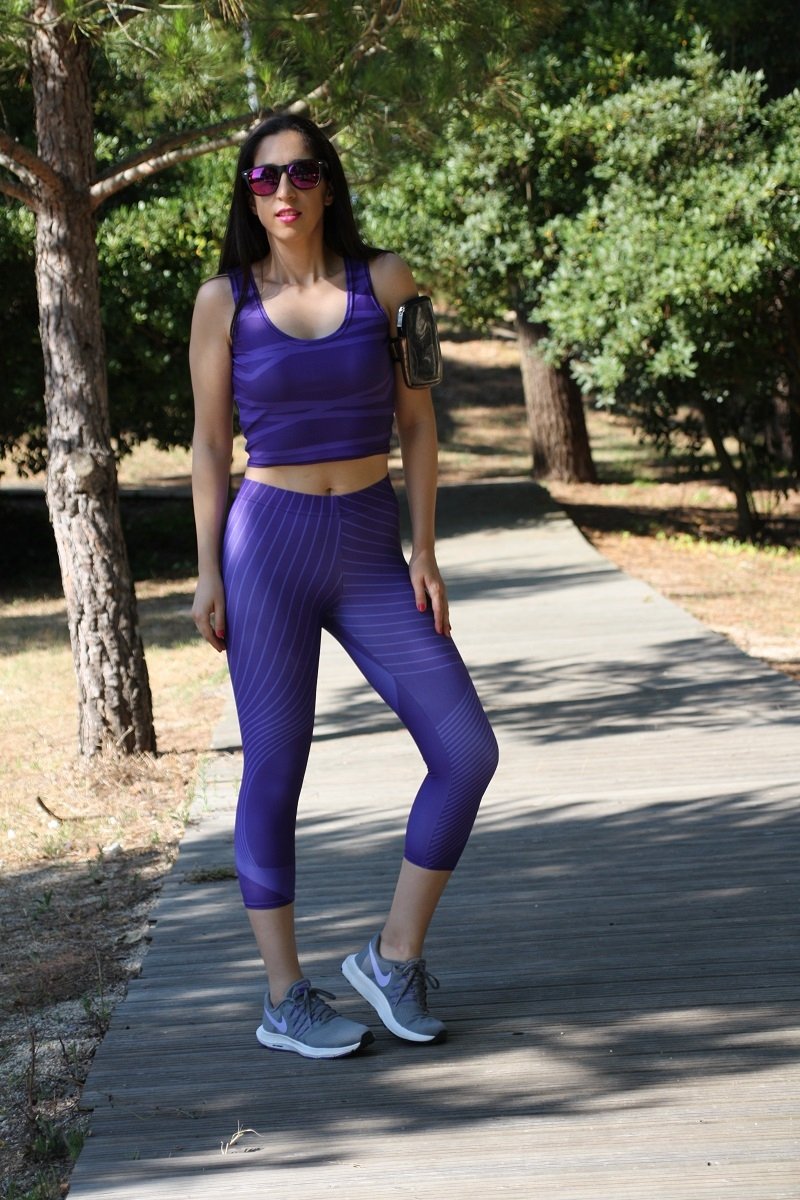 The best looks to go to the gym or train -Inspiration-
Hello, my beautiful people! Today I bring you a look of those that you love my addicted fitness to maintain style even when we train. I leave you two looks to sign .. whether you are going to sign up to the gym, or if you are already hooked on the sport.
The two looks with Pilates gift garments are perfect for practicing sports with freedom that allow you to breathe, run, bend and complete the routine, because they are extra comfortable and fit perfectly to the body like a glove, so you do not ask more about that. .. what do I wear to go to the gym?
I love Pilates gift because they have trendy sportswear, very comfortable and perfect to face with style a session of running, yoga, spinning or pilates. They are quality garments, something very important, because when we are doing sport it is very important that the tops and tights are adjusted to create that grip but at the same time give us that freedom of movement.
Looks super vip to return (or follow) in the gym or doing outdoor sports
I think these two looks are perfect to train your favorite discipline, in addition to doing fashion sport I love it because I wear nice sporty looks while I train make me banish laziness and make more motivated sport. I hope that you have liked my look today and that you find inspiration or may be of help my tips, I personally love sports crop tops because they force me to correct posture on my back while training, and have a greater perception of the movement that I am making. A chic kiss;) by Amanda chic.
Photos by Asun:
Looks 
https://pilatesgift.com/collections/womens-fitted-and-crop-tops/products/crop-top-3
https://pilatesgift.com/collections/womens-t-shirts-and-tops/products/womens-racerback-tank-5
https://pilatesgift.com/collections/womens-leggings/products/capri-leggings-2
https://pilatesgift.com/collections/womens-leggings/products/leggings