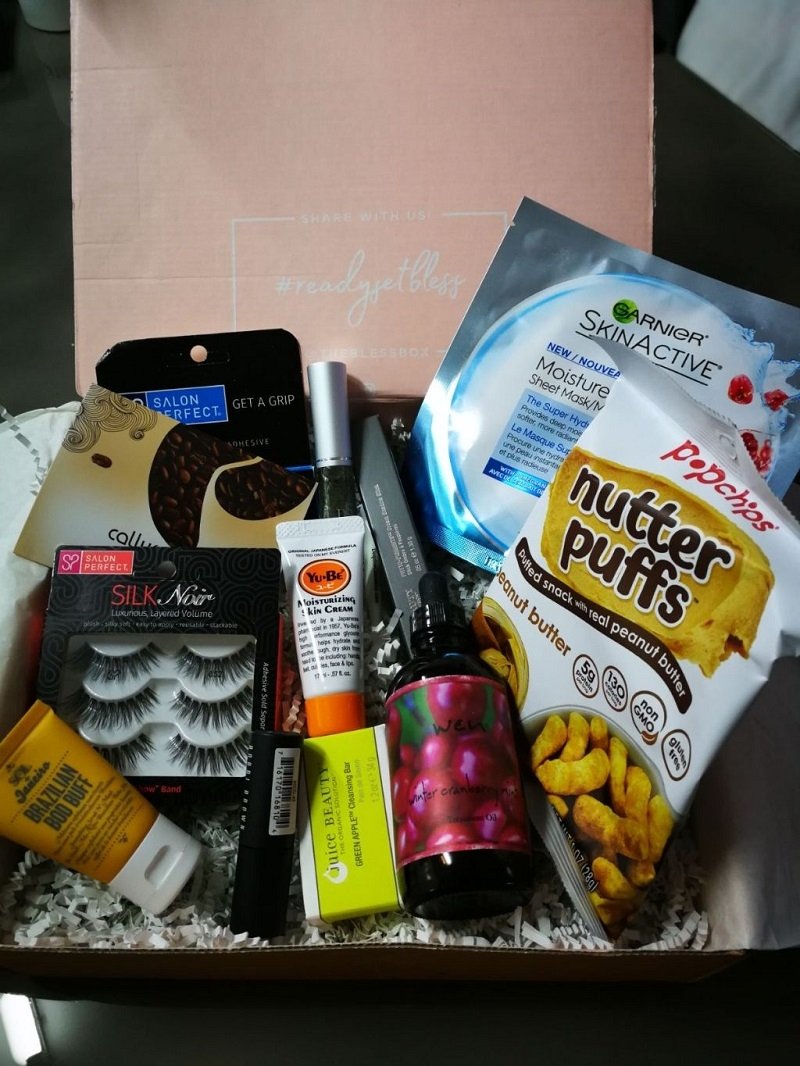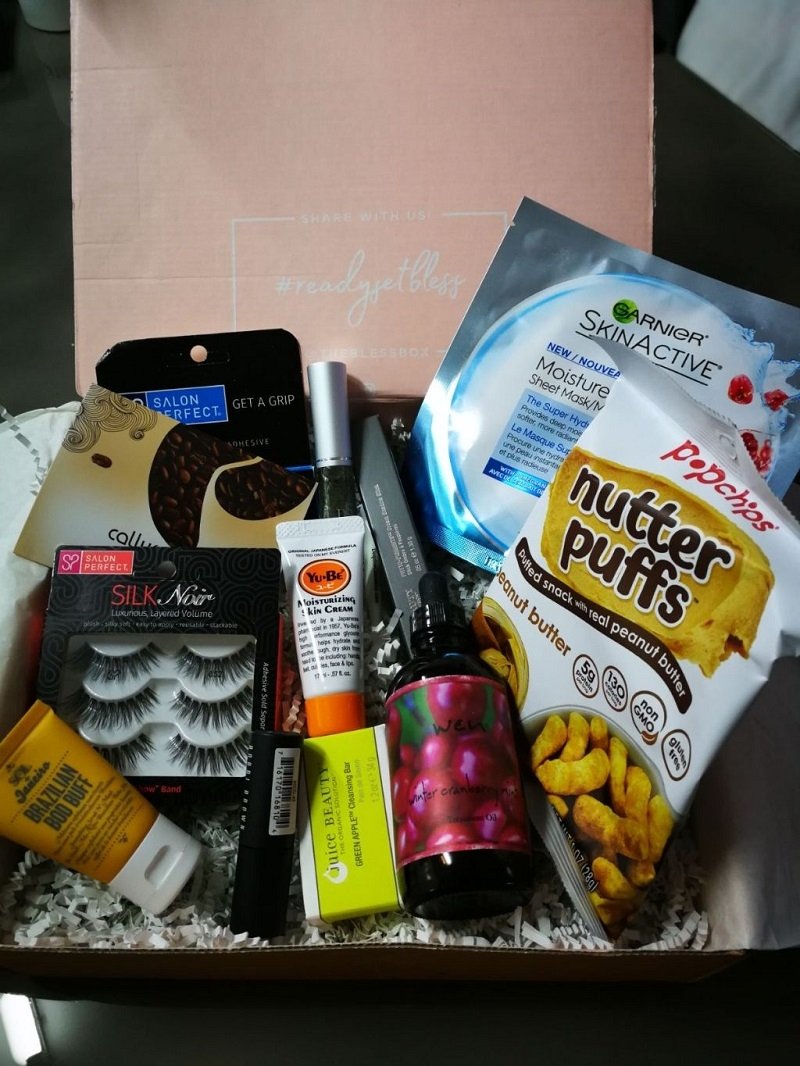 what beauty box is the best in the market? Bless box is the best subscription box
Hello my beautiful people! As you can see i love to test new products and always be updated with all the newest of the beauty market. I have to confess that i'm beauty addicted, beauty box are my drug lol .. and Bless box is one of my favorites beauty box store, cause it takes all the months great products of high quality. Moreover i love Sazan Hendrix , she is such an inspiring woman, its a beauty guru and i must to confess that i always want to know what products she use and love through this lovely monthly subscription box , where i can not only get beauty items, there is more …sometimes it has accesories or snacks like this month. So this box is a mix between beauty and lifestyle.

What's inside the  May's bless box? 
I love how Sazan personalized all the box with a letter, explaining a little more about the items. But you are writing this box for you want to know …But wait… what's inside the bless box, so let's get started babes 🙂
– Salon perfect silkn noir lashes + glue : in you want to emphasize your eyes a good lashes are the best tool, i really recommend you this , cause this model is very natural and easy to wear and to remove.
– Deep sea cosmetics nourishing cuticle oil- cuticle pusher : its very important to protect the hands and nourishing well, this kit is really a must have in any toiletry bag.
– Juice beauty , phyto pigment cream eyeshadow: its really useful and easy to apply to be always perfect in that busy days .. you know if you are a crazy influencer working a lot like me :). Juice beauty is a great organic skincare brand.
– Callyssee perk up your eye masks … omg!! this product is awesome, just as coffee it revitalizes the delicated eye area.
– Garnier skinactive moisture bomb sheet mask : it's the best mask for that days that you need something that rescue your skin a moisturizer it properly.
– Sol de Janeiro Brazilian bod buff ,an exfoliating scrub and body treatment mask really great, two in one. I love that this month has something tropical.
– Popchips nutterpuffs, this snack is really to die for … i want this brand in spain , it's so delicious !! the touch of peanut butter is so soft and have a light crunch.
– Juice beauty , green apple cleasing bar: it's a nice bar to hydrated and cleanser the skin, it smells really good.
– Bobbi brown eye opening mascara : it has the perfect size to take in the bag, i love the effect of this mascara, the lashes get that butterfly beauty effect.
I hope you like this bless box review. You can see more reviews and tips on my beauty section here, where you can find great products and new discoveries, as you know i'm always looking for quality products how are respectful with the skin. See you in the next post my beautiful ladies . A chic kiss 😉