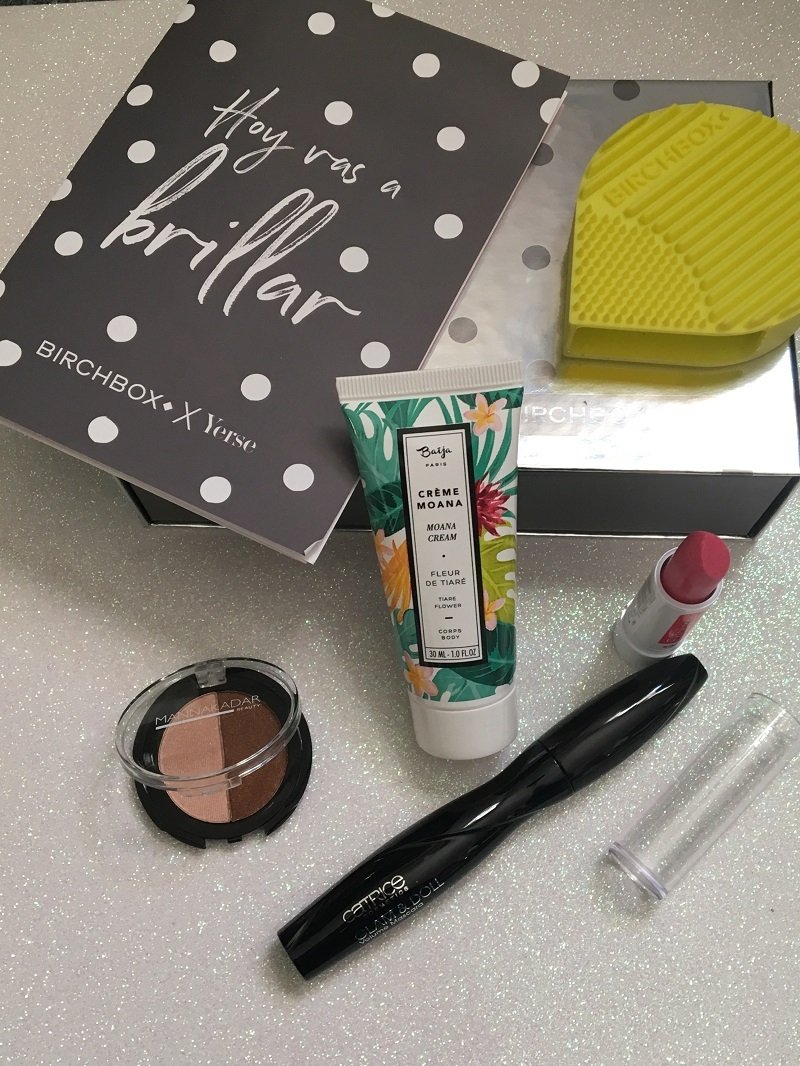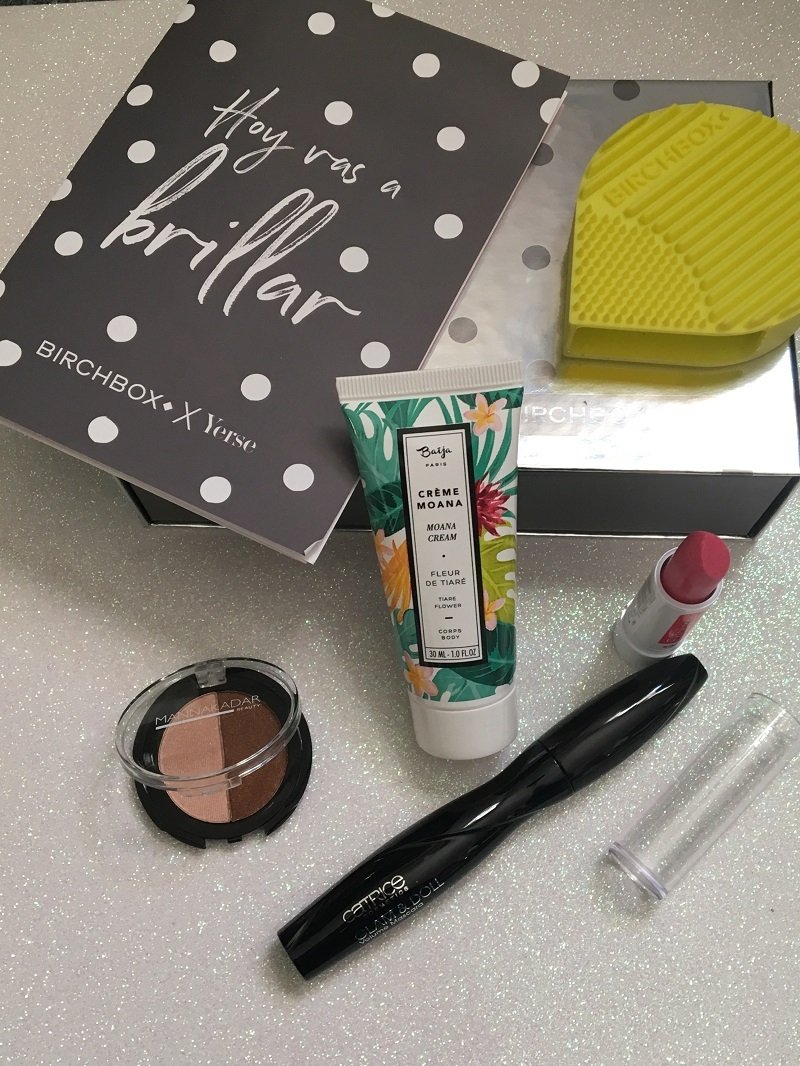 Hello my beauties !! Today I bring you the Birchbox of February, sure that you all know this monthly subscription beauty box that is customized for you, with everything you need according to your tastes or style, all selected with great affection by the Birchbox team every month. Birchbox is the best way to discover and buy new beauty products, every month you get all the latest news, I personally love it. I'll leave you the products that have arrived in the February birchbox and my impressions https://www.birchbox.es/ :
– Accessory to clean the brushes: I love it is super useful and easy to use. My advice is to always clean your brushes, especially if you have as I oily skin is essential a good cleaning.
– Camacho cosmetics lips scrub: it smells great, it has a delicious smell of watermelon, you apply it on your lips and massage it for a few seconds, it leaves your lips soft and when you paint with your lipstick the color looks much more intense.
– Manna Kadar broccoli and illuminator, I love it because you have two products in one and leave a spectacular finish, so I can highlight the features that interest me most highlight my face.
– Tiaré flower body cream: with natural ingredients such as shea butter, it has a super light and moisturizing texture perfect for pampering the skin.
– Catrice Cosmetics Eyelash Mask: I have to say that I am very fussy with eyelash masks, they always put the finishing touch to a perfect make-up. I love Catrice, it's a signature that I use every day in my shootings. This mask deserves a 10, leaves the lashes visibly longer and curved and also the effect lasts for hours, in an instant a striking look.
Well and this is it for today, see you in the next beauty post. Thousands of kisses. A chic kiss;) by Amanda Chic