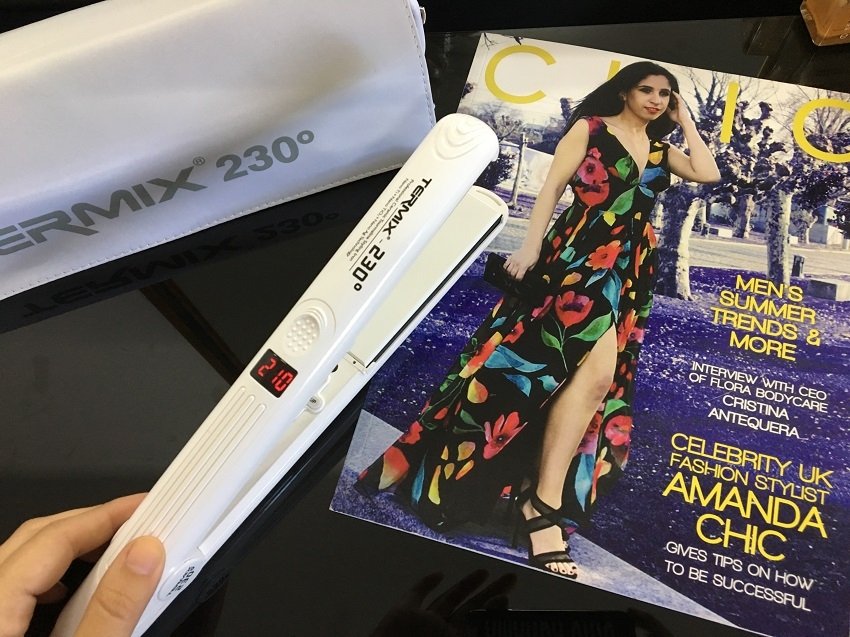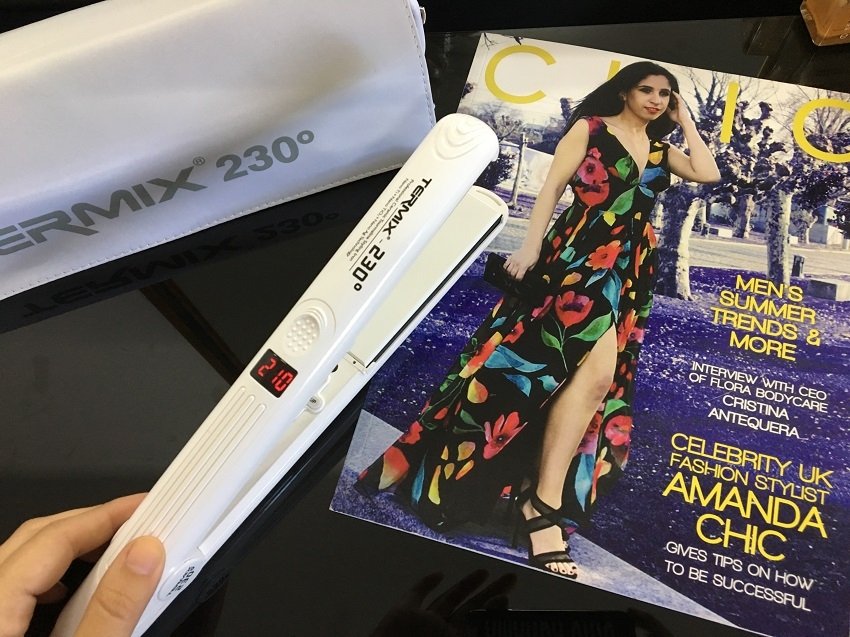 Straightener: Termix 230
Hello my beauties !! Today I want to show you a new post in which I want to talk about straightening, since I discovered some years  ago hair straighteners, my life totally changed, and my hair don't seems like the lion hair again lol, my hair was totally dominated, and no longer had that annoying frizz. In all this time I continued testing models of hair straighteners, and today I want to tell you about the Termix 230, which recently has come in my hands and I've been trying during these weeks, and I have to say there is a before and after that i use Termix 230.
The Termix 230 works with one of the systems most advanced instant heat recovery market, helping to seal the cuticle to create lasting styles, if I put the laps tips or make a different hairstyle lasts me much more. Best of all is that I use with wet or dry hair (this is a blessing, I just at a time). It is an iron with tourmaline last generation, which protects dyed hair to delay discoloration.
I like this model of Termix because it leaves my hair with a satin touch, and super manageable hair with incredible shine and is suitable for all kinds of treatments work as keratin. I hope you liked my post of today, and  it will serve you as guide if you are looking for  quality straightener at a good price. Thousands of besiños !! by Amanda Chic. A chic kiss;)