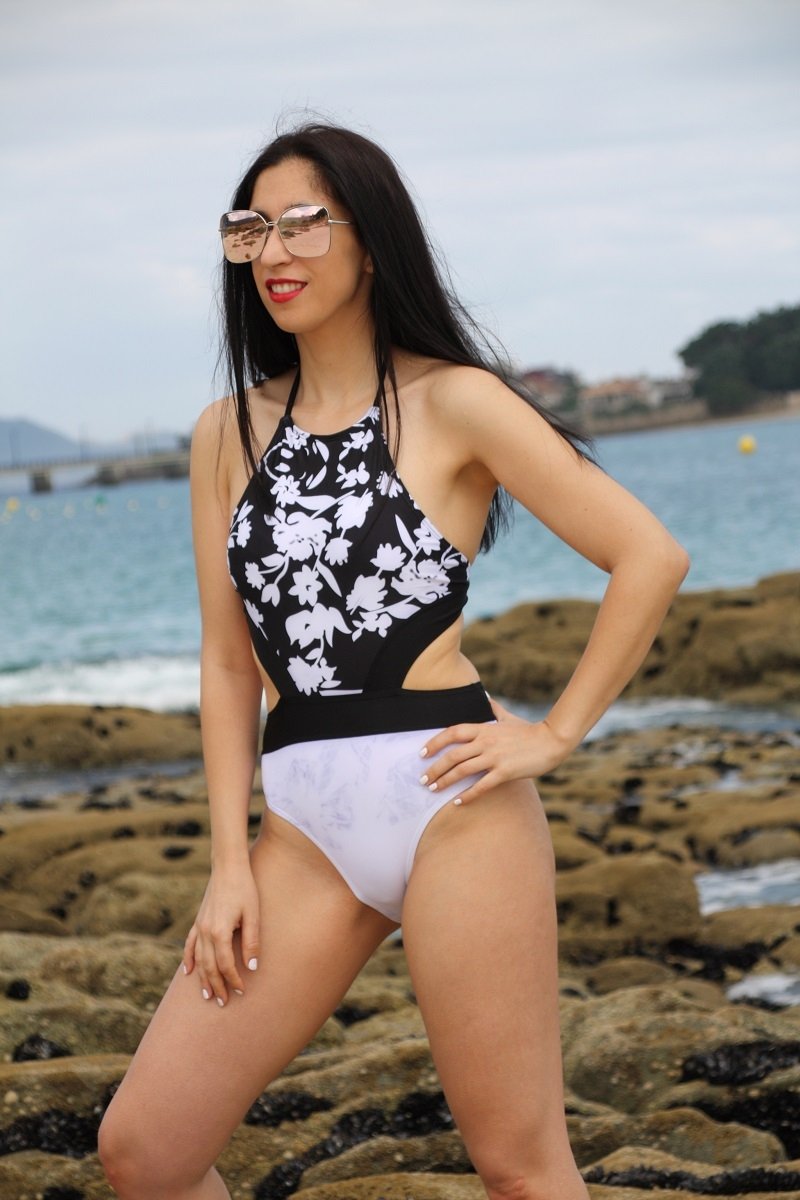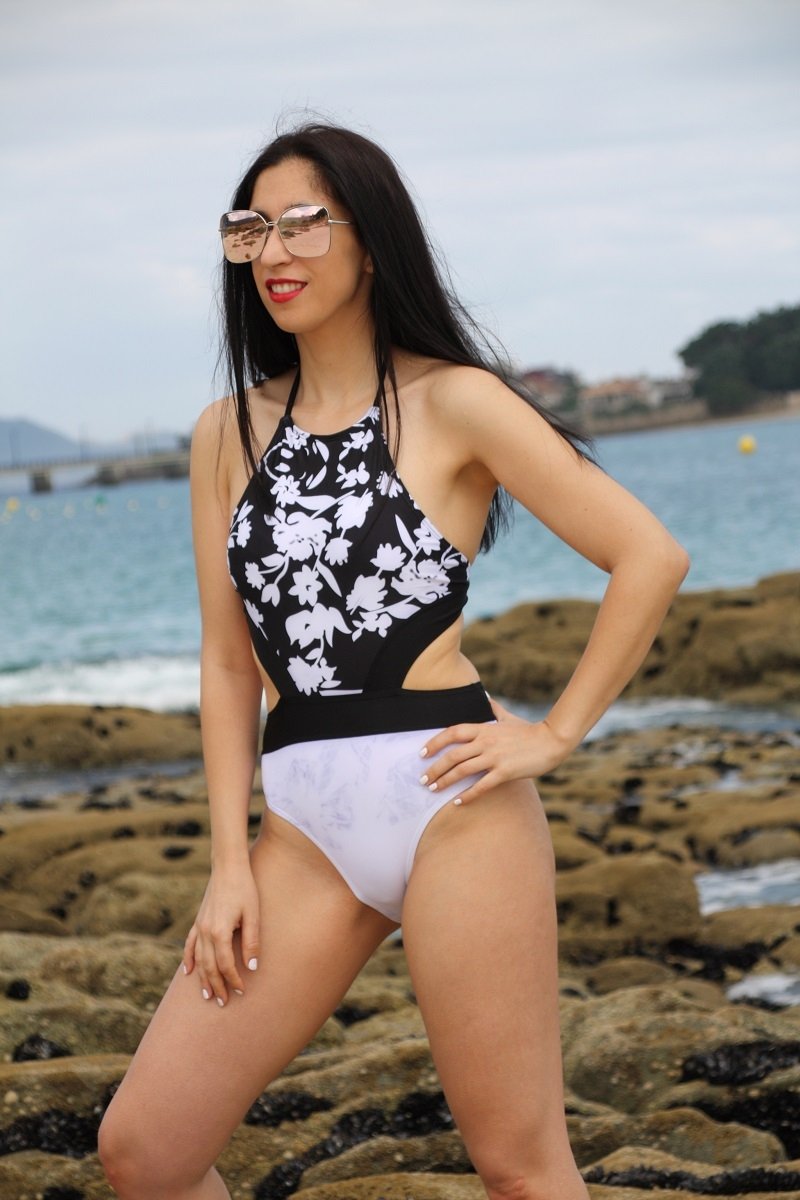 This swimwear has more than 1000 reviews on the internet  
 Hello, my beautiful people! How are you ? How are you doing this July? I am sure that many of you have already started the holidays and you are already enjoying your first days at the beach, so today I show you a haul of bikinis and swimsuits in collaboration with Amiclubwear, with several very chic and trendy models and for all tastes from the most classic to the most daring, and with an incredible price that I have chosen for you.  
The top that feels good to all is in Amiclubwear 
I think the most important thing is to choose comfortable clothes in terms of bathing clothes and especially flattering clothes depending on our silhouette. I have to admit that I was always in bikinis, but suddenly several seasons ago I tried again a swimsuit and it was such a Feeling that now I love the swimsuits again. If last year bañadors triumphed, this year they will tread even stronger.   I leave you as always a video look so you can see the garments in more detail. I hope you like it! A chic kiss;) by Amanda chic.
Photos by Asun 
bañadores :
https://www.amiclubwear.com/swimsuit-onepiece-kk89s-mzy1326blackwhite.html
https://www.amiclubwear.com/swimsuit-onepiece-kk89s-4027whiteblack.html
https://www.amiclubwear.com/swimsuit-onepiece-kk89s-yy7695whiteblack.html
bikini:
https://www.amiclubwear.com/swimsuit-twopiece-kk89s-yy1214037navywhite.html
[iframe width="560″ height="315″ src="https://www.youtube.com/embed/hW3WaL1bqNU" frameborder="0″ allow="autoplay; encrypted-media" allowfullscreen ]