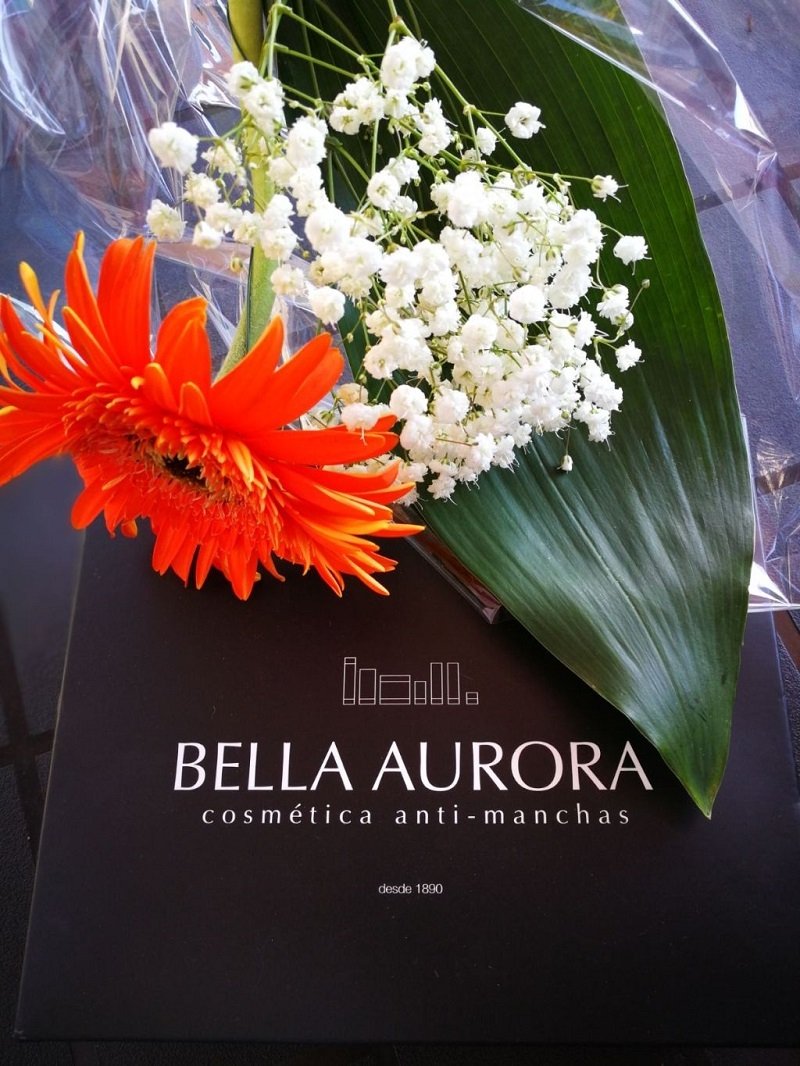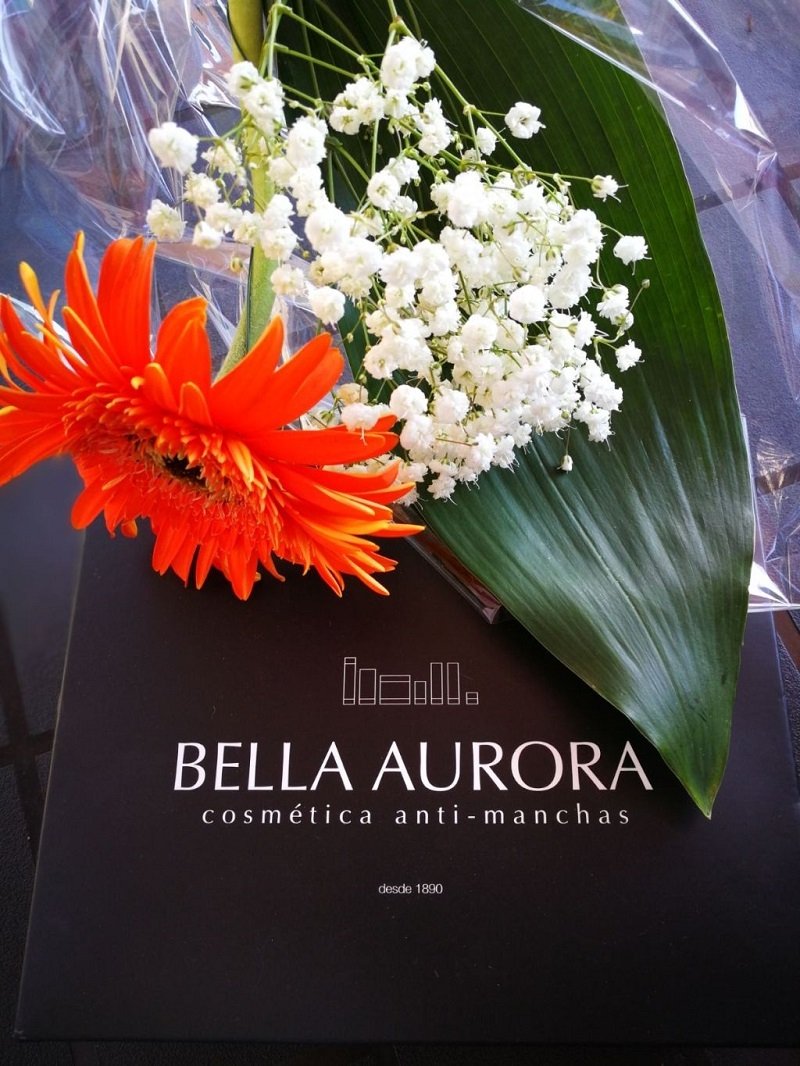 What is the best depigmenting cream?
Hello, my beautiful people! There are recipes, creams and tricks of beauties that pass from generation to generation, that is what happens in my family, we spent the tips of beauty. I still remember my grandmother with the Bella Aurora cream, telling me that: For youth, beauty and freshness, Bella Aurora Every day. She was such an inspiring woman, always giving good advice, an extraordinary and very modern human being for her time hehe, everything must be said. She was my mother to me and although I miss her so much, I'm left with that big smile, her positivity, and her wonderful advice like Bella Aurora, a cosmetics brand from the United States with more than 100 years on the market. in Spain a whole life.
Many ask me where to find the best depigmenting cream on the market, and without a doubt I would say Bella Aurora, who opted to fight against skin pigmentation caused by age, sun and pregnancy for years, and I think it is one of the great characteristics by which you will know it.
Bella Aurora a century of modern youth, always taking care of our skin
When a cream like Bella Aurora has been on the market for more than a century taking care of our skin, it really is an effective and worthwhile product, you can believe it for more than 100 years, no more!
But hey, let's cut to the chase, today I want to tell you about Bella Aurora Splendor 10 day treatment and the beautiful Aurora scented cream 10 night total renegerator. Both creams have been tested Chloe, since they came to the ofi and are for ages between 50 and 60 years. So today I transmit your experience in this post.
Bella Aurora Splendor 10 Día Tratamiento Anti Edad – 50 ml
is an anti-aging day cream that combats 10 signs of skin aging, has collagen that reduces wrinkles and fine lines, a liftin effect that tightens and reaffirms the facial oval. He loved that it is quickly absorbed into the skin leaving it bright and acting directly on the dark spots of melanin and lipofuscin, without getting to discolor the surrounding area.
The result after the first application of splendor 10 of Bella Aurora anti-aging is really spectacular, the skin is even without imperfections, refining the skin relief. One of its secret ingredients is Camelia oleifera oil, the best kept beauty secret of the geishas that used it for its restorative and rejuvenating effect on the skin. Undoubtedly a 100% recommended cream with solar protection that accelerates the recovery of the skin and helps it maintain its optimal level of hydration.
Bella Aurora Splendor 10 Noche Regenerador Total – 50 ml
the night cream aims to delay the visible effects of aging through epigenetics. A collagen booster, a highly recommended treatment because it stimulates the production of collagen and restores the process of daily cell renewal. It has a texture gel in oil super nice and easy to apply that provides an extra hydration and leaves the skin with a very pleasant sensation of freshness and nourishes it in depth, because we do not forget that it is important to hydrate the skin.
I hope you liked my post today, and if you are looking for a detox juice to take care of your skin do not forget to go through here in this post where I talk about my juice detox to purify the body to be beautiful inside and out 🙂 A chic kiss;) by Amanda chic.
[iframe width="560″ height="315″ src="https://www.youtube.com/embed/y0ipq0rNq8Y" frameborder="0″ allow="autoplay; encrypted-media" allowfullscreen ]