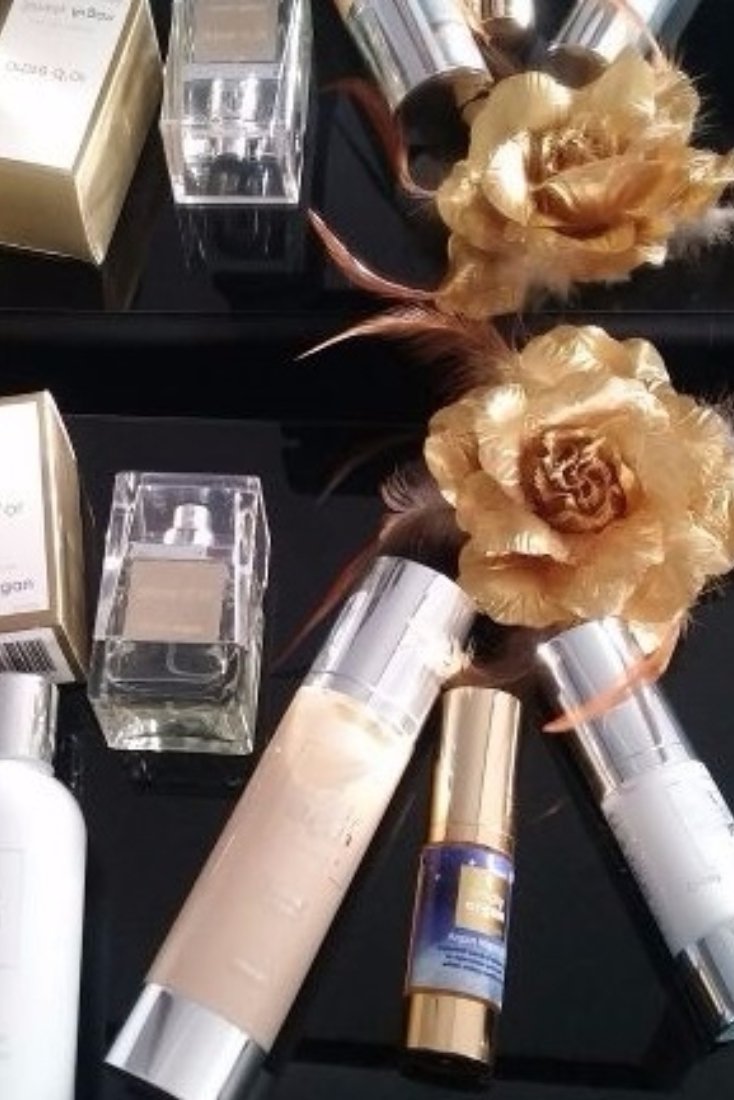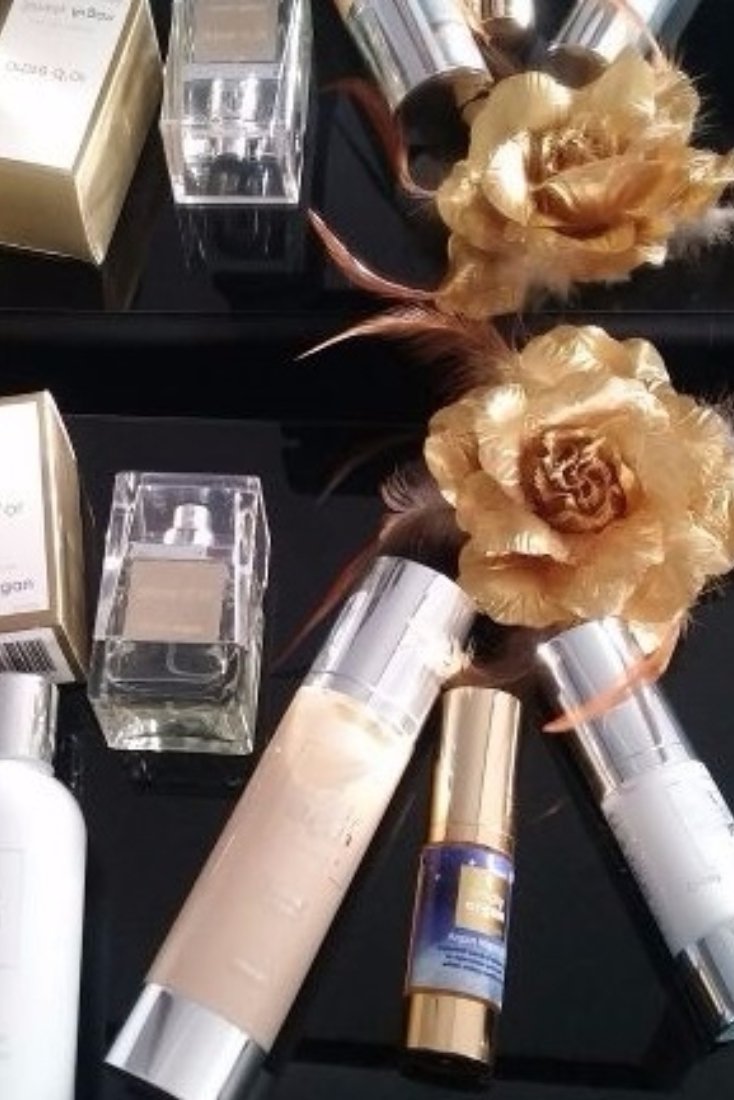 Products http://www.simplyargan.co.uk/
Hello beauty !! I'm sure many of you know already argan oil and its many uses and benefits in beauty treatments. Today I want to talk about the products with pure argan oil  like simply argan: http: //www.simplyargan.co.uk/. As you know argan oil has become it is all the rage in the beauty industry, with adepts as Catherine Zeta-Jones, Gisele Bundchen, Eva Mendes, Salma Hayek, Taylor Swift, Charlize Theron, and even Madonna herself, to name just a few. It is essential to have fantastic results in improving the appearance of skin, hair, lips and nails.
Simply Argan products, they maintain healthy hair, nails, skin and lips, reducing the signs of aging and hydrating in depth.
Some of the products I use from this brand are: the conditioner and shampoo Simply Argan, its organic 100% pure oil, cleaner, collagen cream and oil night. All of them are great, I had previously tried some shampoos with this oil and I was really disappointed with the results,  But with Simply argan I'm so happy, my hair is repaired after the excesses of the summer and now my skin is super-hydrated and it has recovered all its luminosity and hydration.
A kiss By Amanda Chic
A chic kiss;)