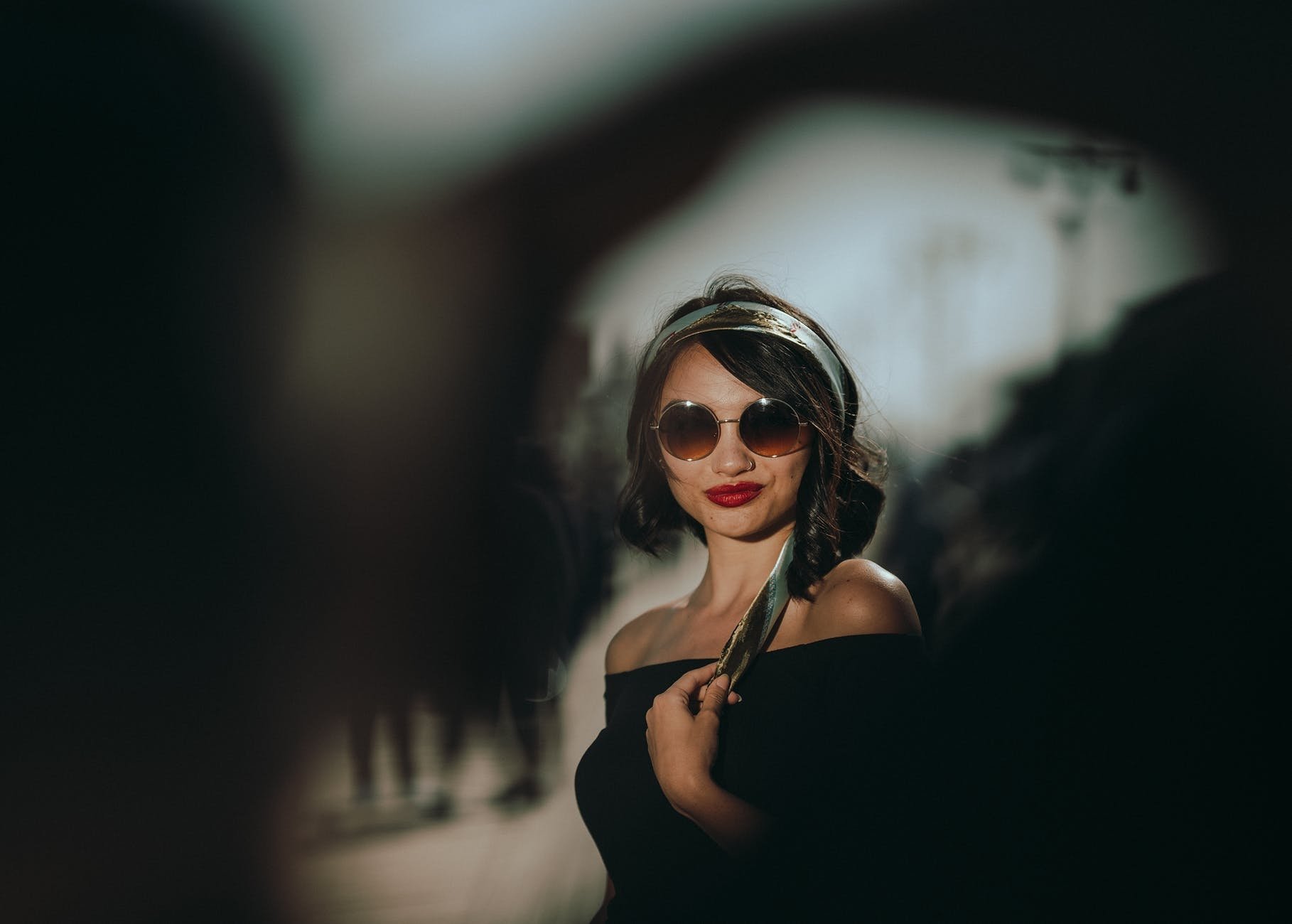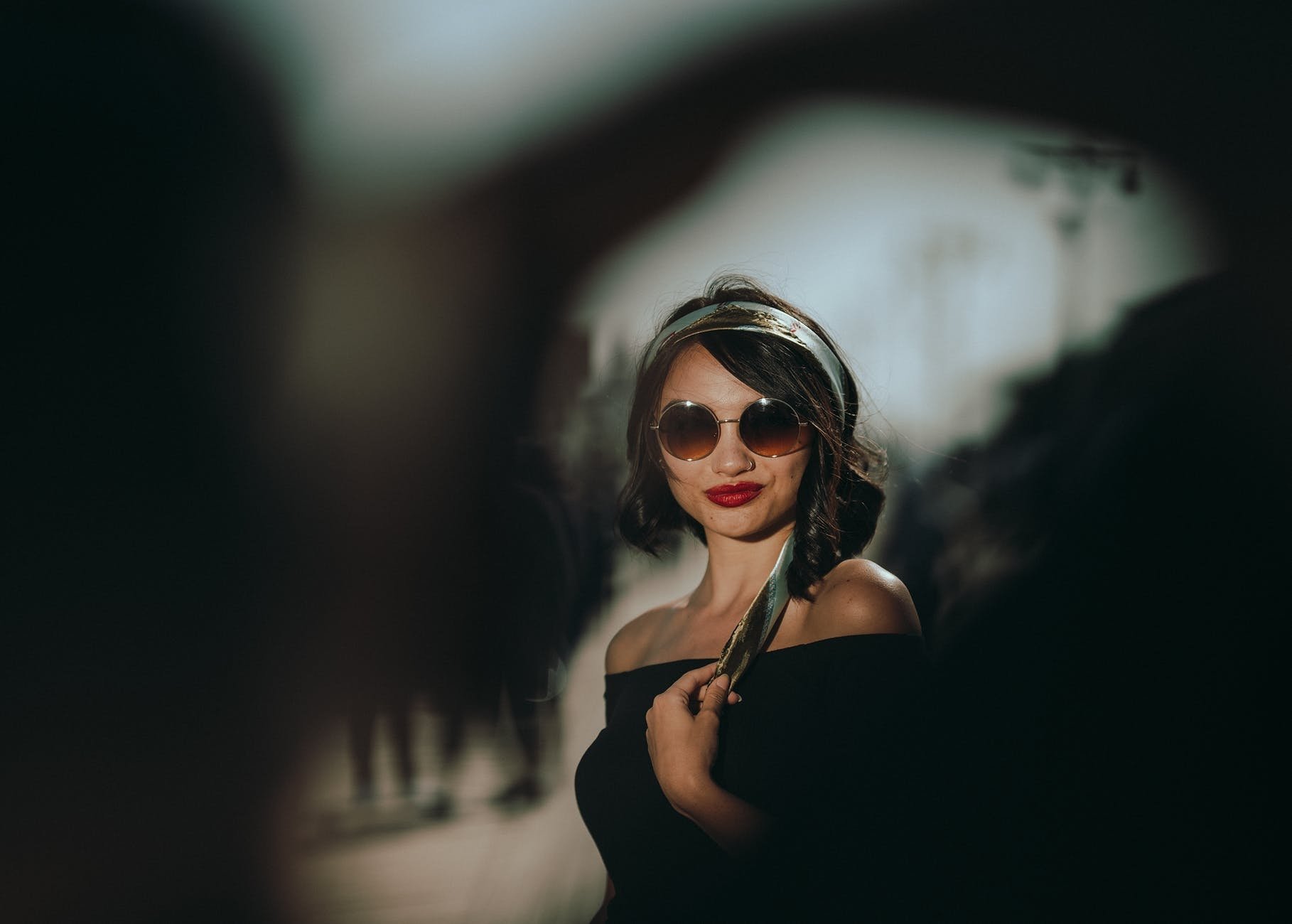 The great thing about the beauty industry is that it never stops changing. There are always new trends in fashion and make-up that can keep things fresh and exciting. After all, who wants to stick with the same look forever? Whether you're lacking in confidence about your appearance or you simply feel that it's time for a change, let's talk about some fantastic beauty ideas that could transform your look this year.
Hair.
When it comes to your hair, you either love it or you hate it; there is no in-between level on the scale. For many of us, the rare "good hair day" is often followed by a "dreadful hair day". It feels as if you can't win. The hair rules. It calls the shots. But you don't have to simply settle for whatever your hair feels like doing on a daily basis. You can take back control. If you've cut your hair shorter because you hated having to keep up the rigorous maintenance schedule required for lengthy locks, then why not consider getting extensions? You get all the visual benefits of long hair, and you can control the way it looks. You don't have to worry about split ends, and you can always take them out and revert to your natural hair length if you grow tired of them. It's much easier than waiting for months as your hair slowly grows out. Or you might simply want to try out a new hairstyle to transform your entire appearance. Don't underestimate the power of your looks to influence your overall look. You could try out the water wave look, for instance. This would give your hair volume, but it'd also give you some beautiful natural curls.
Eyes.
Obviously, the appearance of your face matters the most when it comes to your appearance. That's where our eyes are drawn when we look in the mirror. In particular, your eyes themselves are probably your primary focus. Everybody should be happy with their natural appearance, but that doesn't mean we can't make a few tweaks here and there to boost our confidence. You might want to do some research on the best eyelash extension that the market has to offer. This could really make your eyes pop. A small amount of eyeshadow and eyeliner could help, too. Women weren't blessed with long and luscious lashes like men, but we can certainly achieve that effect through our own means.
Body.
Obviously, your body has a big effect on your appearance, too. If you want to transform your look this year, then you should avoid the fad diets and weight loss bands you see marketed online. Instead, just look after yourself. Maintaining a healthy weight is more important than slimming down to a weight that's actually unhealthy for you. It's not all about being super skinny; being underweight is just as bad for you as being overweight. Plus, if you focus on your physical wellbeing, then your mental wellbeing will improve, too. If you just eat well and exercise, your self-perception will improve because your emotional health will improve.