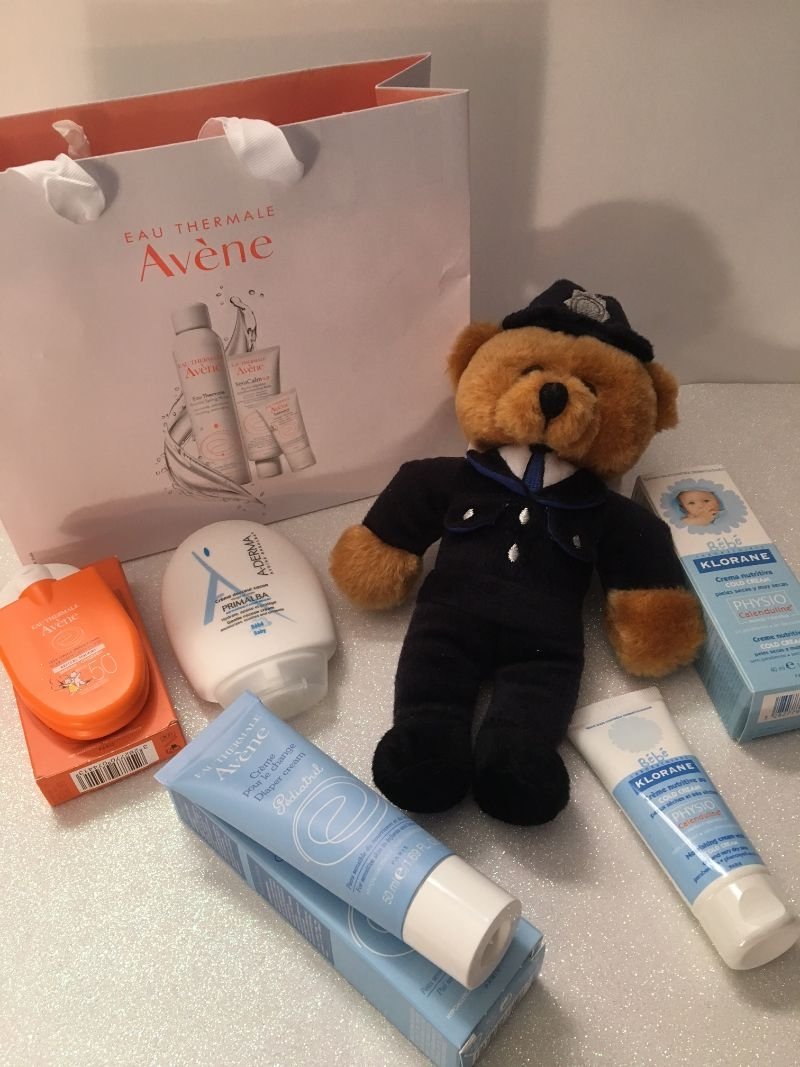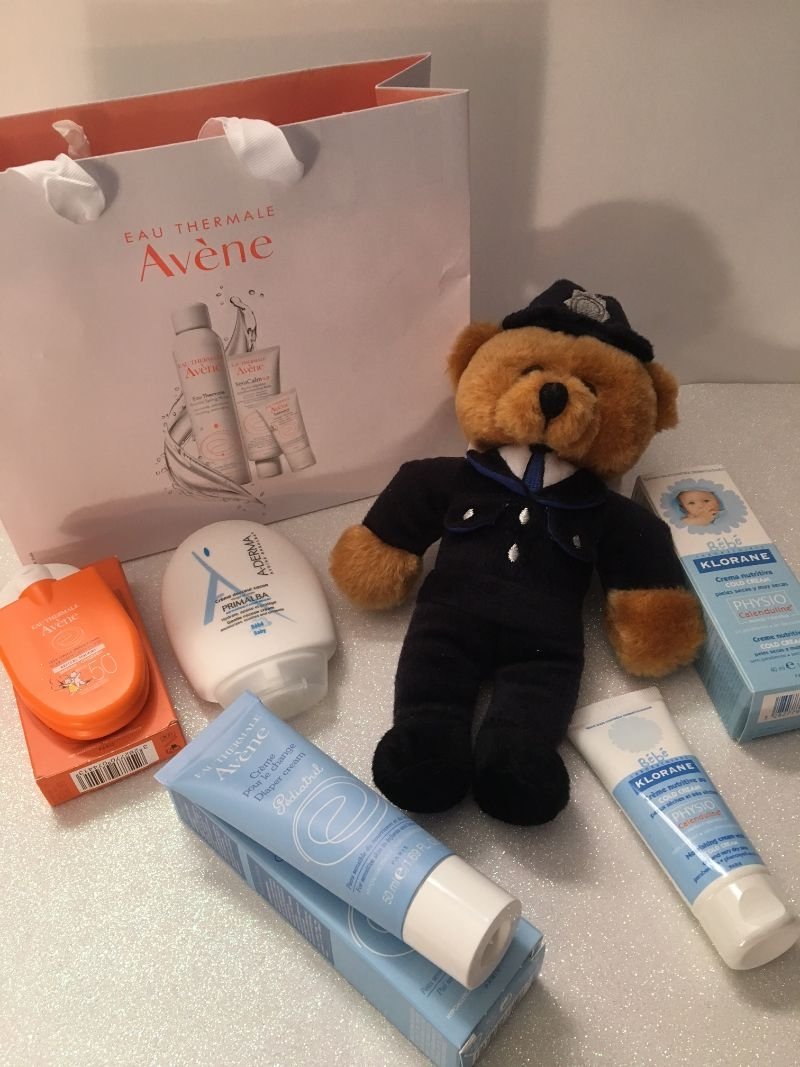 Hello Babies !! Today I bring you a special post with baby care products, a variety of the Pierre Fabre laboratory, which have trusted brands like Avene, Ducray or Aderma. I am going to comment on the products that we have been testing with Martin:
– Reflexe Solaire SP50 from Avene, high sun protection for babies, you know that it is important to take care of your skin, and much more when your skin is so soft.
– Avene Diaper cream: The diaper cream Pediatril absorbs moisture and forms a breathable film. Prevents skin irritations and makes the skin softer and more supple. This kind of care is important for the little one to feel comfortable with the diaper – Cocon de Aderma cream: moisturizes and protects the skin of the baby.
  – Klorane Cold Cream nourishing cream: nourishes in depth and protects the skin from dry skin. It also calms and prevents redness.  
I love all the brands of the Pierre Fabre laboratory, and so far I have not been able to test the range of babies, I totally did not know all their products, and I think Martin baby chic has given him the approval, he has not told me because he still does not speak , But for his cheerful and laughing expression hehe I think he loves! 🙂 See you in the next post babies. A chic kiss;) by Amanda Chic