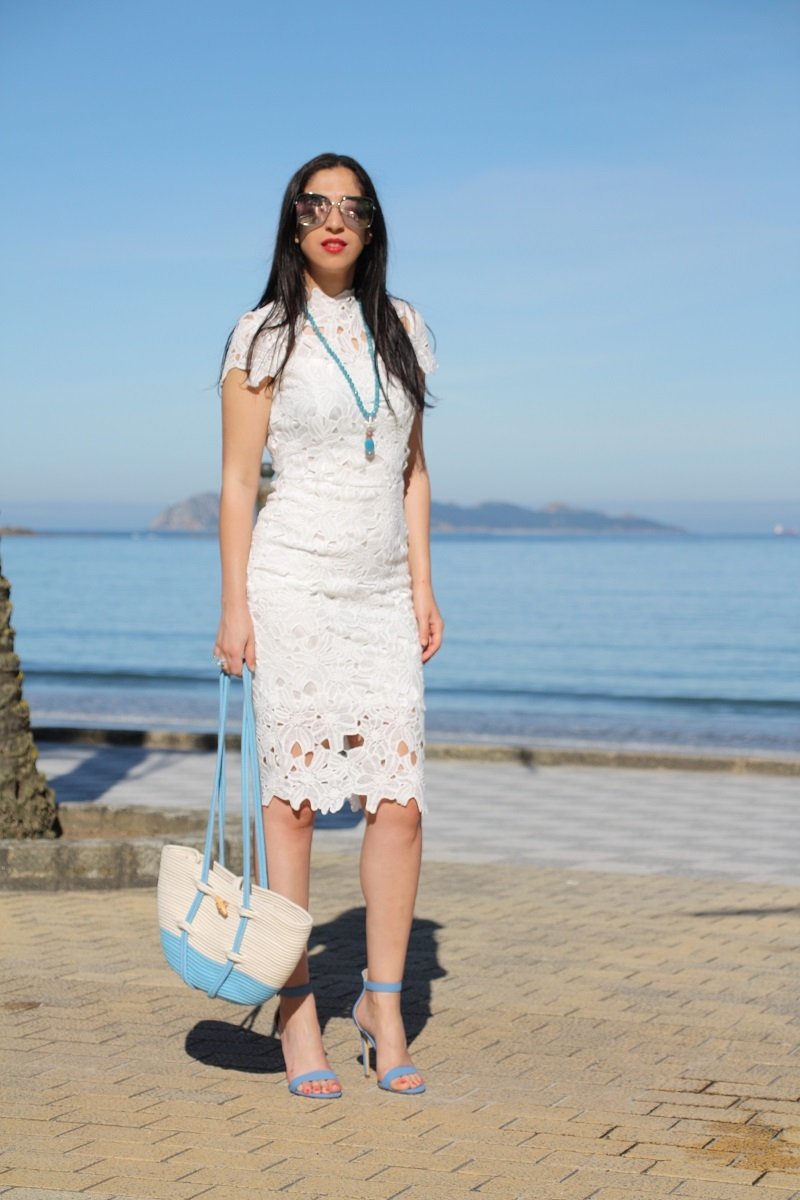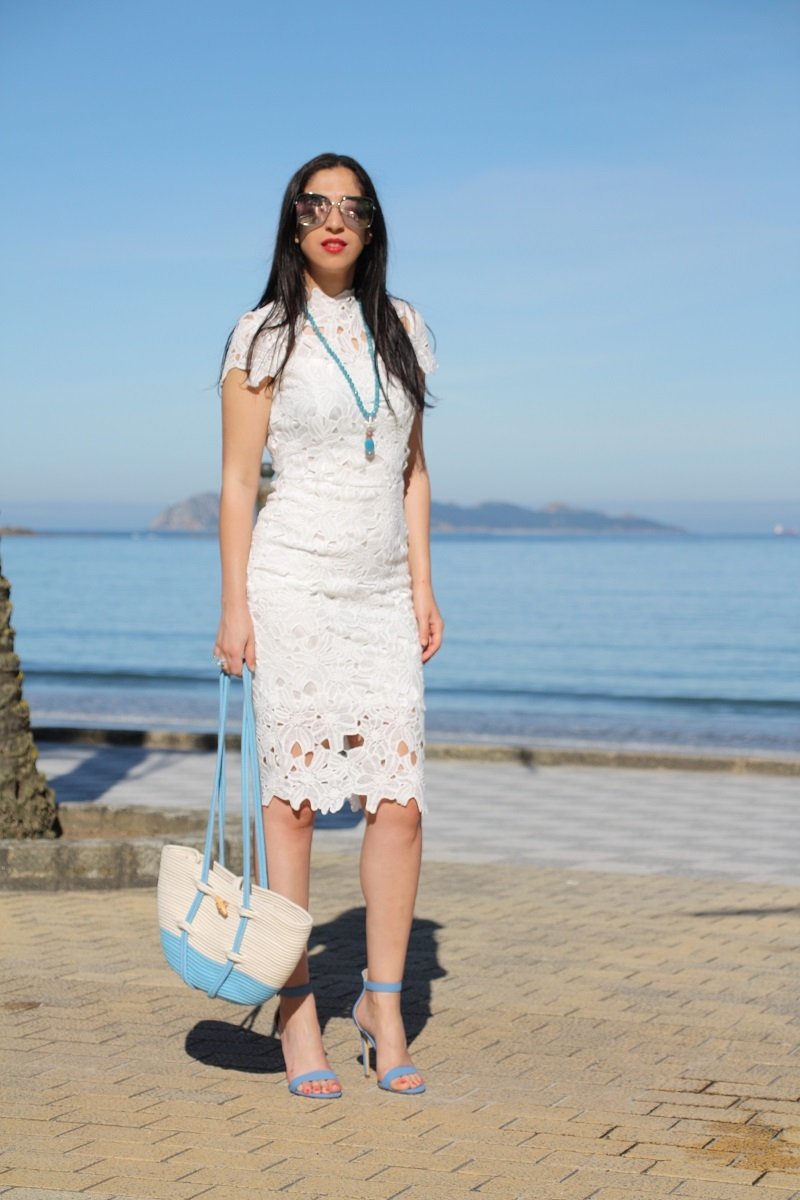 Where to find spectacular online jewelry? Marybola Jewelery jewelry ✅
Hello, my beautiful people! My fascination for the world of jewelry comes from tiny 🙂 I still remember my grandmother who raised me and was like my mother while she was fixing and putting on her earrings and her precious jewelry, she was an elegant woman, very hardworking and above all people pretty with a unique energy. I like jewelry, yes I recognize it, because they are that accessory that completes any style, but also because they have an infinite emotional value, they bring us memories, they are part of special moments. That's why there are jewels that pass from generation to generation. Is not that amazing? It is something beautiful without a doubt, there are very special jewels like those of Marybola Jewelery.
Marybola is a signature Made in spain with collections in which you can find elegant and sophisticated designs of limited collection where the elegance of the classic is combined with the originality of the modern creating unique and unrepeatable designs. I met his designer Gloria Gomila a long time ago in a press day where there were several signatures and I was very impressed by her designs and I have to say that I believe a lot in karma and good energies and Gloria is a person who gave me a very good feeling since the second 1, she is a lovely girl who puts passion in her work and I think that good feeling is also transmitted in her wonderful designs, each piece makes you feel, live and connect with your most beautiful and natural side, that's why " Marybola Jewelery you can find unique jewelry that has its own story to tell: yours. "
The new Marybola by Gloria collection is called Capri and is inspired by the sea and Capri and adds a sea breeze to any outfit. The pendant that you can see both in the videolook and in the photos is formed by a big star made in silver and has spectacular details, you liked it very much when I showed you both the ring and the necklace for stories, and it does not surprise me I am in love and I think it will be one of my favorite sets this summer and that you will see it a lot here.
▷ Jewelry in Trend ◁ this year, a custom-made emotion
This 2018 comes loaded with trends in the world of jewelery, but stay with this: it is the year of collar with ring, this combination is a must for the season, being the trend in longer pendants and striking rings in vivid colore as the blue, so this set of Marybola jewelry is perfect for this season 🙂
Complete your looks with special jewelry to give a touch to a white dress in summer
And as you see my look today with special jewelry from Marybola Jewelery to give a chic touch to this spectacular Trendy hub white dress with floral lace and high neck that gives a sophisticated touch. The bag is from Pamito shop, which is so cute and is also made in a handmade and full of details that give even more value to the accessory. I hope you like this look, very soon more proposals :). A chic kiss;) by Amanda chic.
Photos by Asún
Vestido / dress: Trendyhub, bag / bolso : Palmito , joyas / jewellery : Marybola
[iframe width="560″ height="315″ src="https://www.youtube.com/embed/4KuUCM1z2KU" frameborder="0″ allow="autoplay; encrypted-media" allowfullscreen ]