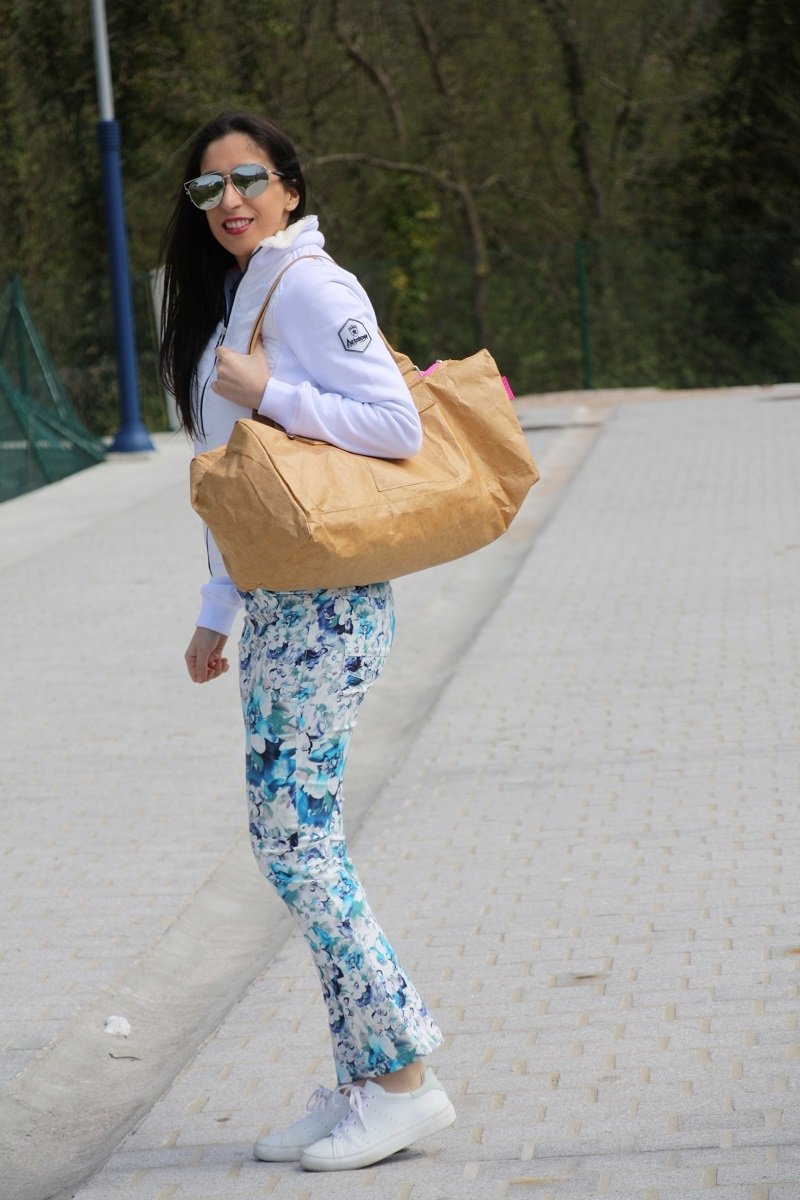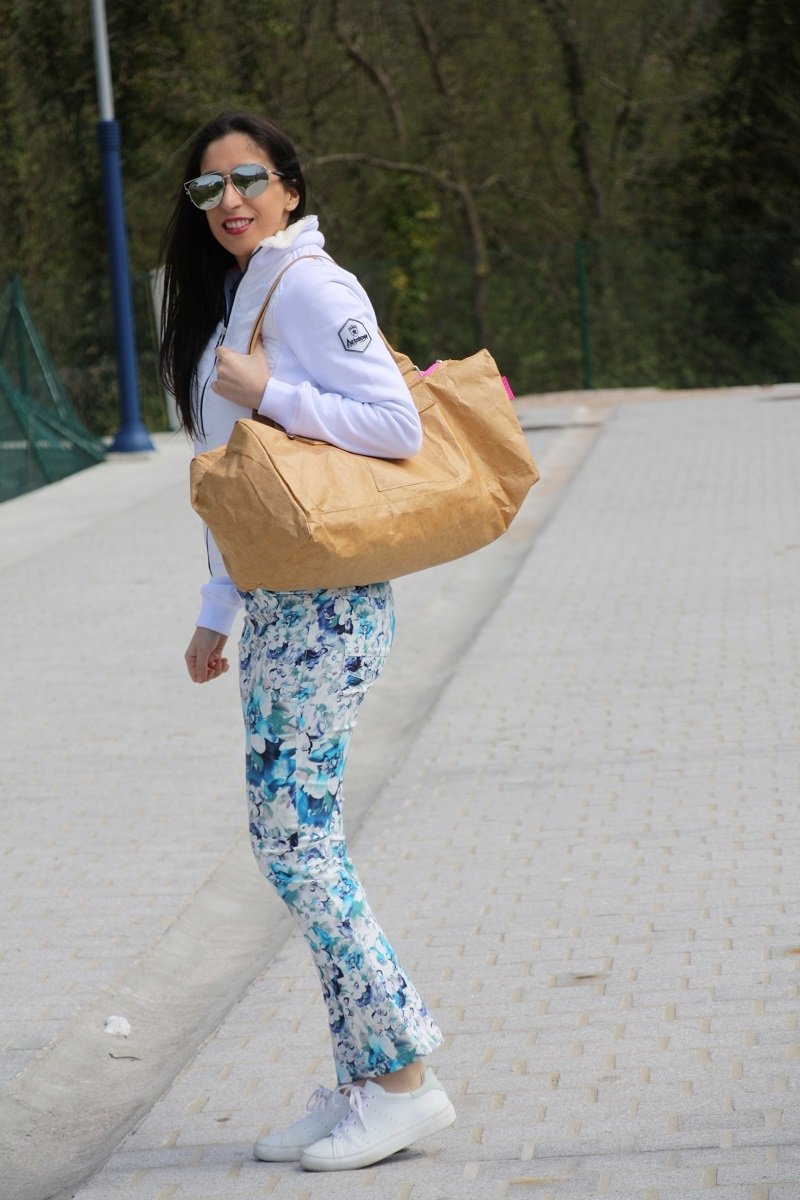 How to create a sporty chic look 2018
Hello, my beautiful people! Today I bring you a sporty chic look with a jacket and a polo shirt from Aristow, a French brand of which I am an ambassador. I really wanted to give you this news, and that makes me especially excited because their clothes are incredible. Aristow is a French sporty chic brand of high quality that combines comfort and style, where you can find timeless collections of men and women, with an innovative concept and a unique style: an encounter between fashion, elite and sport.
These are the keys to get the perfect sport chic look
To complete this look I wear Kleymac pants, which as always I tell you, your pants feel like a glove and stylize the female figure. And as complements another new signature that from today you will see very often, the Italian brand Boborsa, which has accessories and bags made with Tyvek that is a super resistant and waterproof material. I think the key to achieving a perfect sport chic look is in the accessories, and in staying true to your style, using imagination to create looks with which to feel comfortable. Definitely, comfortable and sporty clothing does not have to lose a bit of elegance. See you in the next post with a lot of news that I'm working on. Thank you for all your support and love day by day. A chic kiss;) by Amanda chic.
Photos by Cloé
Pantalón/pants: Kleymac, sneakers / zapatillas : wills vegan shoes , polo shirt/ polo : Aristow, jacket/chaqueta: aristow : bolso / bag: boborsa
[iframe width="560″ height="315″ src="https://www.youtube.com/embed/-_BPnr1_eKI" frameborder="0″ allow="autoplay; encrypted-media" allowfullscreen ]