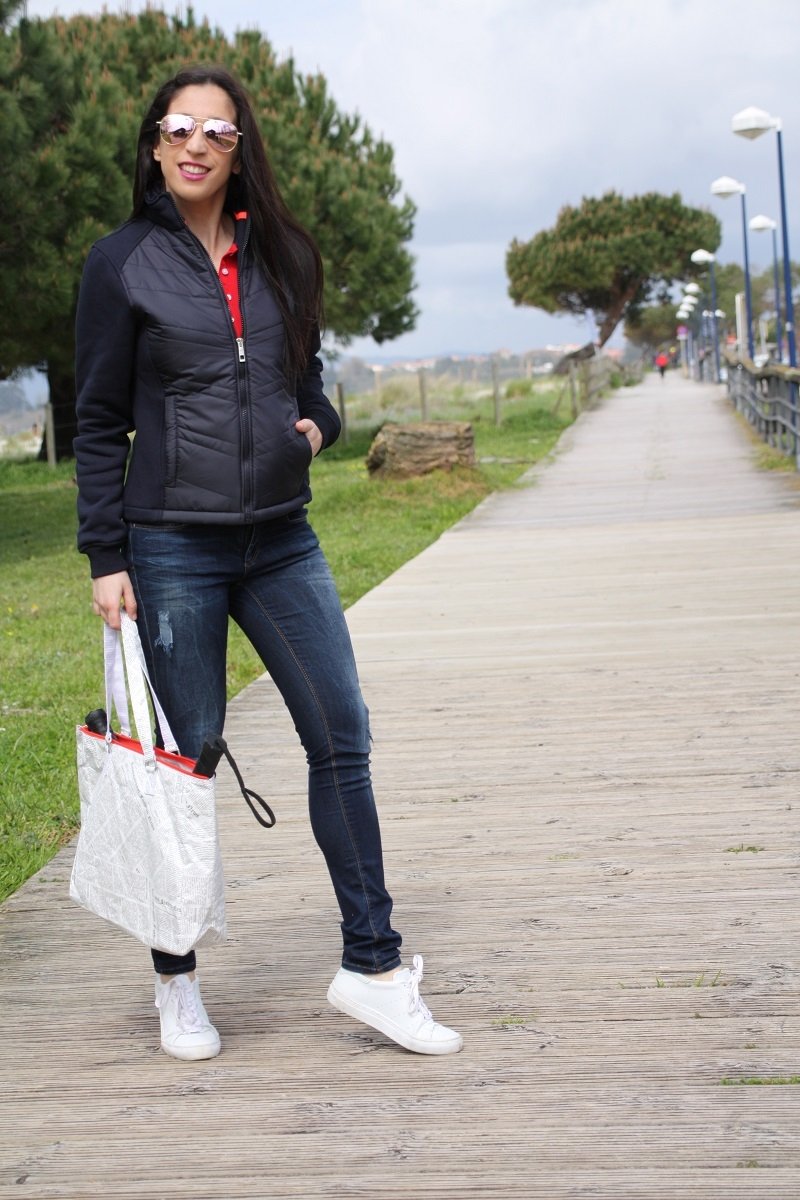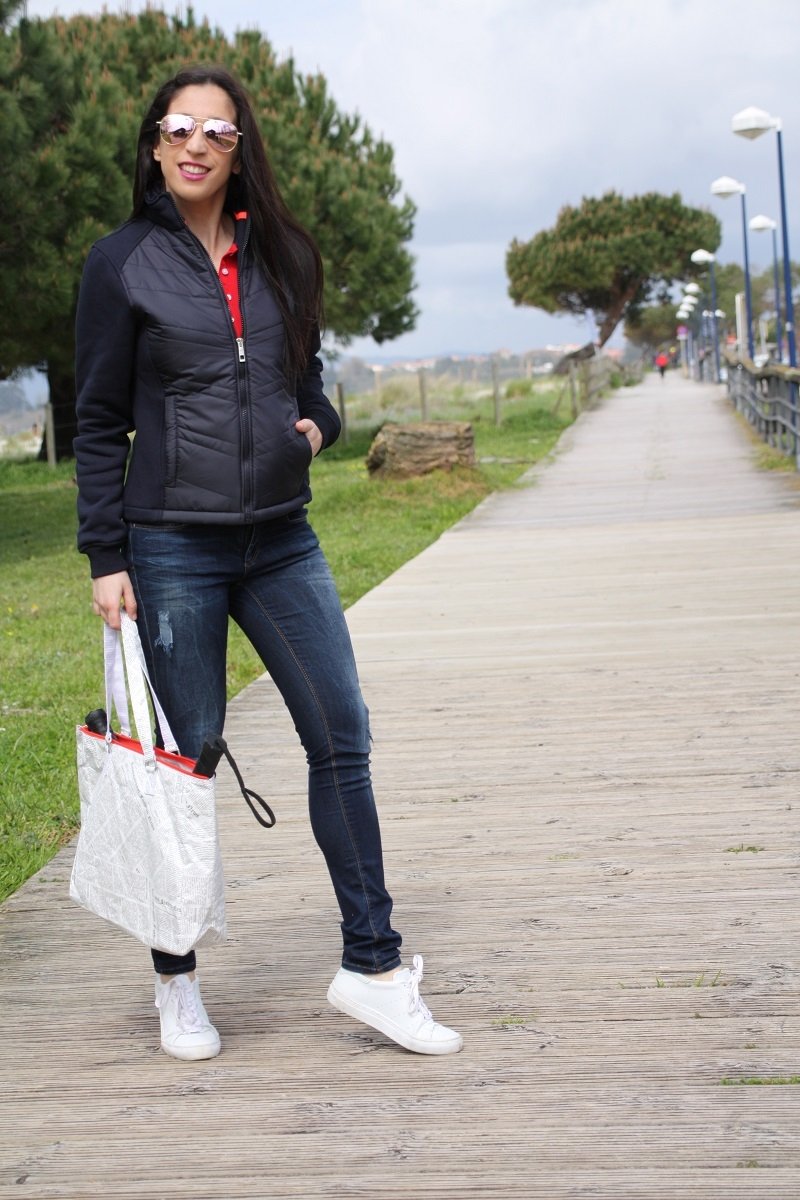 Thousands of ideas to create a chic Sport look
Hello, my beautiful people! Today I bring different sporty chic looks with clothes from Aristow, the French firm of which I am an ambassador. As you can see there is a wide variety of outfits, from looks with jacket, vest and poles of different colors and types. I especially love the polo shirts with flower details on the elbow pads. Aristow has sporty garments with a very elegant touch, perfect to wear every day in spring betting on comfort without giving up style.
The sporty chic look most copied this season
At a time when sustainable fashion and comfort prevail, sportswear items such as polo shirts create a sporty look between casual and chic, perfect for everyday wear. A style that this season floods the streets, but what is the key to achieving a sporty and chic look? add at least one or two sports items and a formal piece.
We often believe that wearing shoes or sportswear makes our look very casual, however if you know how to wear contrasting garments and add to a look you can get a super sophisticated and elegant result achieving the balance.
Here you have some ideas on how to create a sporty chic look, now it is just letting your imagination fly. You can also find more inspiration here in this post with more Aristow clothes and a video look. I hope you like my post today. I am looking forward to show you more news about Aristow, it has ideal things .A chic kiss;) by Amanda chic.