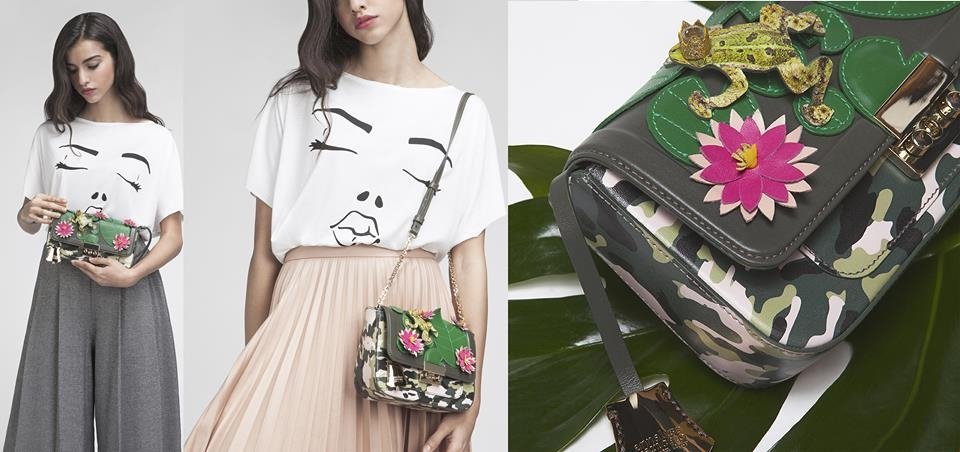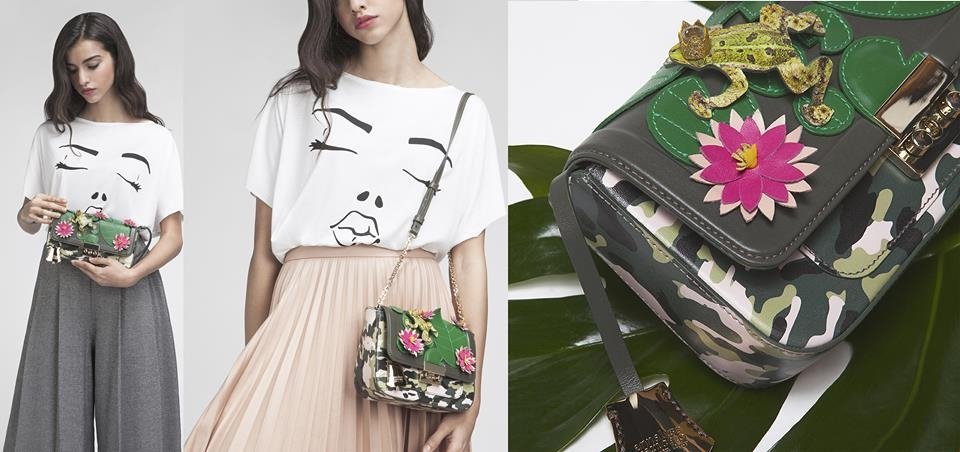 Today I want to tell you about a firm made in Italy that I have known recently and has some amazing designs. The brand is called Anna Lisa Caricato, and this is it web https://www.annalisacaricato.com/
The designer Anna Lisa Caricato has incredible designs in three dimensions, very creative and cared to the smallest detail with a touch of Glamor, using the latest technologies in the market to create creations in leather that give the brand an authentic seal and a special touch. It is not difficult to easily identify her creations with hand-sewn designs, a great savoir-faire and an innate talent for the feminine taste and refinement, that Italian character that interprets the Pop, with unique objects of art in Porter.
In addition to handbags the designer also creates t-shirts with an incredible design and very chic, I think a picture is worth a thousand words, so here I leave you a compilation of some of their designs. Soon I will show you in more detail in my looks but before I wanted you to show you a little more about this brand … I fall in love with her desings.