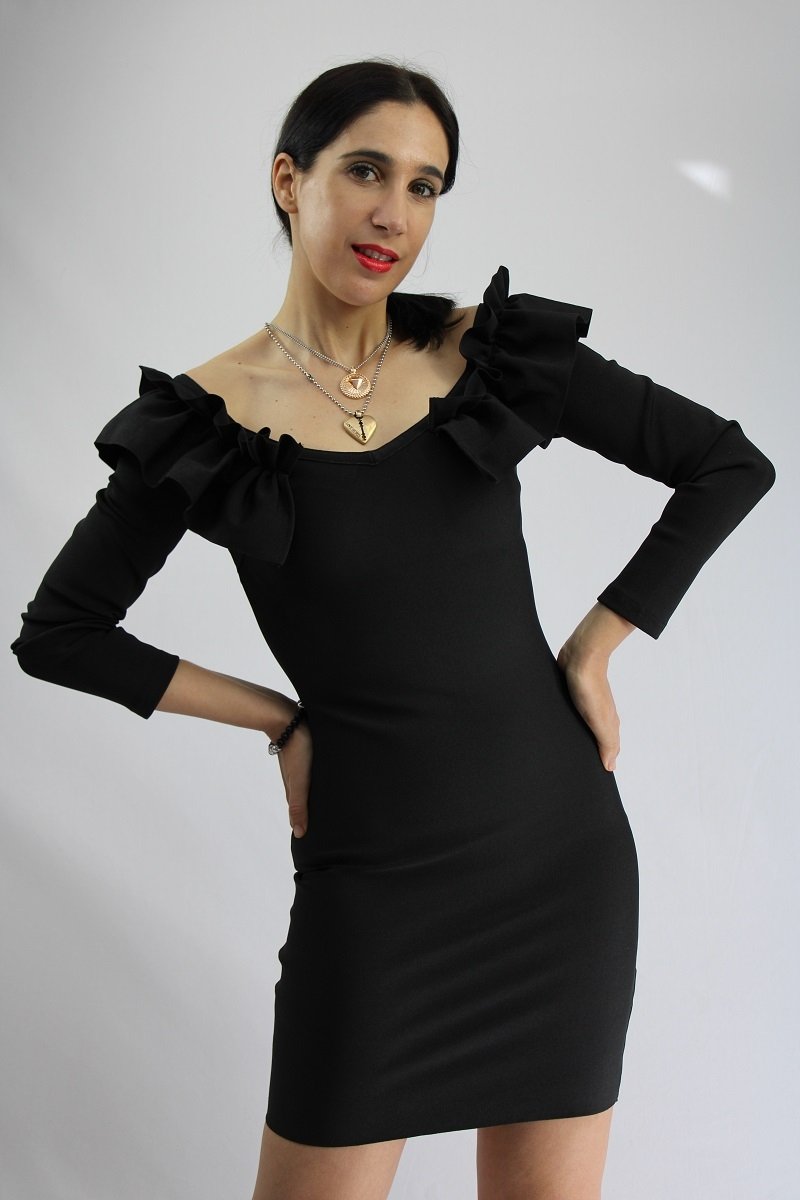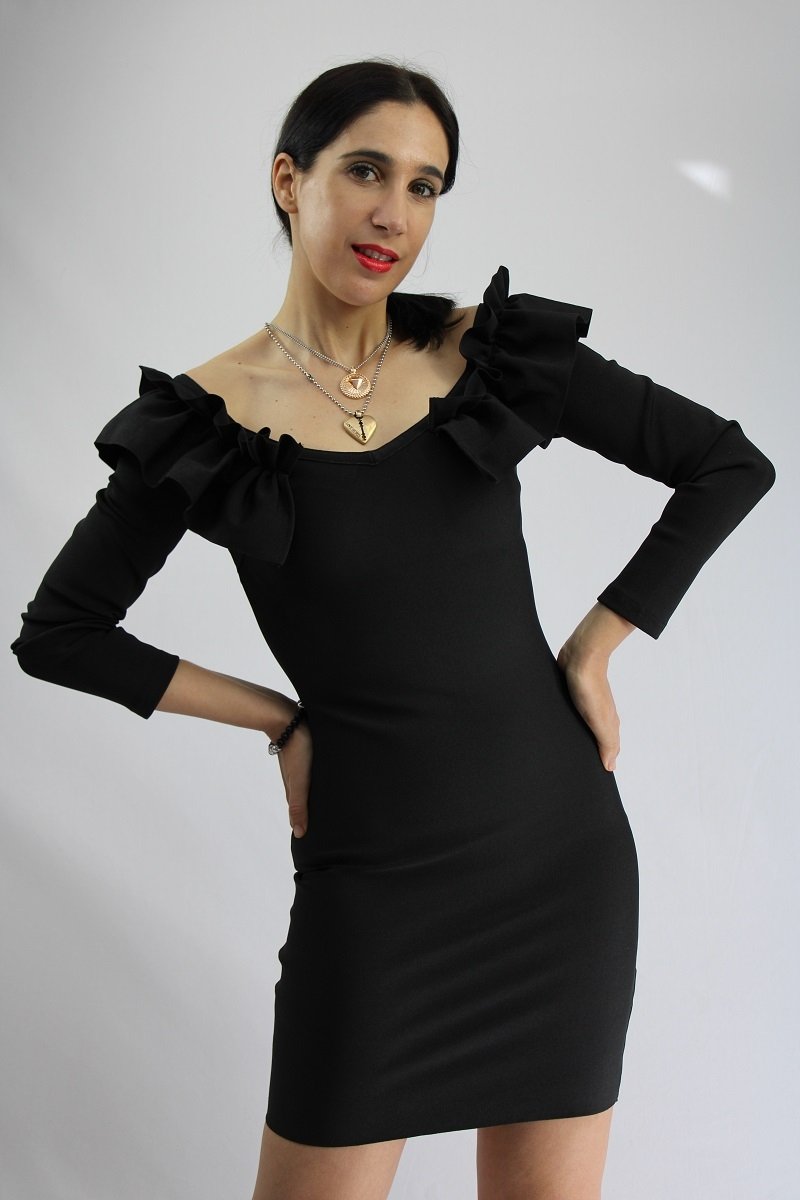 The Amciclubwear cool dresses and garments for this season
Hi my beautiful people! Today i want to show you my monthly selection from Amiclubwear, i really love the new clothing that has arrived. 
This gorgeous black dress is perfect to rock any night with the girls, cause it bandage and fit very well to the female body and have a charming off shoulder shape and ruffle detail. 
 I love the peeptoes sandals with  a bold color with an open toe, cut out heel, easy slip on followed by a cushion foot-bed.  These kind of shoes combine with anything, i think it's a nice versatile garment to have in any wardrobe.
Sexy Navy Plunging Sleeveless Side Slit Midi Party Dress is so gorgeous, i fall in love when i saw on Amiclubwear site , this dress is the perfect go to for a night out! the fabric is so soft and glam and it's perfect to get a sophisticated look to dinner any summer night.
The cuties  organge stilettos are a must have for formal fashionable occasion!  with an open toe followed by a pointy toe sole detail and they are super comfy as all the Amiclubwear shoes. This is a thing that i really love it, i can always trust in its fabulous comfy and chic footwear.
Satin Champagne Printed Long Sleeve Formal Dress, it's the perfect
 sexy dress  for a date night out!with a satin touch and cross over detail. I have to say that if you are looking for cool dresses you always find in the Amiclubwear site, when i enter i always fall in love with the sophisticated glamourous looks.
 The leaf prints high heeels are one of my favorite this month, i always dream about a high heels like this with this gorgous print. Pair these cuties with a little black dress!.
You will rock this summer with Amiclubwear new clothing
I really love the new summer clothing from Amiclubwear, i think they have plenty of options from daily life looks to special or party occasions. I hope you like today's post and find some inspiration.  My beautiful people stay tuned, soon you will get more news and cool projects that are coming in the following months .A chic kiss 😉 by Amanda chic .
Photos by Asun
look 1
https://www.amiclubwear.com/clothing-dress-r6-k7253black.html
https://www.amiclubwear.com/shoes-heels-lmi-213-78black.html
look 2
https://www.amiclubwear.com/clothing-dress-kk89c-363-drnavy.html
https://www.amiclubwear.com/shoes-heels-olij-blairorangepu.html
look 3
https://www.amiclubwear.com/clothing-dress-iiii9-d0493champagne.html
https://www.amiclubwear.com/shoes-heels-cri-calileaf.html