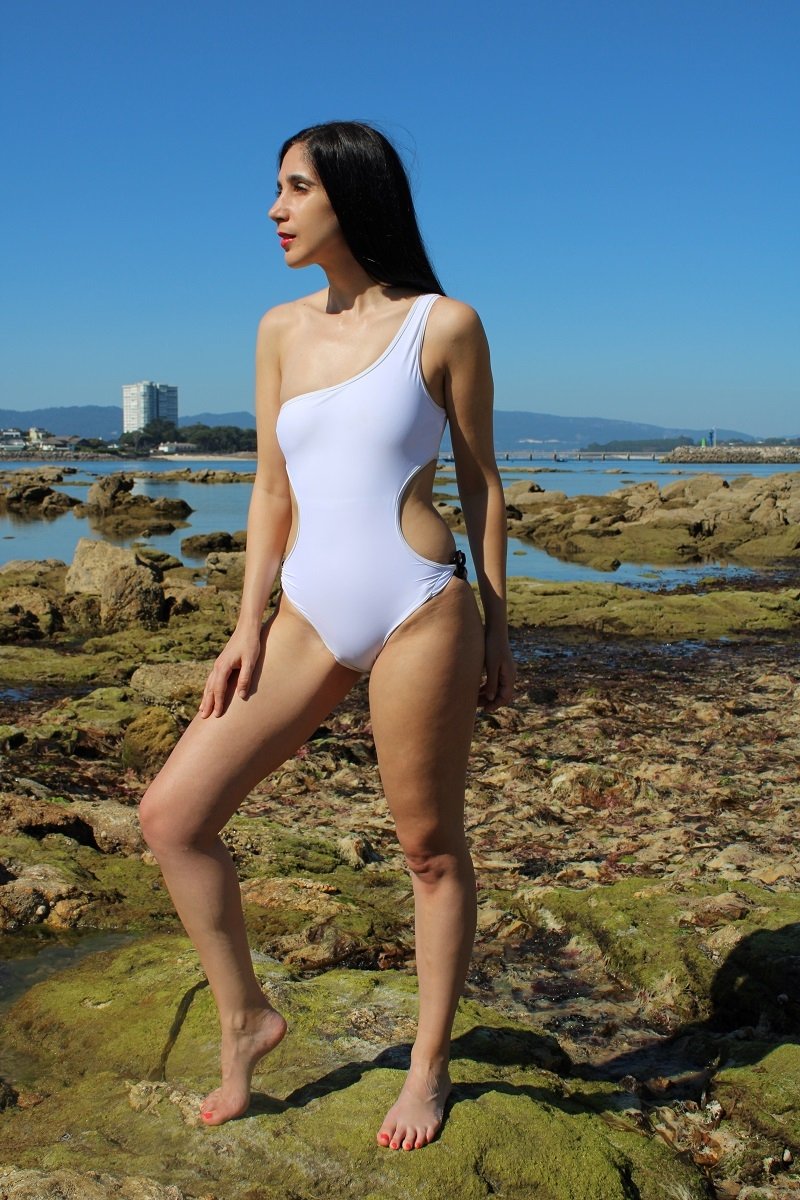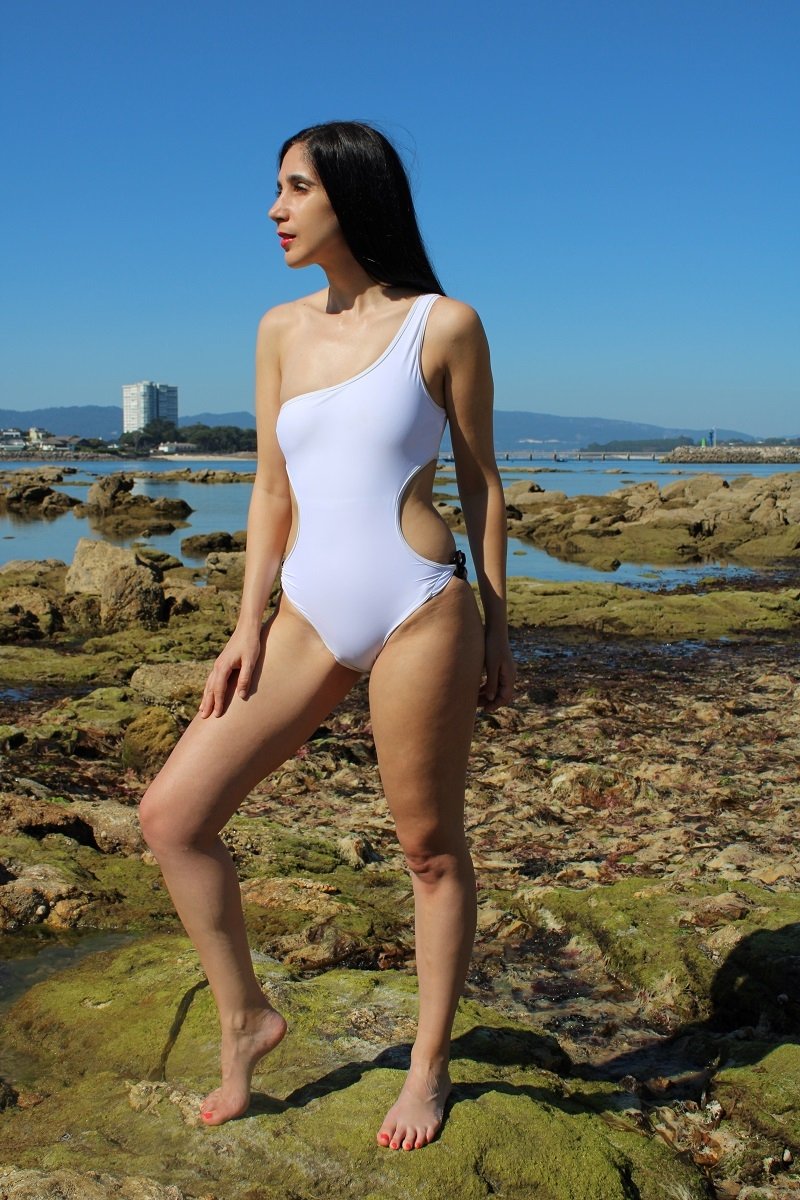 AMICLUBWEAR SWIMWEAR COLLECTION IS HERE
 Hello beauties, how are you? I'm happy because my new bikini from AMIClubwear arrived. I have some bikinis and gorgeous swimsuits, but they're all too colorful and with a lot of prints. www.amiclubwear.com is the best solution if you need perfect swimwear with a wide variety of selections to choose from. 
 HAVE YOU WENT SWIMSUIT SHOPPING THIS YEAR?
Amiclubwear sent me tese beautiful swimsuits and bikinis to review that i show you today. All opinions in this post are obviously my own. So glad my swimsuits arrived right in time for me to wear them in beautiful at the beach!
I chose this first bikinis cause i love it and i can combine the bikinis and exchange the bottoms and dress it separately .. I liked the one piece to so for this reason i show you some options with swimsuits. I loved the contrast of the prints, and I loved the the details of the swimsuits the white with a cute cut of this suit! If you're looking for a swimsuit that has a little more coverage than a two piece, than I definitely would recommend these two models! If you have a problem area up top that you may want to cover up, give this one a try.
Swimsuit season is rapidly approaching and I wanted to share a great swimwear brand like Amiclubwear, as you know i'm an Amiclubwear lover and every summer i wear its cool designs. These are my firsts swimsuits of the year and would like to show you all how to swim in style and it be affordable! cause Amiclubwear has amazing affordable prices. Check out the photos below.
 I normally just mix and match multiple suits to make them look like I have not worn the same suit over and over. Now that I am back traveling and looking at my Instagram, I decided this year I will be upgrading my swimsuit collection and obtaining more. Yup doing it for "The Gram" and social media. Because I am doing a lot of traveling and prepping for even more. Ami Clubwear had exactly what I need! I found this amazing swimsuits and bikinis that was perfect for my trip!
Photos by Asunción 
https://www.amiclubwear.com/swimsuit-onepiece-kk89s-13-dyellow.html
https://www.amiclubwear.com/swimsuit-onepiece-kk89s-525whiteblack.html
https://www.amiclubwear.com/swimsuit-twopiece-kk89s-1966greywhite.htm
l https://www.amiclubwear.com/swimsuit-twopiece-ami-444fuchblkstrp.html