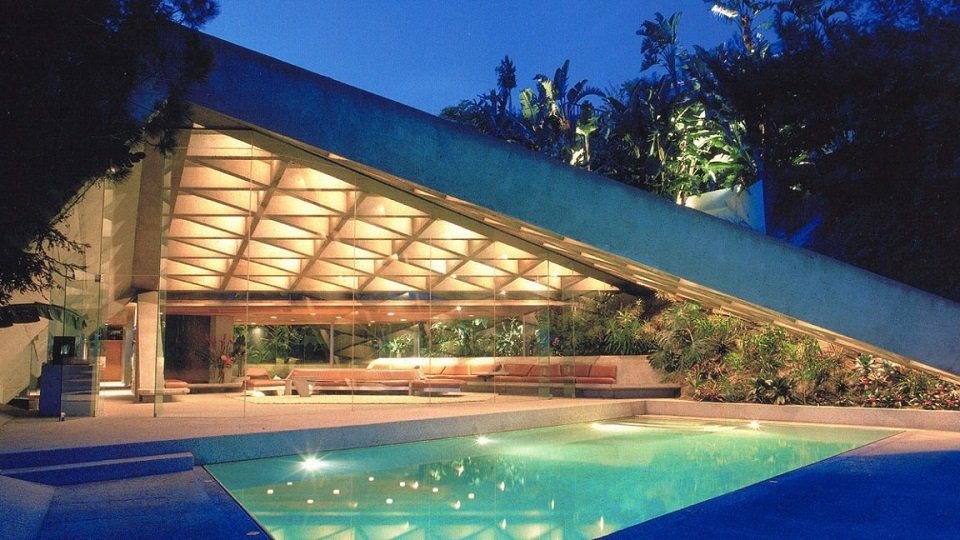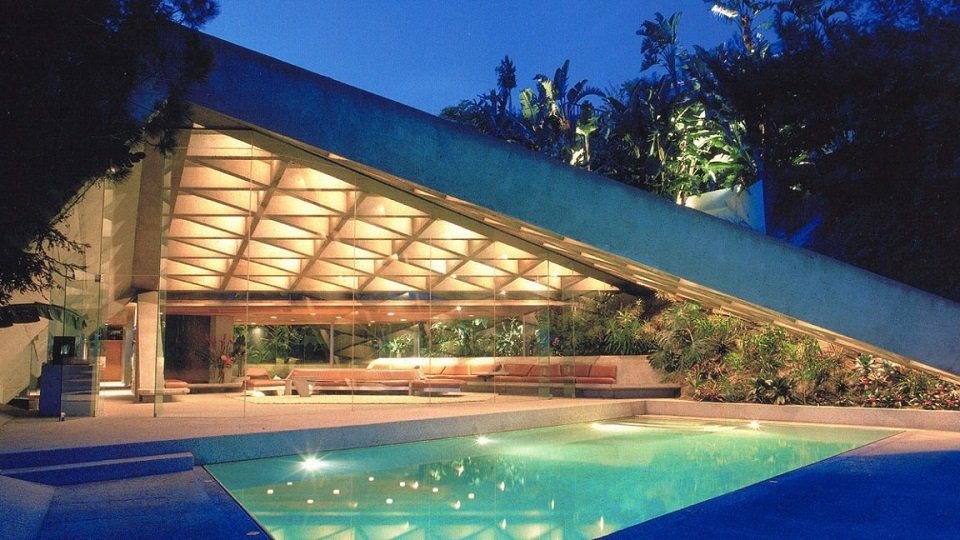 The exclusive Goldstein's Mansion, which was the star of films and numerous commercials as Gucci, has been donated to the Museum of Art in Los Angeles. James Goldstein its owner wants  that the house designed by John Lautner and immortalized in the film of the Coen brothers "The Big Lebowski"  serve as an educational tool for young architects.
This Residence always attracted the attention of Hollywood producers, appearing in numerous series like "Charly's Angels" and being one of the most photographed homes in the city of Los Angeles (California),. Over the years, several changes after the house has become an architectural symbol, its amazing and very famous its window views over the city.
Known by many as the home's cave, will serve for inspiration of new and young talents.