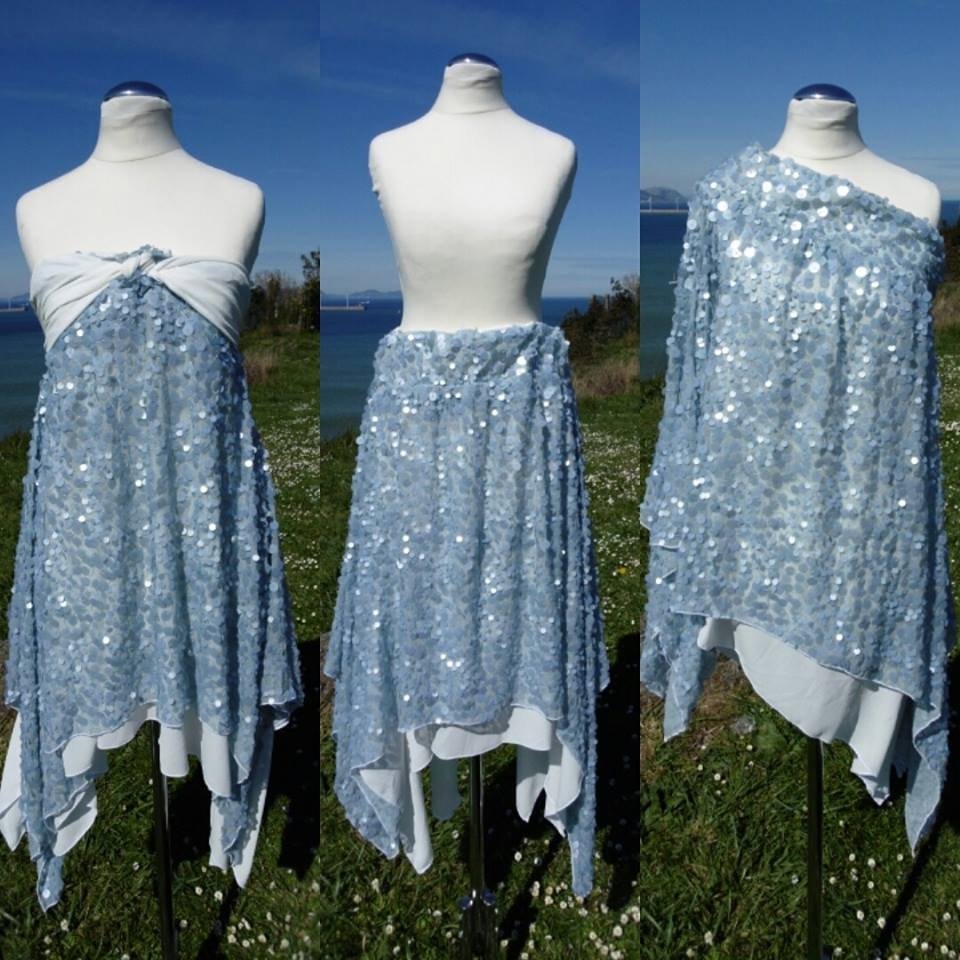 84 Original is a Spanish fashion brand born from the passion for fashion with soul and the desire to provide versatile, unique and different designs with everything else, and in a different way. In their collections you can find reversible dresses, versatile and removable parts, such as its famous hood-scarf known as "the capush" (patented), one of those easy clothes to fit and certainly a garment indispensable for autumn-winter versatile and comfortable.
All you find 84 Original has been designed and made in its atelier, thus the brand offers sustainable fashion, creating small collections of limited series, where select the best fabrics, making creations are unique, quality and exclusive. The brand works outside the fashion trends with timeless, perfect creations as wardrobe.
The fashion brand offers a bonus: the opportunity to enjoy the place of your choice (home, office, hotel ….) a private Showroom, combining fashion and gastronomy, so you can discover and comfortably relaxed their collections with whom you you want. Girls!  Do you imagine a birthday or an afternoon with the  girls enjoying this experience? . A brand to feel 100% special, different and stylish … your own style . Do you dare with it ?.