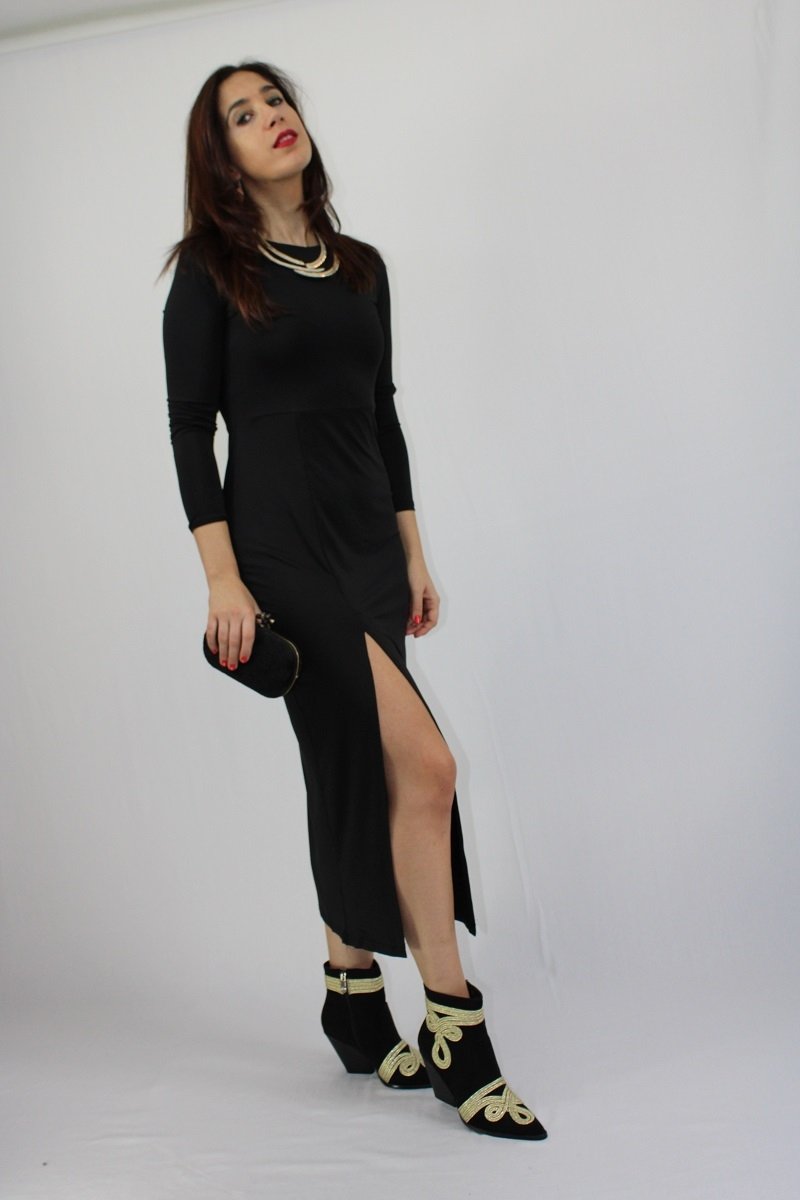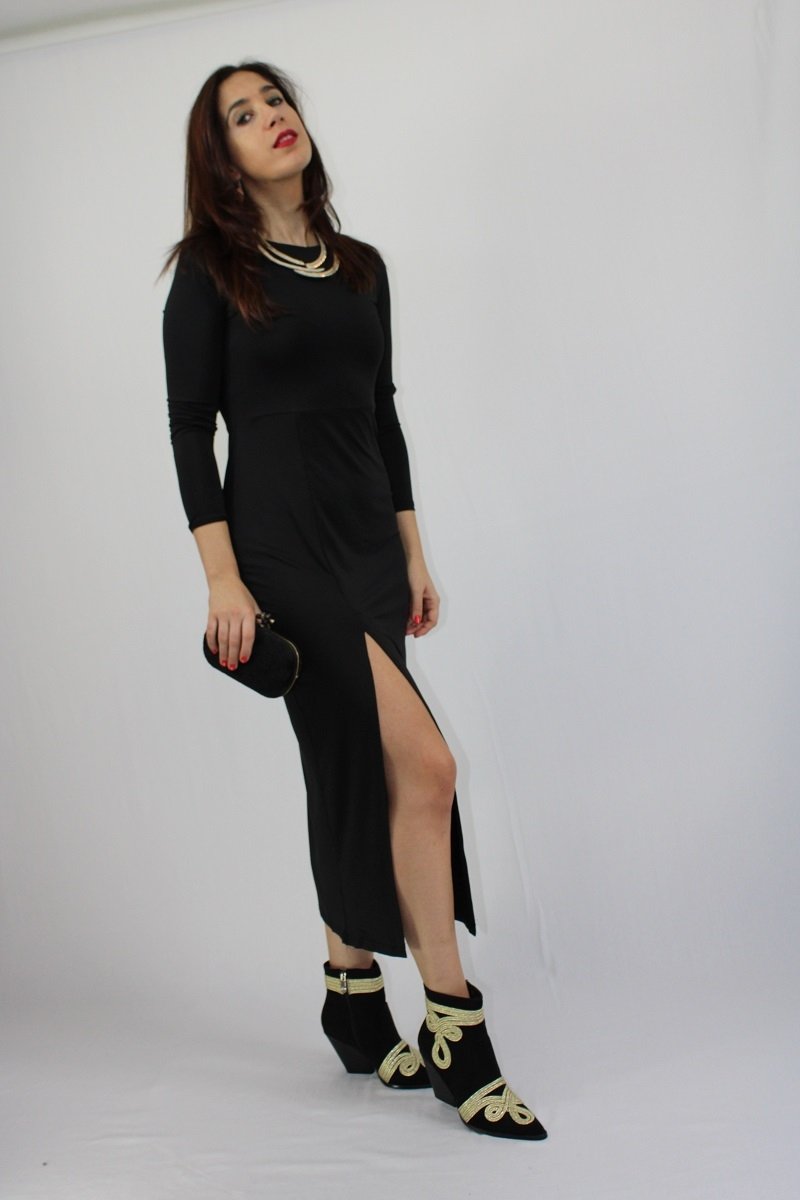 Scroll down to see best fashion looks  of the season from Amiclubwear…
Hi my beautiful people !! Summer is ending  and it's that time of year when the novelty of whimsical dresses and sandals has worn off and the prospect of booties and layering is beyond thrilling – but have you ever considered that the turn of a new season is actually also the perfect excuse to mix up different trends and create new ideas.
We could find an excuse to do that anywhere… i think we have to take our imagination to next level to create different looks.
Whether you're looking for a classic style, bandage dresses , glamorous boots and whatever, Amiclubwear is the best site to find it . Autumn provides the perfect conditions for a little experimentation when it comes to style, it's that time of the year to renovate the wardrobe.
Not too hot to be lugging about something oversized, or too cold to be toting anything with ice-cold fingers that need to be stuffed in pockets, it's a great time to go slightly rogue and plump for something you wouldn't tend to dare.
t's official, the weather has turned. We're no longer surprised by a sudden downpour and we're certainly not expecting the occasional burst of sunshine to provide any sort of warmth. But on days such as today – deliciously bright but undeniably chilly – what sort of coat do we opt for or what are the best items to wear this season?
Today i show you new looks from Amiclubwear , as you know i really love this site and these are my looks of the month. A black dress with a cool cowboy boots and a white dress knitwear with a fabulous sneakers . I leave you my selection of Halloween custom from Amiclubwear as all the years too. I hope you like it and it can be useful if you are looking for trendy clothing or halloween styles. Happy weekend! A chic kiss 😉 by Amanda chic 
Photos by Asun