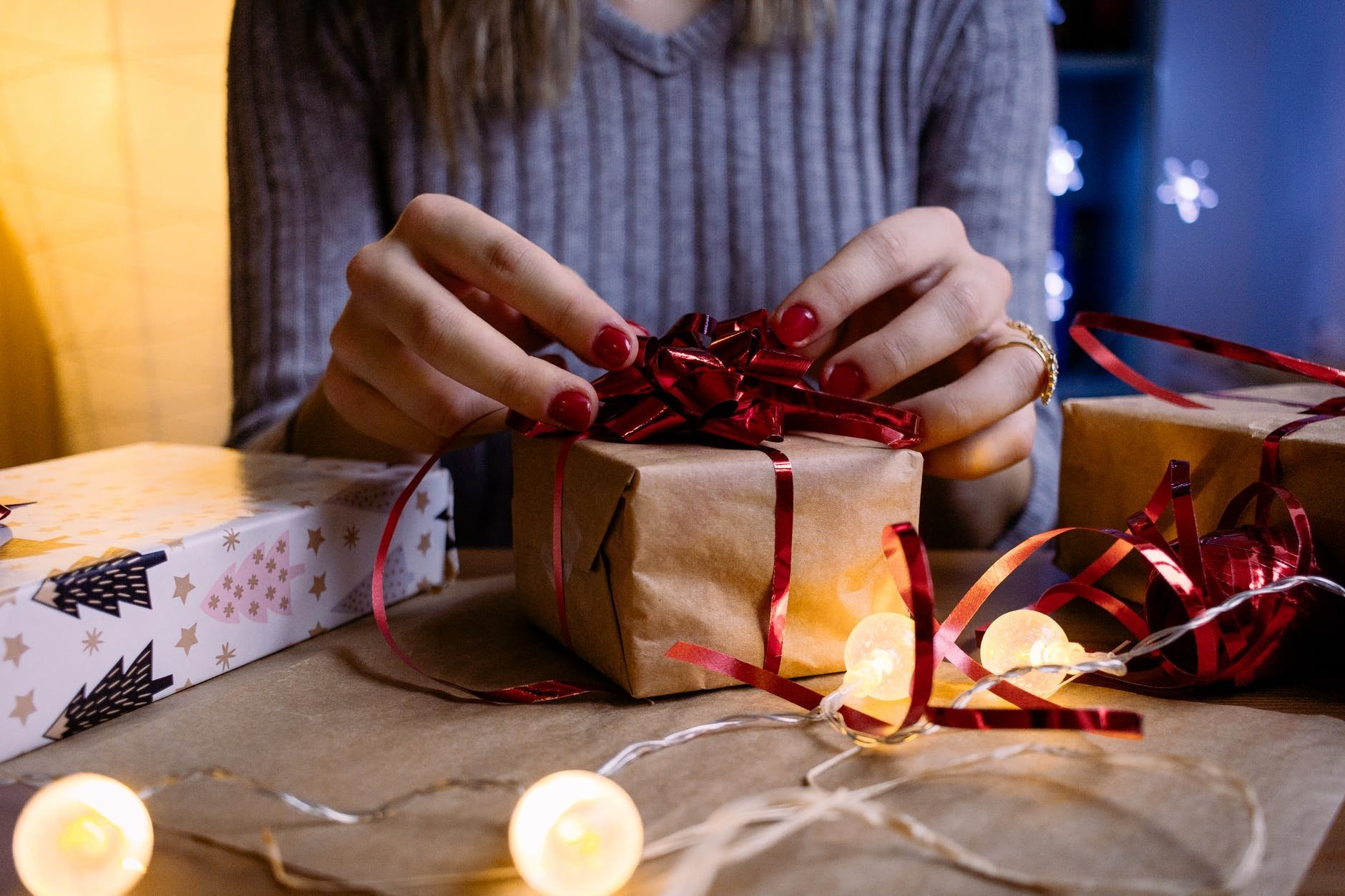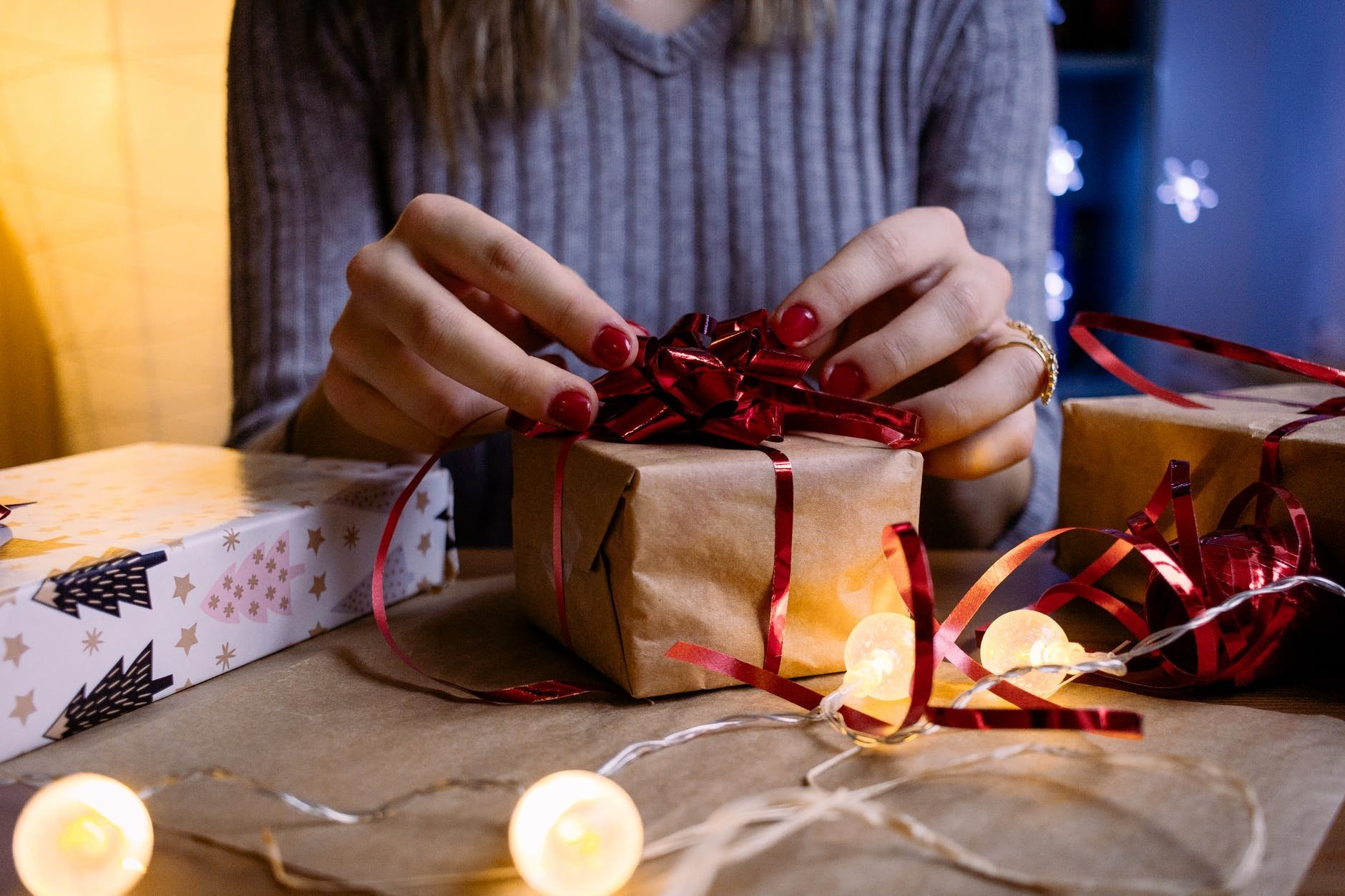 We all have those loved ones that we don't get to see very often, whether they live abroad or travel a lot. When it comes to their gifts you'll want to choose something special that lets them know you are thinking of them. At the same time, you'll want to find something that's pretty easy and convenient to post! For those racking their brains, you might want to give a few of these ideas a try.
Friendship Bracelets 
If your loved one is a friend or a sibling, a personalised friendship bracelet could be a great idea. There are plenty of great options out there from those engraved with names to quotes, maps or special symbols. Bracelets are small and easy to post so you won't have to worry about paying out too much! Why not include a picture of you wearing the matching half of the bracelet for an extra special touch? A lovely bracelet can be the perfect gift for a friend (long- distance or not)! 
Personalised Postcard 
Sites like MyPostcard Postcard App allow you to use your own photos to send beautiful customized postcards wherever you wish (with free international shipping included)! You can design the postcards on the site or via your phone using the app. It couldn't be easier to send you loved ones your favourite photos of the two of you together. 
Personalised Socks Or Cushions
What could be a better present than sending your loved one a pair of socks or a cushion with your face on it? Or you could go for a picture of the two of you together? Look through all your favourite snaps and find a photograph that you really love. Then, take it to a local company that offers this service (there are plenty online)! Again, socks or cushions won't be too much of a fuss to post. You should be able to get either of these gifts to your loved one no matter where they are.
Long-Distance Lamps 
Long-distance lamps can be a great idea to gift a friend who lives far away. Basically, you get two lamps, you keep one for yourself, and you post one to your friend. Whenever you touch the lamp, it will glow and trigger your friend's lamp to glow too. Whenever they touch the lamp- same thing, no matter where you both are! These are a super cute and sentimental gift to let your long-distance loved one know that you care.
Nostalgic Scents 
We all have those scents that remind us of home. It could be a candle that we always had in our old bedroom or a certain brand of perfume. It's a great idea to buy your loved one a candle in a nostalgic scent. Smells can be a really therapeutic way to remember a cherished time or simply to relax and unwind. You could even look into getting a personalised candle with a special message written on the candle tin. Often, the more personalised the gift, the more special it feels. 
A New Novel 
If your giftee is a bit of a bookworm, they'll love a new novel. It might be that they are on their travels and could do with something new to read. When you buy them a novel, buy it for yourself too; that way, you can discuss and bond over the book on your next skype call! Books can be a little tricky to buy as gifts, so it can be a good plan to do a bit of research first.
A Piece Of Art 
A new piece of art can be a lovely unique gift and a great way to decorate one's home. You don't have to blow the budget, take a look on Etsy for some unique art pieces at an affordable prices. It's generally easy to ship these items internationally, but it depends on the seller. Artwork will all depend on the personal taste of your loved one; they might prefer a framed inspirational quote, a quirky illustration or an abstract painting. If you're giftee as has recently moved far away from home, they'll be glad of a lovely way to decorate their new space!
 As Christmas fast approaches, we are all looking for the best gift ideas. It's a great move to plan ideas for each person before you start shopping. This way, it can be a little easier to ensure that each gift is truly personal.