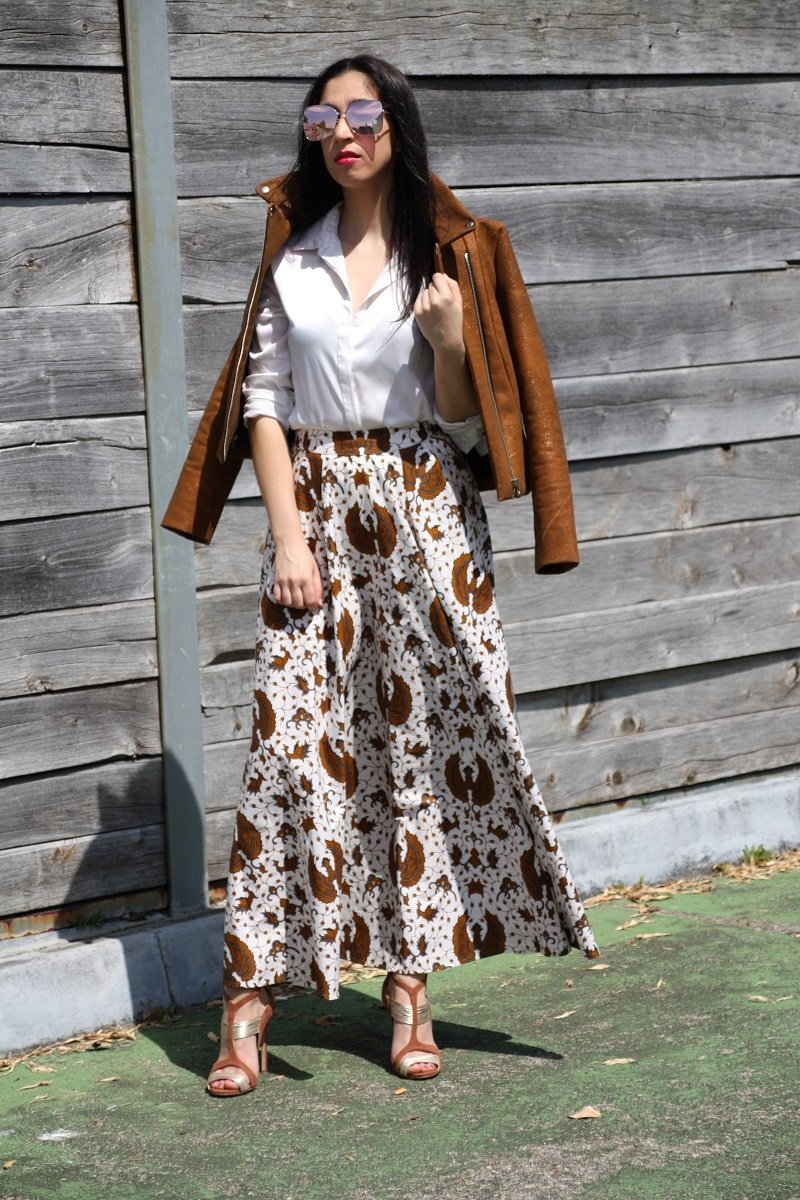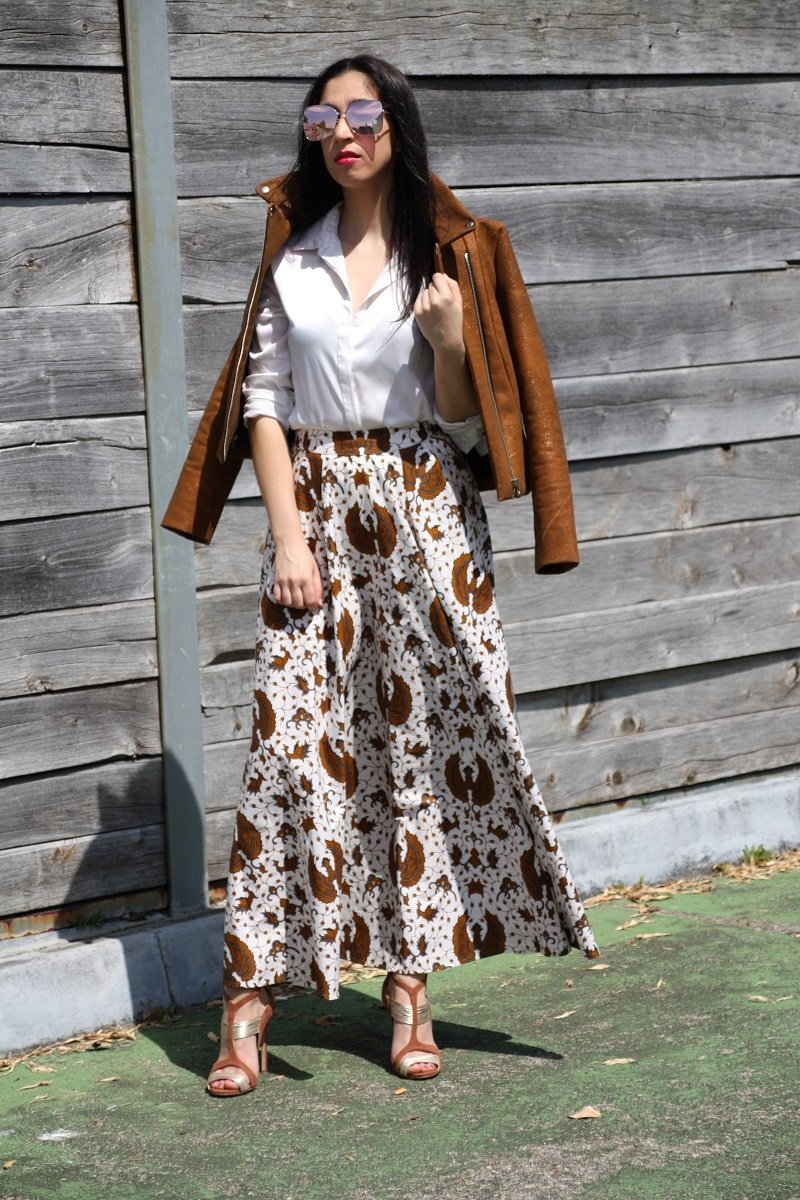 Where to find exclusive clothes with an original design?
Hello, my beautiful people! Today I bring you a very cool post with spectacular signings like Ovide official and Relax baby be cool. I love the garments with original and exclusive designs that really make a difference, and if they are vegan better. But I think that speaking of vegan fashion, there are 6 things you should know:
– Vegan clothing is made with materials without animal origin, that is, in its manufacturing process, no animal is harmed in any way (we do not kill animals, that's the motto).
– If you love this vegan trend towards sustainability, you have to know that more and more famous designers are turning to make complete collections of vegan clothing and accessories, such as: Matt & Nat and Stella McCartney to name a few of them .
– Vegan fashion not only has high quality garments, but also modern and original designs, and every time evolves by leaps and bounds.
– Being vegan goes beyond a gastronomic option, it is already a lifestyle that dresses and fits. Vegan fashion has come to stay and is increasingly booming, with a society more aware of the care of the environment.
– In the manufacturing process alternatives to materials such as leather, wool and skins are used, using instead natural fibers such as cotton, linen, hemp or cork, all of vegetable origin.
Vegan fashion, this trend of sustainable fashion that is booming
With the growing trend of sustainable fashion and vegan clothing, come to the market such cool brands as Ovide official. Today I show you this perfect brown model Cassandre de Ovide official, which is made with cork from Portugal, an ecological alternative to leather and a truly revolutionary material. I love it because it is resistant to stains, water, anti-mite, antibacterial, it is also light, elastic and breathable, we have already named it as the Mazinger Z of my wardrobe hahaha 🙂 indestructible and all terrain, I hope to pass it on generation in generation to my children and grandchildren.
As for the rest of the look I wear a white silk shirt, sure many of you will have white shirts in the closet, and this beautiful skirt of the firm relax baby be cool, a brand created by a mother and a daughter with a lot of talent that she creates handmade garments, her motto is #wearethemakers, and they have designs as incredible as these elegant long skirts so fashionable, and I'm looking forward to combining in a thousand ways, I think you'll see her here very often.
Photos by Cloé
Falda/ skirt: relax baby be cool, cazadora/ jacket: ovide official , gafas de sol / sunglasses: sojos vision
[iframe width="560″ height="315″ src="https://www.youtube.com/embed/W6bTI9mqFnw" frameborder="0″ allow="autoplay; encrypted-media" allowfullscreen ]