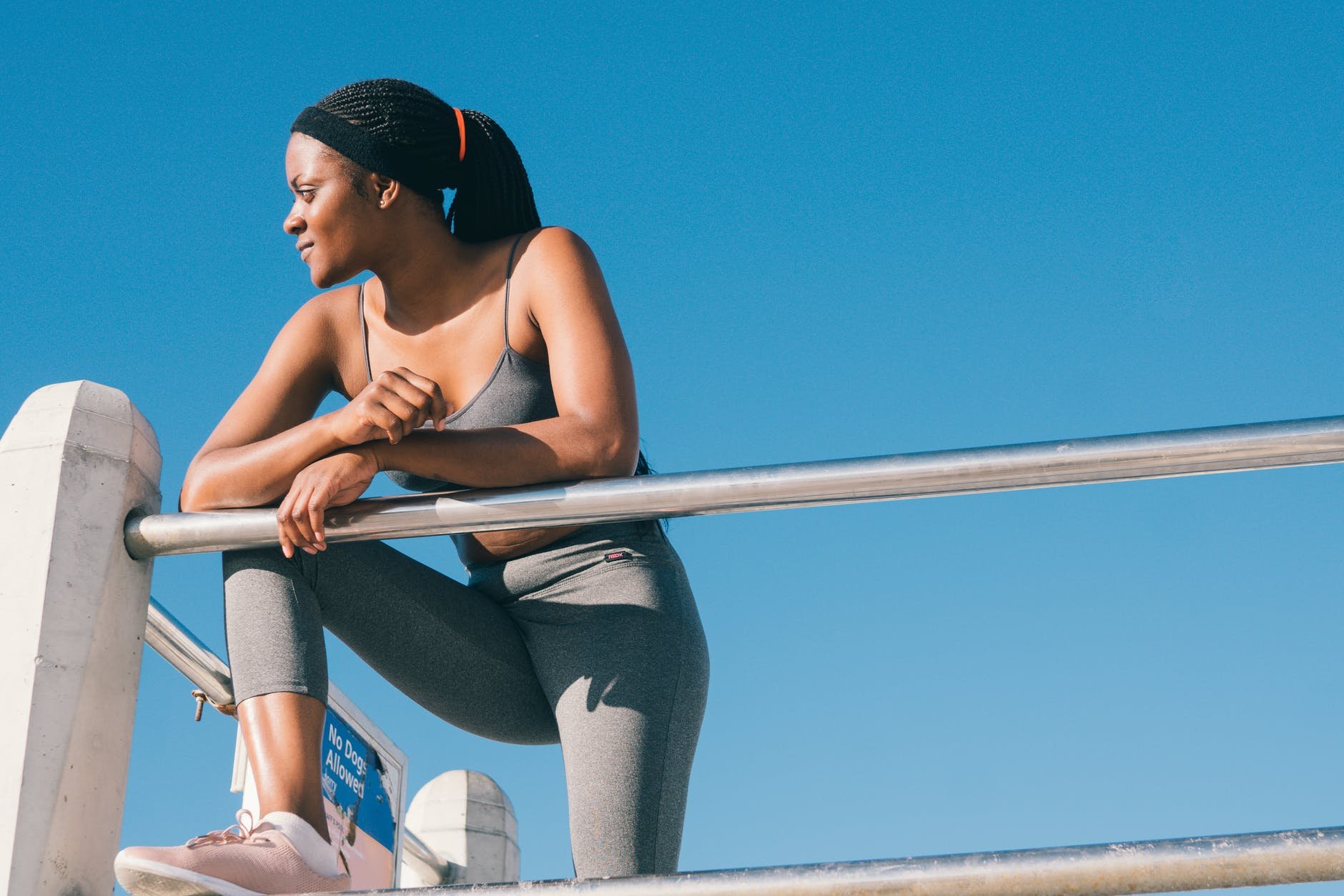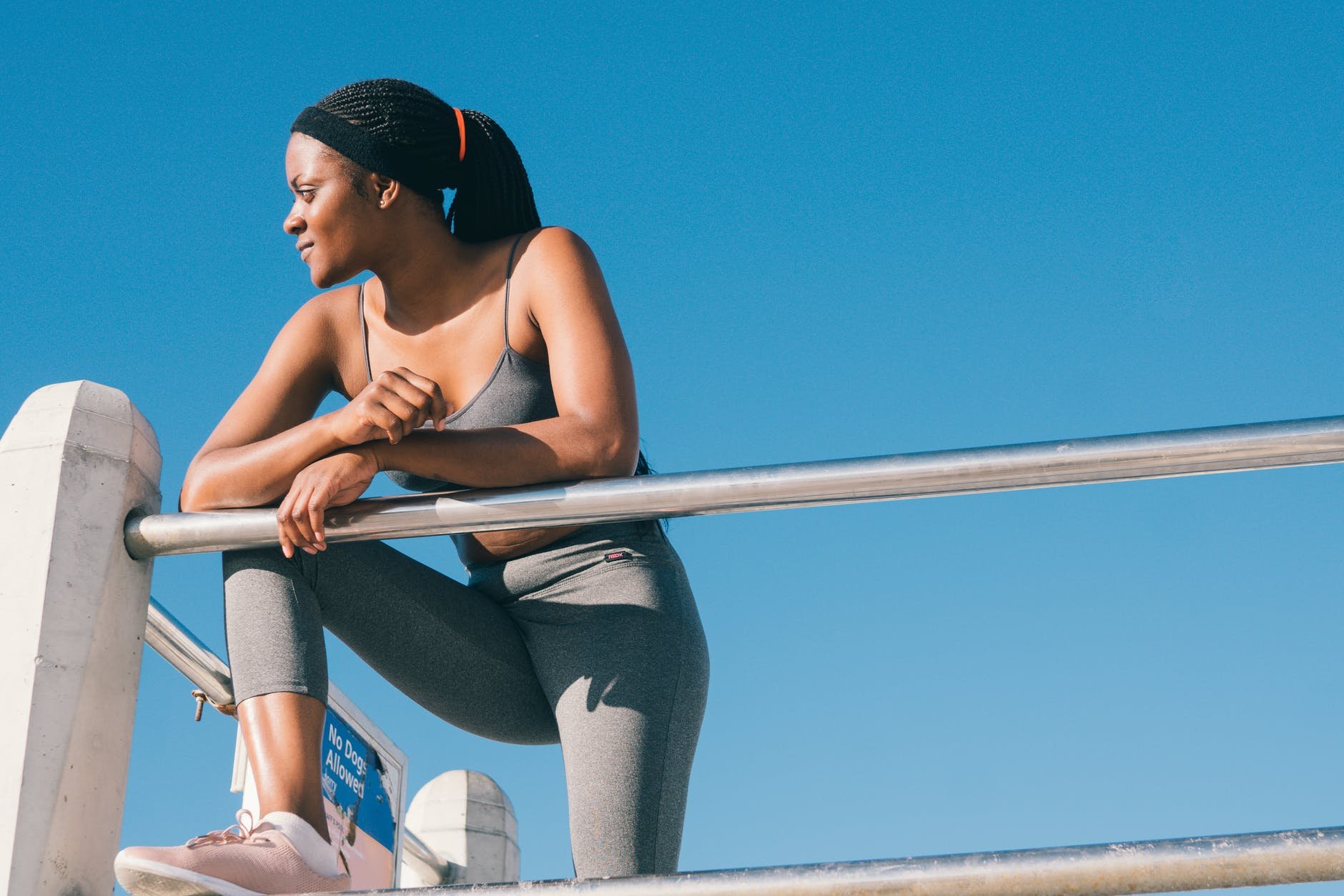 Is it time you bought yourself new fitness gear? Below are just a few signs that it may be time to set aside your old gym clothing and invest in some new clothes.
Your clothing isn't comfortable
It's essential that any workout clothing you wear is comfortable. If clothing is too tight or it causes chafing, it could be stopping you from getting the best workout – and possibly even causing you permanent injury. 
A prime example is a sports bra. If your bra chafes or digs into you, then it's clearly doing more harm to your breasts than good. Many people buy the wrong sports bra and try to endure it, while others fail to buy a new bra once their body shape changes. Not all pain is gain – if it causes discomfort, scrap it. 
Your clothing is starting to look and feel worn
After a lot of usage, workout clothing can start to fall apart. Your leggings may start to grow holes or the soles of your running shoes may start to wear away. There may be stains that you cannot shift. Either way, this is a clear sign it's time to get new clothes.
Some worn clothing such as worn running shoes could eventually affect your performance and possibly cause injury. Cheaper clothing is more likely to wear out more quickly – if you're serious about working out, it could be worth investing in something more high quality. Always read instructions on clothing when washing and drying as washing/drying them incorrectly could be a cause of damage. 
Your clothing is starting to smell – and you can't get the stink out
You shouldn't have to put up with a smelly kit. If you've tried washing it and it still smells, buy some fresh workout clothes.
Not washing clothing regularly could cause unpleasant smells to develop within the fabric that cannot be washed out. You should also regularly wash your gym bag – there's no point putting fresh workout gear into a dirty bag. A smell could be a sign of bacteria on the clothes, which is likely to not be healthy for your skin.
You don't like the way your clothes look
If you feel that clothes are ugly or unflattering, this too could be a good reason to replace them. If you're conscious of how you look while you exercise, it could be negatively affecting your motivation. 
It could be time to splash out on some vibrant and figure-flattering clothing such as these red white and blue tights. Alternatively, you may want to find something designed for your specific body shape – there is specialist workout clothing out there for plus size women and slimmer women. You'll find a better selection by looking beyond mainstream gym clothing manufacturers. 
Your clothing is no longer seasonally appropriate
This is likely to be the case if you're exercising outdoors. Once winter comes around, you don't want to still be working out in shorts and a crop top. Similarly, when summer comes around, the long sleeve jackets and thermal leggings are also likely to become inappropriate. 
Getting too hot or cold could be impacting your performance and possibly affecting your motivation, so make sure you're kitted out properly for the weather.