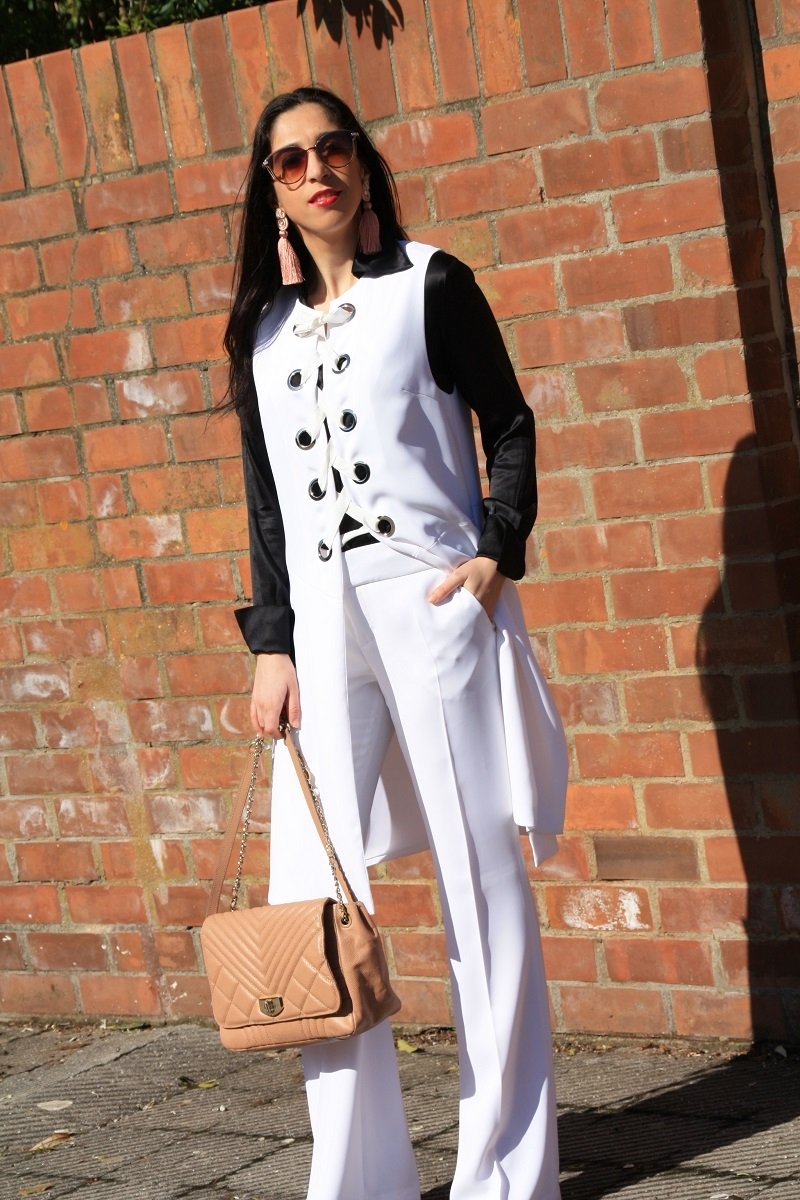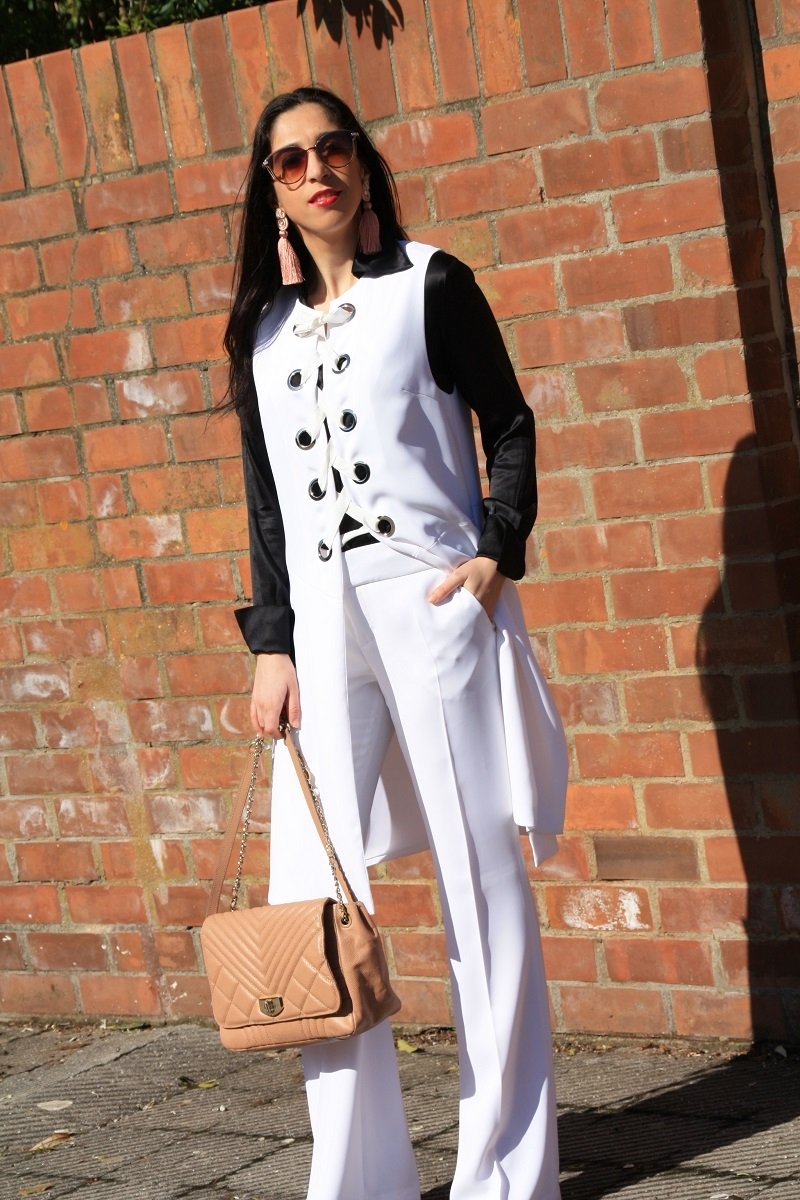 Trends spring summer 2018 essential to go perfect this season on any occasion
Hello, my beautiful people! Today I bring you a timeless proposal, one of those looks that feel good and that are perfect for wearing on any occasion. I do not know if there are perfect couples, but there are definitely times when it never goes out of fashion, like black and white, an iconic and eternal binomial that returns to star in momentas in the best street style looks, as well as unforgettable outfits on the red carpet  In my style today I wear off-road garments of absolute trend and that never goes out of style with this Kleymac pants and the vest from the brand too, you know that I am a lover of the brand and that it has ideal garments that feel like a glove . Sunglasses  from Loring and jewelry from Olga Sergey Chukjewelry .
Looks to wear until the end of summer
The reasons why black and white are the winner are the following: they are elegant, classic and traditional colors; it works with a lot of styles (rocker, boho, chic, informal …); It is a striking combination that fits perfectly on any occasion; is one of those trends that never go out of style (all iconic women have succumbed to the charms of this duo: Audrey Hepburn ..). We could get to a lot of things, but the most important thing is that it is one of those trends of spring colors 2018 that we can not help but go to the last, with a current look, sophisticated and minimalist. I hope you like my proposal today and that you find inspiration. As always there is a video look where you can see everything in more detail. Happy day! See you in the next post. An elegant kiss;) by Amanda chic.
Photos by Cloé 
Look : Kleymac , pendientes/earings : Olga Sergey Chukjewerly, gafas de sol / sunglasses: Loring
[iframe width="560″ height="315″ src="https://www.youtube.com/embed/eXBJY1vMZKs" frameborder="0″ allow="autoplay; encrypted-media" allowfullscreen ]