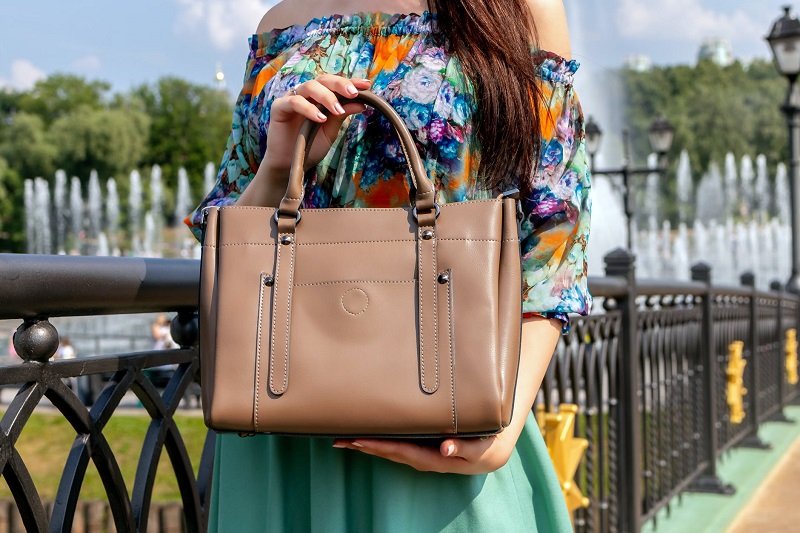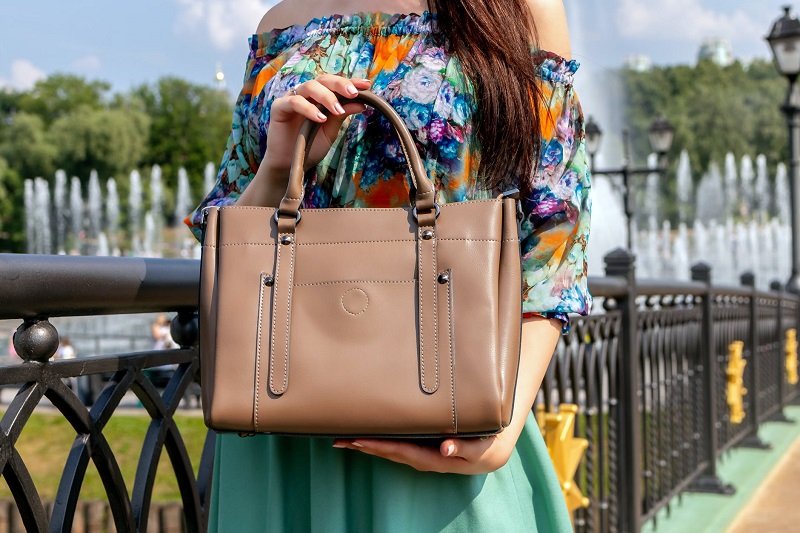 We are all aware of the essential fashion items, from a little black dress to that staple pair of well-fitting jeans. However, it is accessories that help to add style to your wardrobe and elevate your aesthetic.
Regardless of the occasion or season, it is essential to have some core pieces of accessories in your wardrobe. Some must-have items include the following;
1. A Leather Handbag
You can never fail to make an impression with a leather handbag. A bag is an essential accessory, and a woman should never leave the house without it. Whether you are carrying a wallet, a small notebook, your phone, tablet, or laptop, an emergency tampon or sanitary towel, or your everyday essentials such as your makeup or perfume, a bag is an essential accessory for every woman. 
A classic leather tote is perfect for everyday use. A common question that lingers in many women's minds before making this purchase is; can leather bags get wet during the rainy season? However, this depends on several factors, such as the level of care you take for your bag and whether it is waterproof. 
2.Jewelry
An outfit is never complete without a statement piece of jewelry. Jewelry effortlessly adds detail to your overall look while making a bold fashion statement. If you are just getting started building a collection, it is recommendable to start with versatile pieces that you can mix and match with several of your outfits. 
Start with minimalistic designs such as simple studs, layered necklaces, and delicate rings, which are ideal for formal events and work. As you build your collection, you may add big and bold pieces such as chunky gold jewelry.
3.Belts
Belts are versatile items that can add a unique sense of style to your outfit. Wearing it over a blazer or cardigan can add shape to your physique, and sporting it over a dress helps add contrast to your aesthetic. 
A leather belt would be a classic pick for everyday use. It can be worn with pretty much anything, and you may choose to experiment with different belt widths and buckles to switch up your look. 
4.Hats
Besides protecting your skin and eyes from the sun, hats add a certain level of prowess and elegance to your outfit that is worth noticing. Whether it is a comfortable beanie, a sassy fedora, or a knitted straw hat, a hat is guaranteed to add style to your outfit. 
Apart from helping you look put-together, hats also help cover up bad hair days, which adds some confidence to your ensemble.
5.Watches
A watch makes a perfect accessory because it is simple and practical while making a great fashion statement. If you are not inclined to jewelry but are looking to accessorize your outfit, a watch would be the best option. 
You may opt to keep it simple with a leather strap or buy one with metal bracelets to switch things up. 
No look is complete without a set of accessories to complement it. Consider adding the above pieces to your wardrobe to switch up your look.