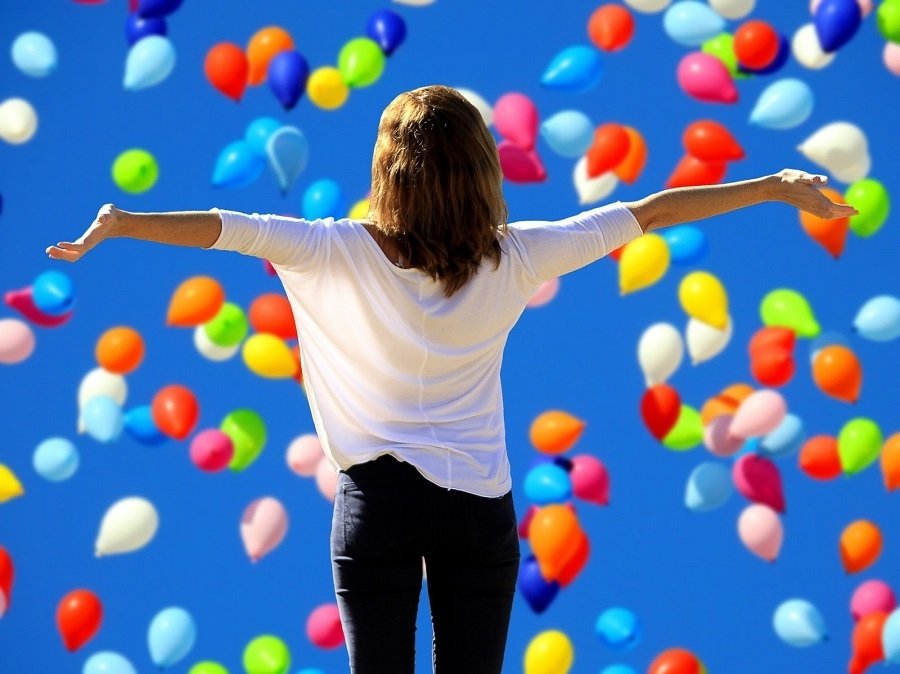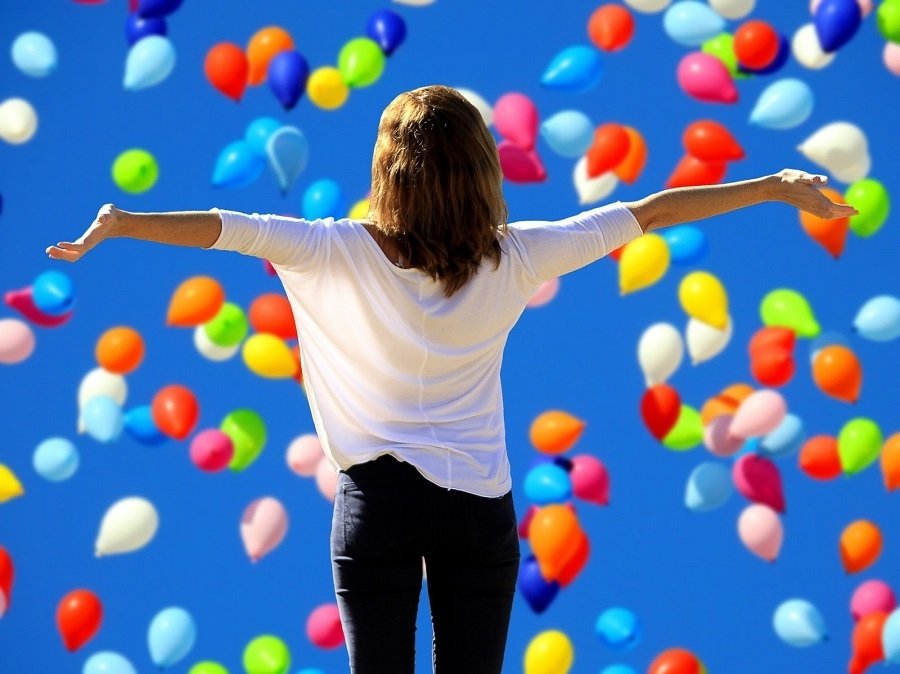 However you choose to look at it, it's tough trying to make it through the basic matters of everyday life when you're suffering from chronically low confidence. And yet, alas, so many of us are in fact suffering from a severe lack of confidence — a state of being where we find it very difficult, if not impossible, to convince ourselves that we've got what it takes to meet life's challenges head-on.
Boosting low confidence takes work, and may require the help of trained professional counsellors and therapists. But there are relatively small-scale things you can do that might have a genuinely positive impact, in a hurry, particularly if you were just in a bit of a slump and weren't struggling with an overall existential crisis.
Without further ado, here are some simple actions for improving your confidence.
Pamper yourself with beauty products and treatments
When people are suffering from low confidence, they often get themselves caught in a destructive and vicious cycle, by engaging in behaviours that reinforce their negative self-view, on a subconscious level.
This is often particularly evident when it comes to matters of self-presentation and styling. Generally speaking, those who lack confidence are often prone to pay little attention to how they present themselves, or rather, to deliberately understate their style due to feeling somehow "unworthy" of trying out daring fashion combinations, or pampering themselves with beauty treatments.
If this sounds like you, a powerful and pleasurable step you can take to improve your confidence is to consciously break this cycle, and pamper yourself with beauty products and treatments. Apply overnight firming mask and try out something new with your hair, even if you feel shy about it. Buy an outfit that you fall in love with at sight, and wear it out.
Get yourself on a fitness plan and actually stick to it
Getting onto a dedicated health and fitness plan is easily one of the best things you can do for your overall self-confidence, and general wellbeing in life.
There are various reasons for this. For one thing, making progress in your fitness routine feels a lot like making progress in life. As you find yourself looking more toned, able to run for longer, and able to do more reps of a given exercise, you remind yourself that you really are capable of making positive change in your life.
For another thing, it's generally the case that the fitter you become, the better you look, which certainly doesn't hurt. And then, there's also the matter of a good fitness routine improving your health, balancing your hormones, and generating feel-good endorphins, too.
Write down your thoughts and goals for the future
It's not very hard to lack confidence when you have a clear sense that you don't know what you're doing with your life, don't know where you're heading, and can't really make sense of your own thoughts.
Dealing with this kind of chaos is essential if you hope to be able to boost your confidence and proceed effectively in your life.
Writing down your thoughts and goals for the future in a structured manner is one of the best ways of getting a sense of understanding, order, and control in place — and these things can, in turn, contribute massively to your sense of confidence.