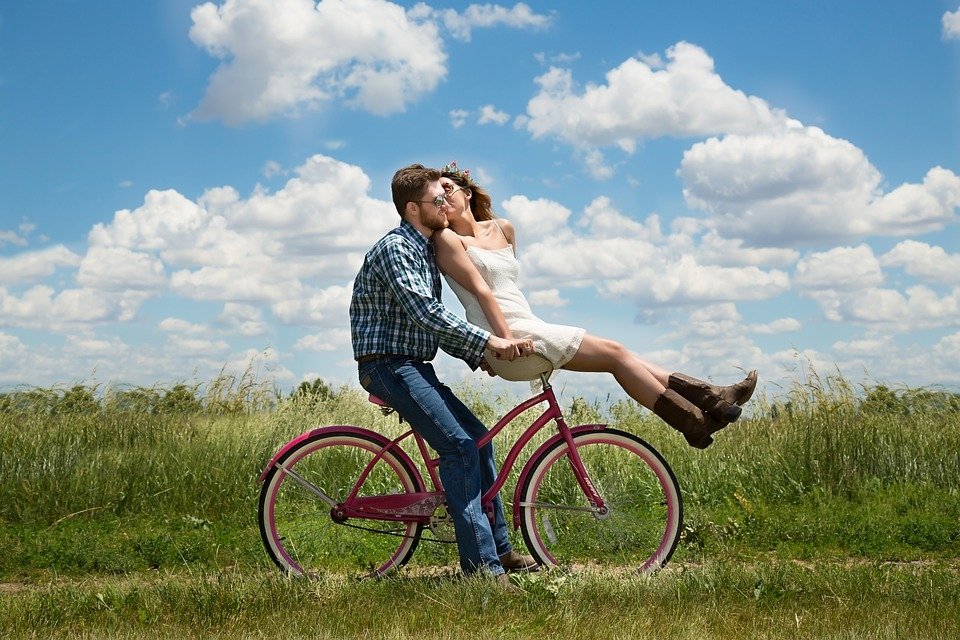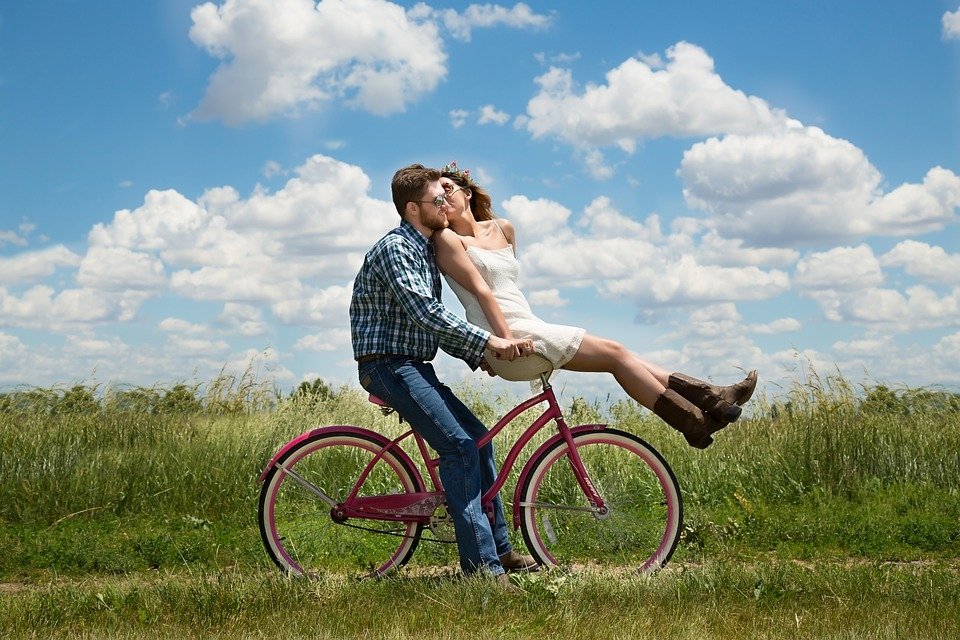 Dating sites to find just the right Valentine 
Hi my beautiful people! Valentine's day is coming and what better way to celebrate it … Imagine! a romantic dinner with that charming person that you fall in love. As you know i think that love is the most powerful thing in the world that the human being has. Never give up! If you didn't find the real love, it's never to late, there is a plenty of opportunities online in free dating sites.
Find the perfect partner is part of the New year resolutions, the good news are that there is a lof of dating websites uk where you can find your ideal match and spend time sharing all the good things in life. I think this moment of your life is more near than ever, so stay tuned to the signs of life send you. I write this special post for sharing some of my thoughts and tips about love and couples.
WHEN it comes to meeting "the one", are we doing the right thing? Guide to MODERN
dating: Dating websites uk
These are my tips… Let's go!
-Don't make a tick list : this is the biggest  mistake that women and men do. Don't search that "type" for you and don't judge. You have to stop having that exhausting list of requirements for him or her. Find generosity of spirit when you go on dates and look beyond the initial anward nervousness.
– Men are from Mars and Women from Venus: you have to read that book, it's amazing! and you can understand all the differences between us.
– Don't look desperate or needy: look for fun and friendship first. Set up three dates and relax baby, just enjoy that special moments, don't think just feel!
– Talk about yourself in the present moment: forget the past mistakes, and don't talk a lot about future, just enjoy the present moment.
– Keep your hobbies and interests going: don't stop enjoying what you love, continue with your hobbies and interested. Balance your time carefully even if you are finding the love of your life. Remember to protect your personal space.
– Be authentic: to find the real love you must emphasize your true self. You have to be yourself with your imperfections an the best things you have. Love is not a fairy tale, so you can stop looking for a perfect 10 cause all the human being has great things and imperfections. We've seen enough movies about it lol 🙂
– Be open and confident: you can do it. Open your heart to that special person, i think it worth it !
– Be happy : i think this is the most important secret of this guide " be happy". Everyones wants to be around happy people and positive: happiness is magnetic. So focus your energy on thinking about doing things in your life that make you happy.
I hope you like today's post about love, websites dating, experiences and my modern guide dating that hope that you like it and it's useful for you. Don't forget always to find in love with yourself first. And tell me .. what are your plans for Valentine's day? Thanks for being here every single day!! A chic kiss 😉 by Amanda chic