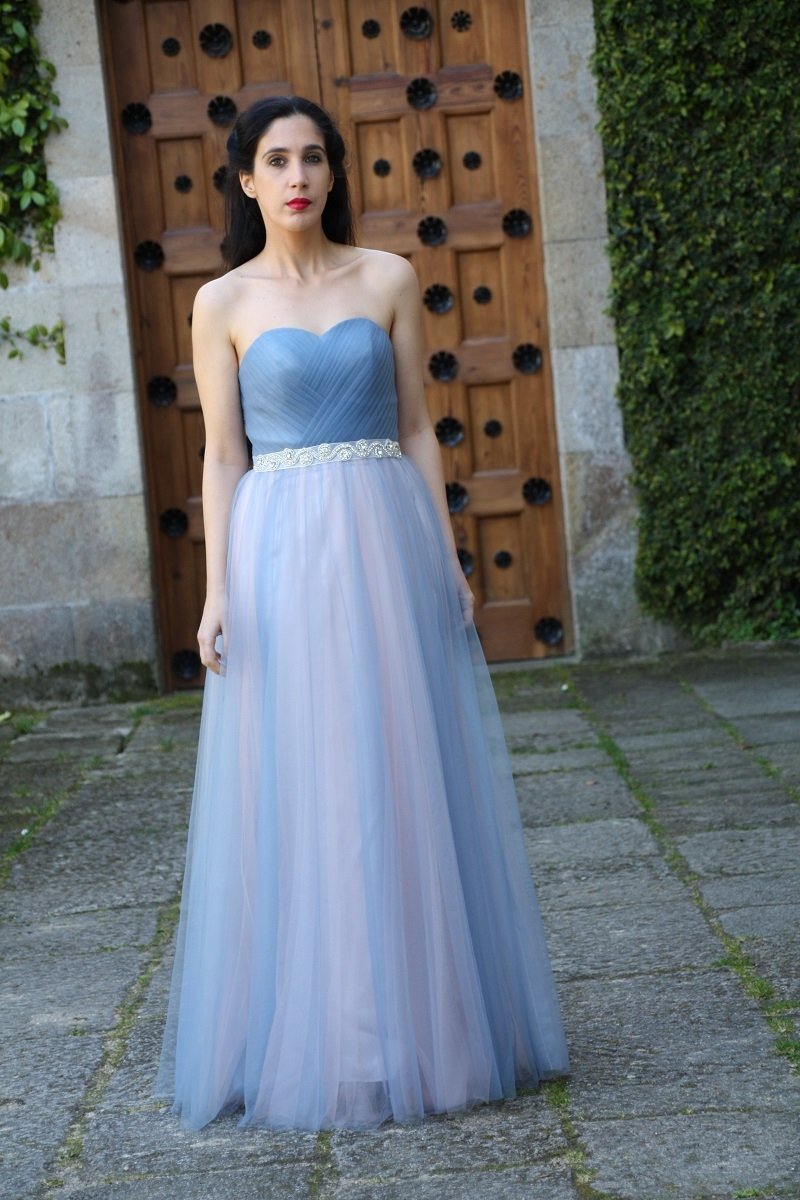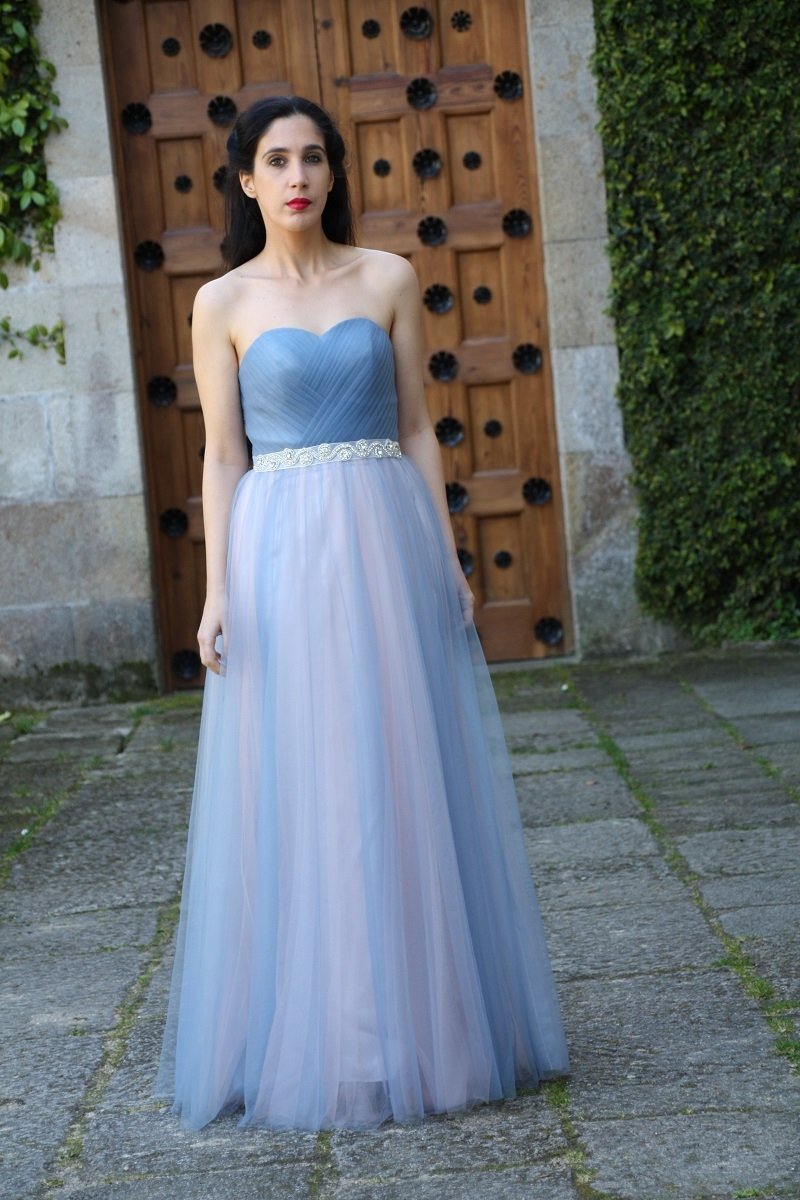 All your favourite influencers and celebrities have been wearing Dresses up and it's so
perfect for wedding and party season
Hi my beautiful people! Today i leave you a proposal for the upcoming wedding season and for party or special occasion that are coming in a couple of months. I find a shop online with amazing dresses and with beautiful garments with high quality and affordable prices called Dresses up, i really love this site cause the dresses are fabulous and fit very well to the female silhouette, you feel like you go girl and it's like you are in a red carpen . It's really gorgeous.
Picking a prom dress in 2019 is no easy task. You want something that is comfortable, easy to dance in that special moment and you want to look like a goddess , sexy and elegant at the same time. The instagram spring feed 2019 is perfect to get prom inspired styles to influence your decision. There is many options to dress, from the classy little black dress to designs with a more fresh a truly state making. 
when it comes to choosing your prom dress, don't be scared to break out of your day-to-day style perimeter and go out from your confort zone. Usually all feminine and floaty florals?  You don't want to dress like everybody in that special moment, isn't it ?. Maybe it's your moment to dare with another styles and try new things. 
From the high street's finest to some red-carpet kind of dresses, the most important is that you feel that you are yourself in that dress.
Special dresses that are sell out inmediately online
So .. are you ready? i leave you a cool selection from dresses up to wear in the wedding season, i hope you like it. I choose long dresses and short dresses, cause i know that it depends of the occasion and kind of event you will choose one or another. I have to confess that my favorite is the white one with pearls and the long dress, but all of these are beautiful and perfect for any special event that you are attending in the following wedding season.

Whatever you choose for that special dates don't forget that you are beautiful inside and outside  and don't forget to fall in love with yourself first. Thanks for being here reading and for your daily support my beautiful people. Stay tuned, great things are coming in the upcoming months. Make sure to have a wonderful day! A chic kiss 😉 by Amanda chic