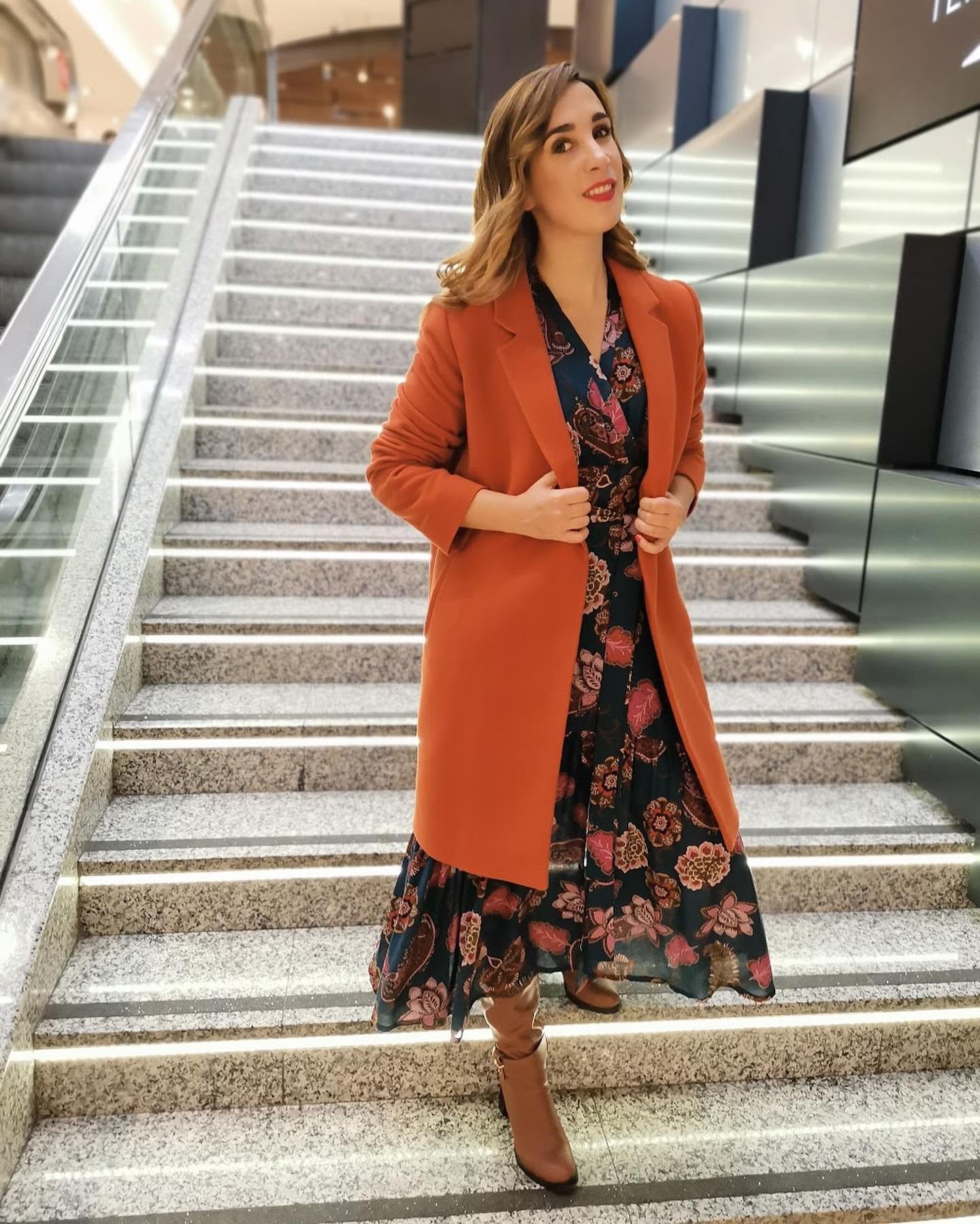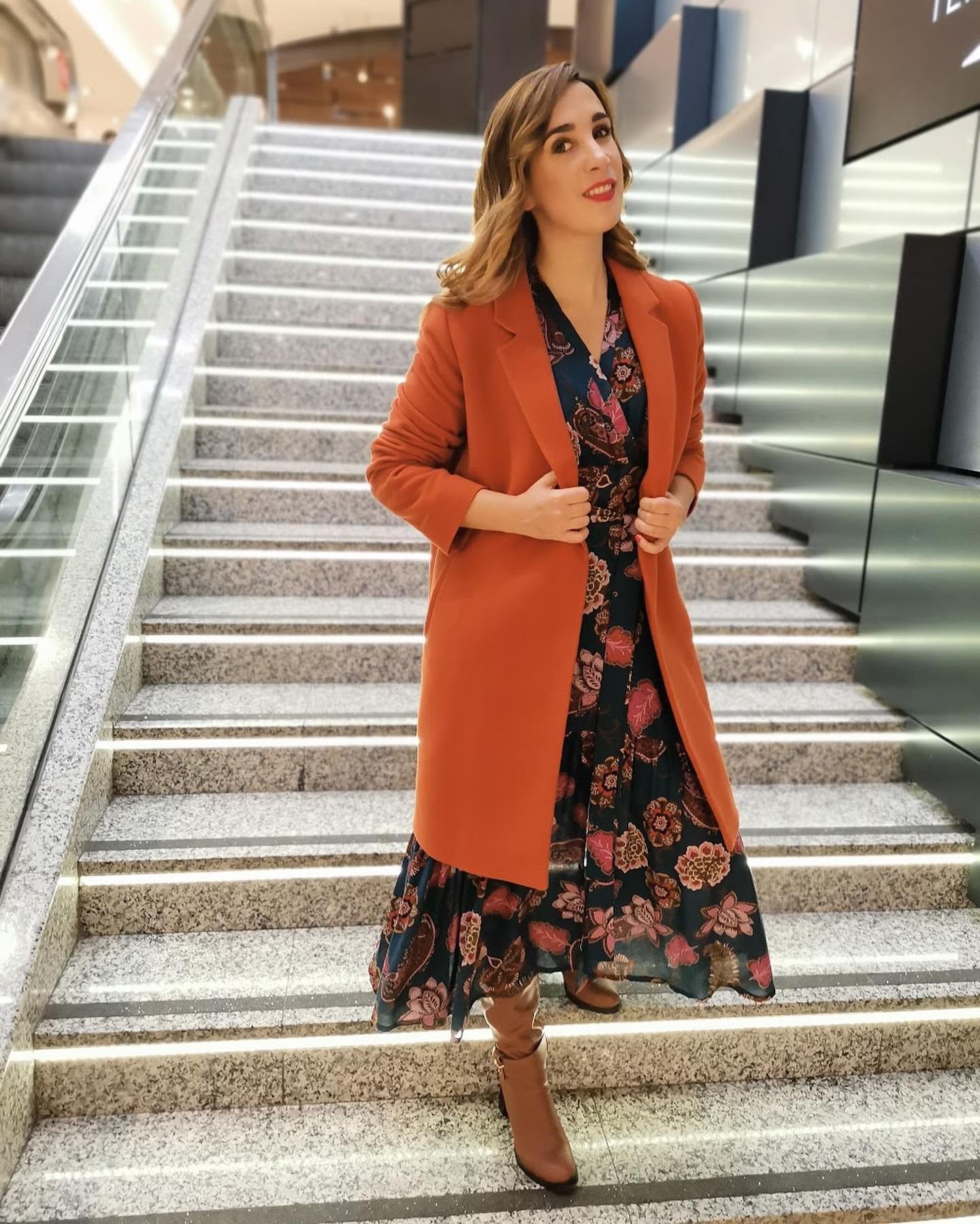 Update your fall wardrobe with Helen Mcalinden
 Hi my beautiful people! Today i want to show you cool items from Helen Mcalinden, one of my fav fashion brands. Naturally there are certain styles that'll best serve your wardrobe in the long run, and this brand is certainly up there with our absolute favourites.
I really love this  kind of Maxi dresses that make my day and are super versatile to wear in any occasion.
Rising in popularity over the last few years it seems that in fact we may all be feeling a similar way, with both high end and high street stores full to the brim of varying mid-calf styles.
The Helen McAlinden brand is dedicated to creating sustainable, sophisticated fashion, the perfect brand to wear everyday.
Helen is one of Irelands best known designers. She has worked in the UK and the USA, and also designs interiors and home textiles. HMcA clothing stands the test of time, allowing you to buy well and buy less, combining a love for fashion with a love for the planet. This brand isProduced in Europe in ethical, best practice factories,this is one thing that i really love it.Helen provides wardrobe solutions for the contemporary woman. Designs are carefully considered to balance restraint and contemporary style results in refined silhouettes that evolve from season to season made with a particular focus on fine fabrics.
I hope you like it and get some inspo and enjoy this post. Make sure to have a wonderful day! A chic kiss 😉