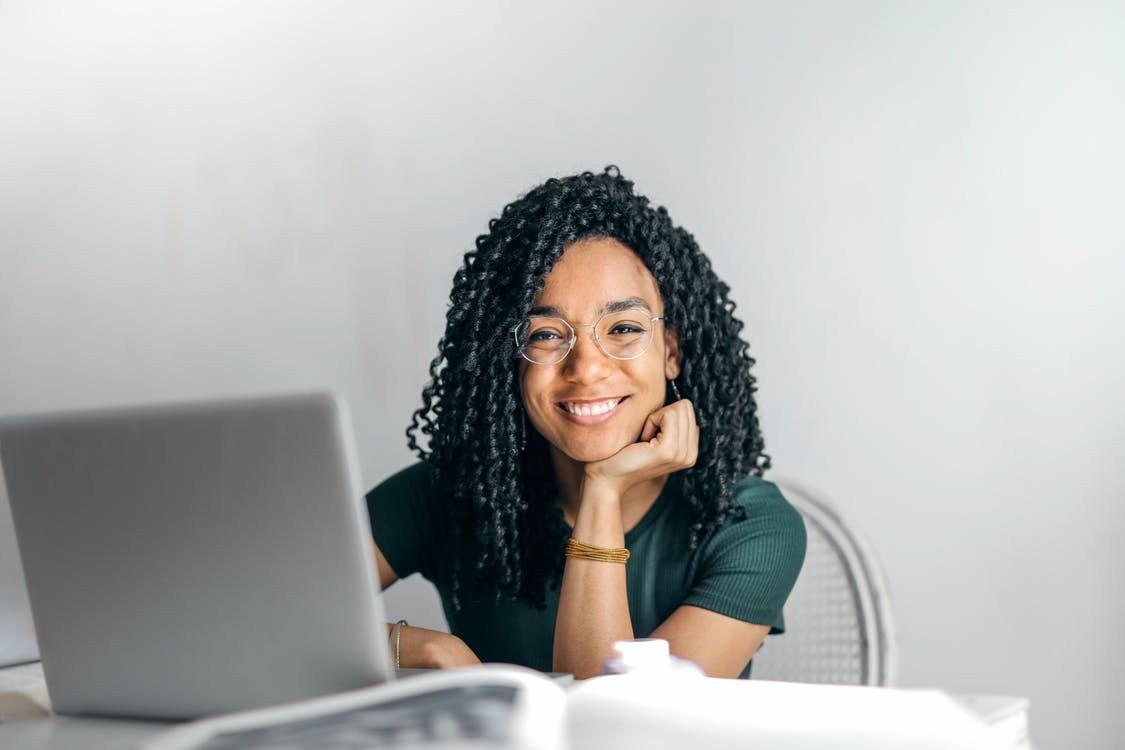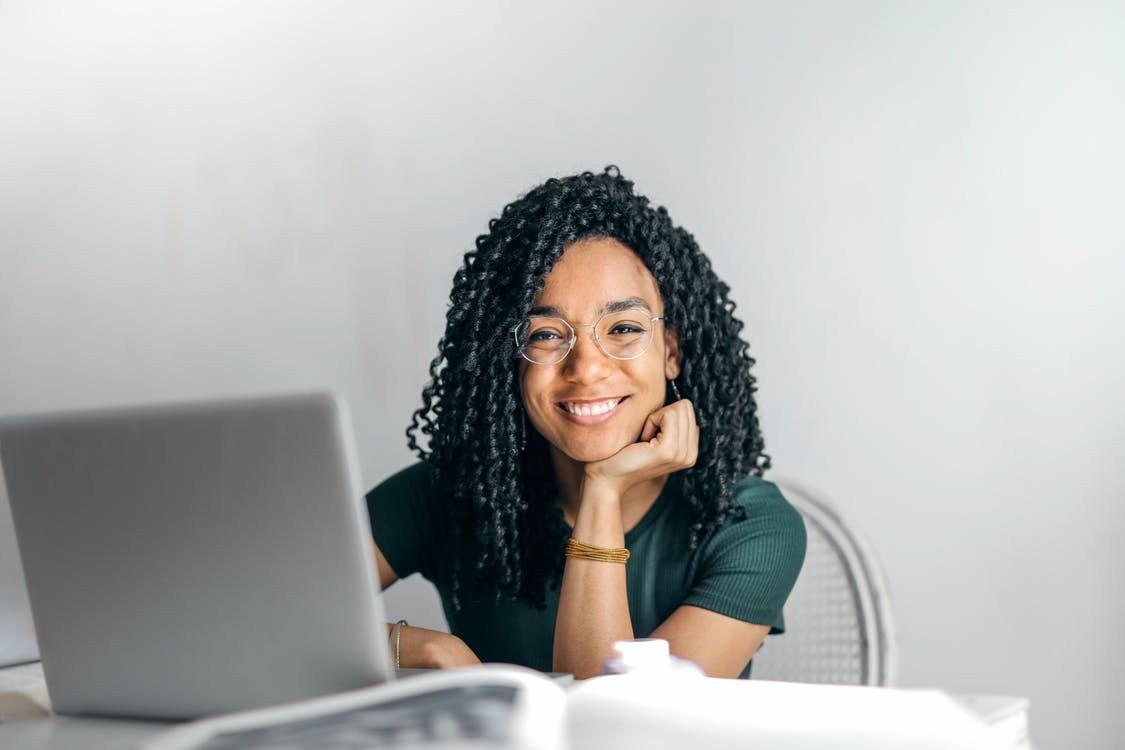 3 Comfortable, Professional Outfits That Are Perfect for Working from Home
The COVID-19 pandemic had a near-instant effect on the American economy, and it's impossible to say how it will continue to impact our work lives over the next months and years. Some experts claim that as many as 42 percent of American workers are working from home full-time.
While many of those employees were telecommuting before coronavirus, others are adjusting to the experience for the first time. In this article, we'll cover five great outfit ideas for anyone who's new to working from home (or just wants to update their wardrobe!). Don't forget to check out our work from home outfits if you're interested in expanding your collection.
T Shirts
Every company has a different culture, but many businesses are taking dress codes less seriously under the circumstances. T shirts are great options for casual organizations and businesses with a casual Friday.
Furthermore, T shirts will never go out of style, and you probably have a few good options lying around already. Unless your employer is extremely strict, don't worry about appearing unprofessional for wearing a T shirt—dressing formally isn't as important as producing results, and you'll have the chance to wear something you might not be as comfortable in at the office.
Sweaters and Knits
Like T shirts, knit articles offer a distinctive style without being overly conspicuous. You'll especially appreciate having a sweater around when the weather cools down during the fall and winter. You can always layer with something underneath if you want to cool off.
Light Dresses
Zoom meetings only show the top half of your body, and a cozy dress is the perfect way to stay professional and relaxed. With the right material, wearing your dress will be almost like wearing pajamas. Staying comfortable will help you be productive throughout the day.
Jumpsuits and Onesies
As mentioned above, the top of your outfit is the main priority for telecommuting. Jumpsuits, onesies, and even pajama sets often have straightforward and neutral designs, and nobody will know that you're wearing a matching set. You can get a nice jumpsuit on almost any budget.
Dressing to work at home can be complicated, but it's critical to resist the temptation to wear what you wore to sleep. Even if you go with pajamas, make sure to separate them from what you would wear at night. The important thing is to mentally separate work from relaxation, especially when they're pushed together in space.