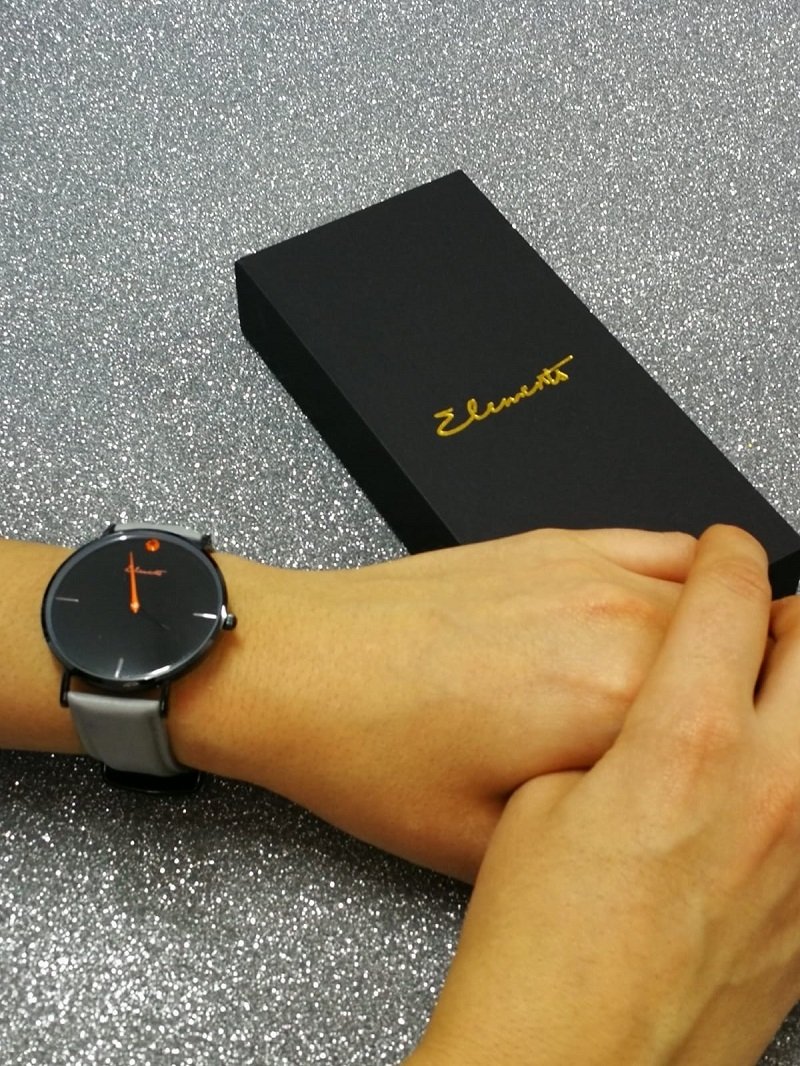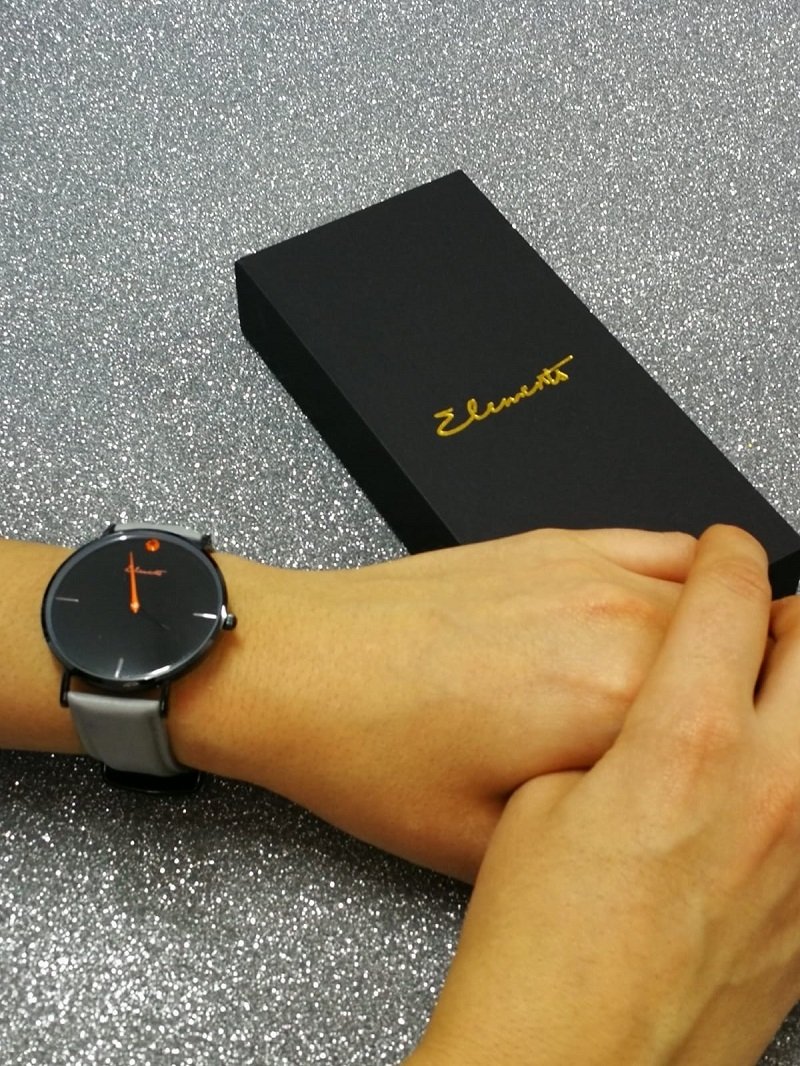 Fashionable watches for men and women to rock this season
Hi my beautiful people! Today i want to talk you about one of my new discoveries, the watch fashion brand : Element watches, a cool brand where you can find watches for men and women under $100 with a great and chic design which are on my wishlist for these christmas. Element watches are little wearable machines, a very stylish accesory that i never seen before.
A good watch if a smart jewel that complete any look, i really love watches for they change my whole look, specially Element watches like this model that i show you today with a little swarovski detail with are a master piece of elegance for this autum fall winter season. No matter what are you wearing these watches suit with any look : casual, glamorous, business moments. They are that touch, the distinguishing factor or the accent that makes your look charming.
Good watches to gift this christmas day
Don't miss to use my code : AMANDACHIC on Element watches, where you can find cool models for men and women, and the most important thing is that this USA brand donates 10% of sales to causes you care about, each one of their watches is inspired by certain cause ( example: pink is breast cancer, red is aids, blue education and orange preventing animal cruelty between others). So in these special dates give back and do something good with the gift of time and these charity watches with a so special design. I think this kind of projects are what makes the difference.
So this is my proposal for this chrismas, Element watches will be under my christmas tree as present for every member of my family.I hope you like today's post, soon more Christmas proposal and many ideas for this season. Thanks for being here every single day. Make sure to have a wonderful christmas time! A chic kiss 😉 by Amanda chic