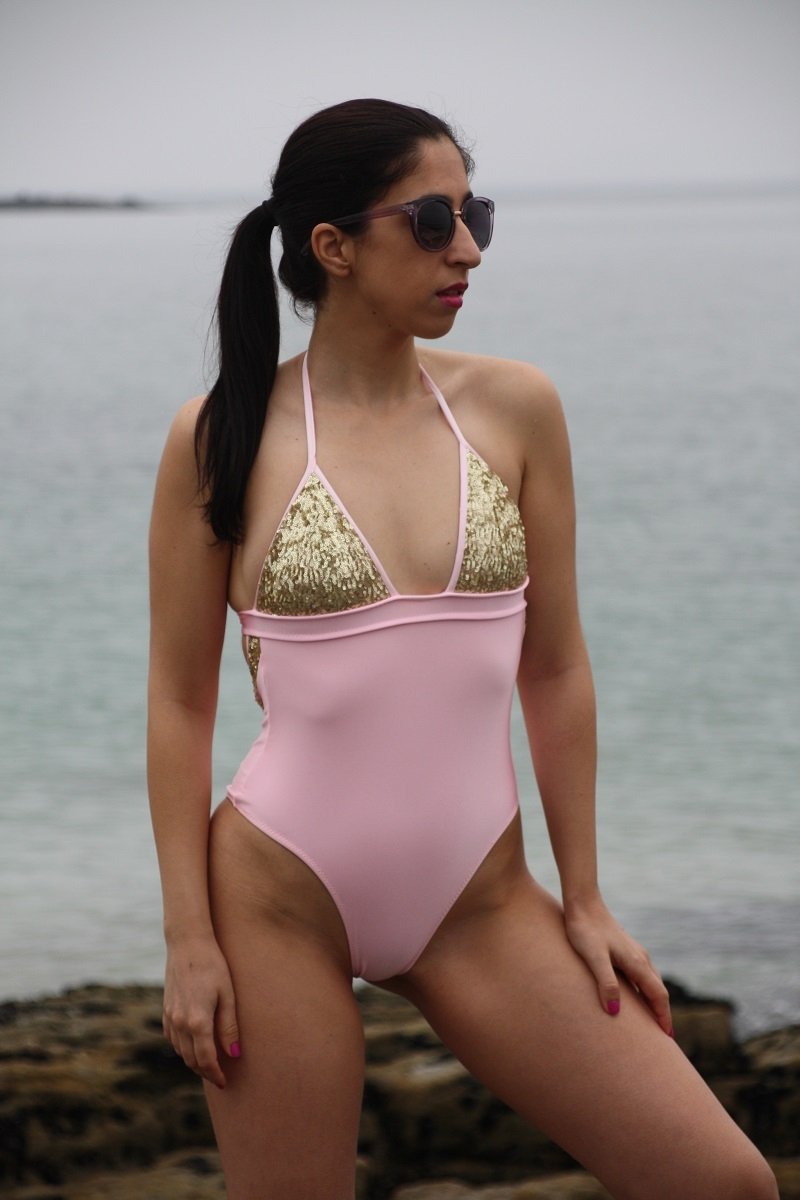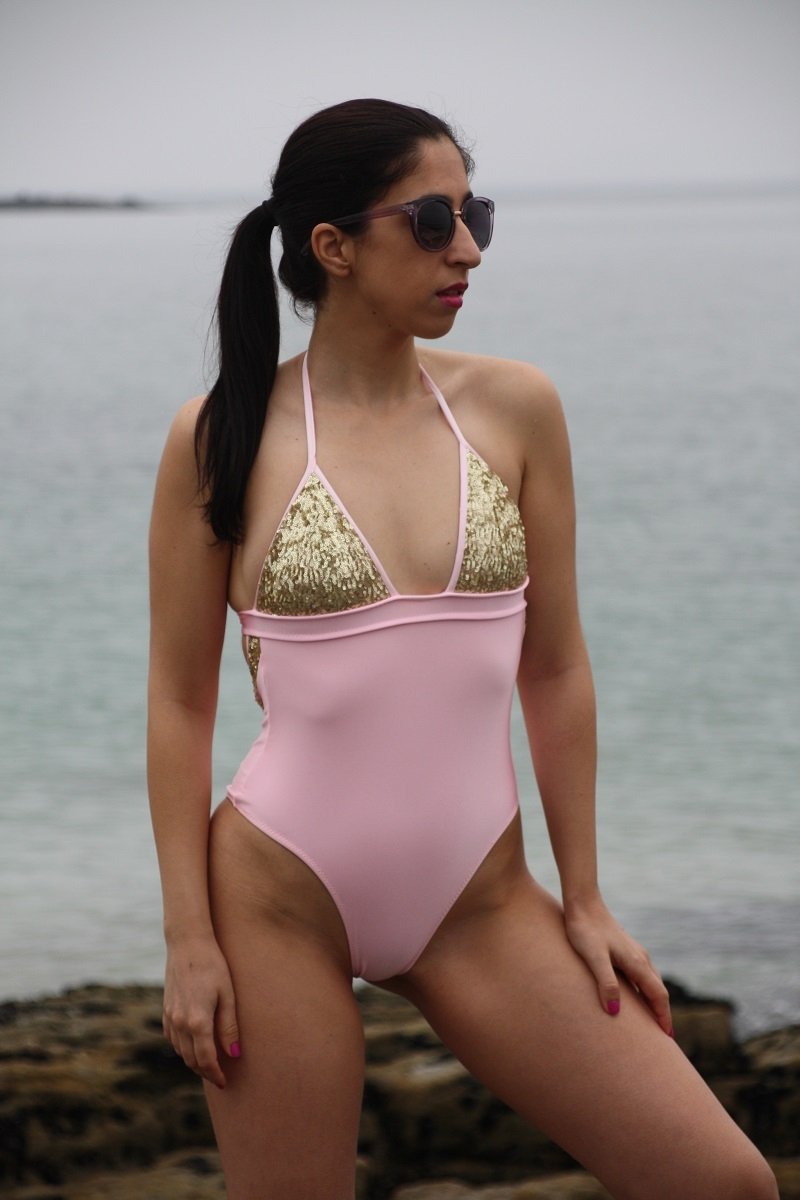 The bikinis that favor this Summer 2018  
Hello, my beautiful people! Today I bring you a super special summer post with the designs of the signature Made in Italy Leshadi. Summer is already here, and I'm sure you've already hit your first dip, and if it is not so sure it's falling hehe :).
So today I show you different models of the Italian beach wear firm Leshadi, perfect to feel beautiful and sexy either on the edge of the pool or facing the sea. Leshadi handmade bath linen Made in Italy As you can see both the bikini and the swimsuit have a spectacular design that really makes a difference, everything is pailette details, volumes in certain areas.
How to be chic with bikinis this summer
Leshadi brings out this season a beautiful hand-made collection in Italy in Sardinia, inspired by that beautiful land and eternal beauty. I love the artisan concept they have, because each piece is made by local artisans, that's why they are unique designs made with fine fabrics and high quality from Italy. I also think that I'm going to take much advantage of both the bikini and the swimsuit because they combine perfectly with both a skirt and pants or shorts for the typical party at the pool.
I leave your website: www.leshadi.com , where you can find very ideal designs :), See you in the next post with many new features. A chic kiss;) by Amanda chic. Los bikinis que favorecen este Verano 2018