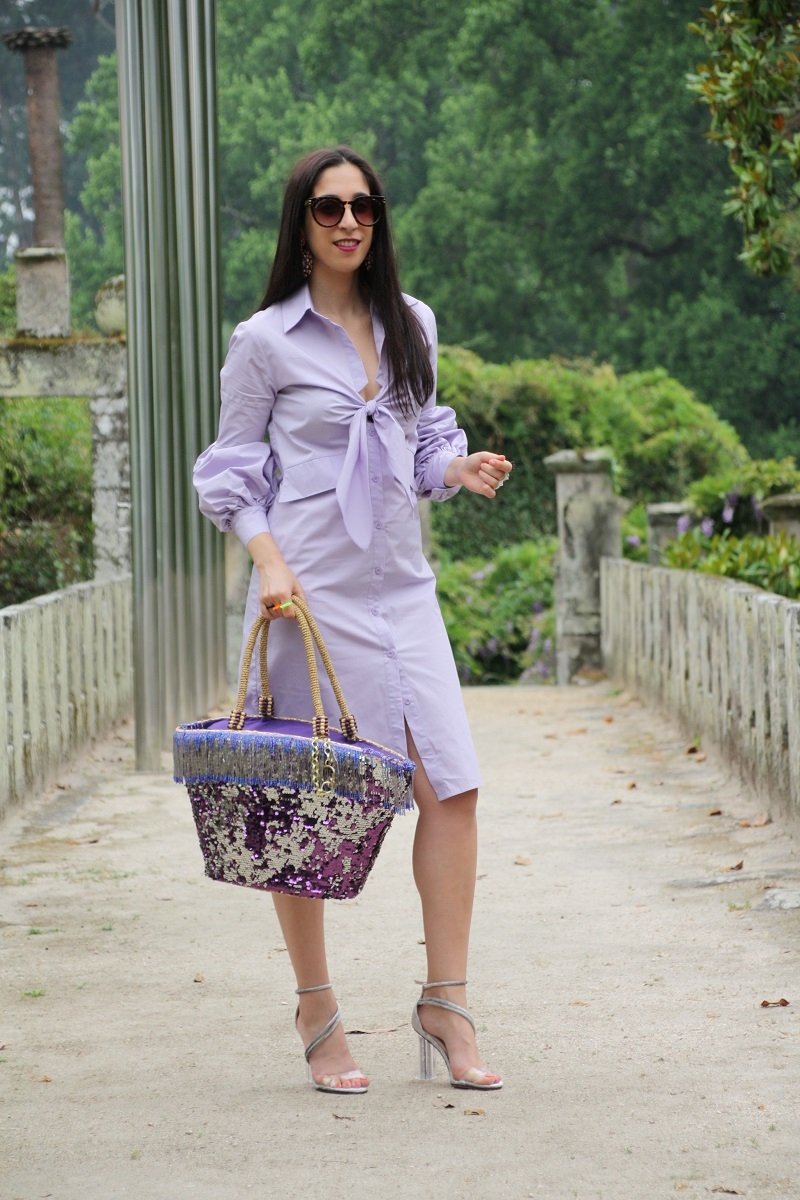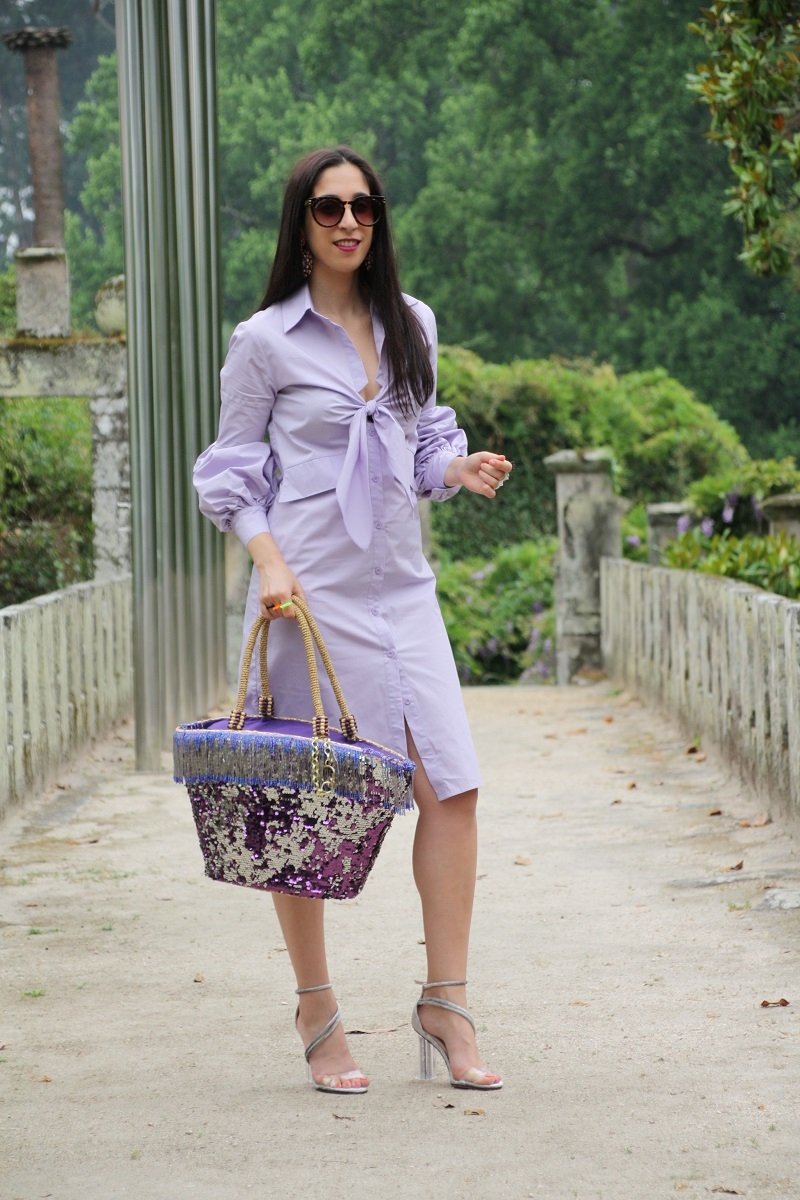 Women's outfits and results for diary
Hello, my beautiful people! I love looks like today, with a dress that gives a touch of instant femininity to create a lookazo: sleeves afaroladas, unmarked waist and with a bow on the chest, perfect to wear with low sandals or heels as in this case, and also to wear a long shirt with jeans.
The femininity of a dress to create an instant lookazo
This season is full of color, with a good dose of freedom to combine garments and accessories with originality. But there are always colors or shades that predominate, like this year the ultraviolet or violet, so without a doubt this dress follows the trend of summer in terms of colors. I hope you like my post today, see you in the next post, I have to tell you something very important. A chic kiss;) by Amanda chic.
Photos by Asun :
Pendientes/ earings : Flerythewood, anillos / earings: hate you so, vestido / dress : trendyhub