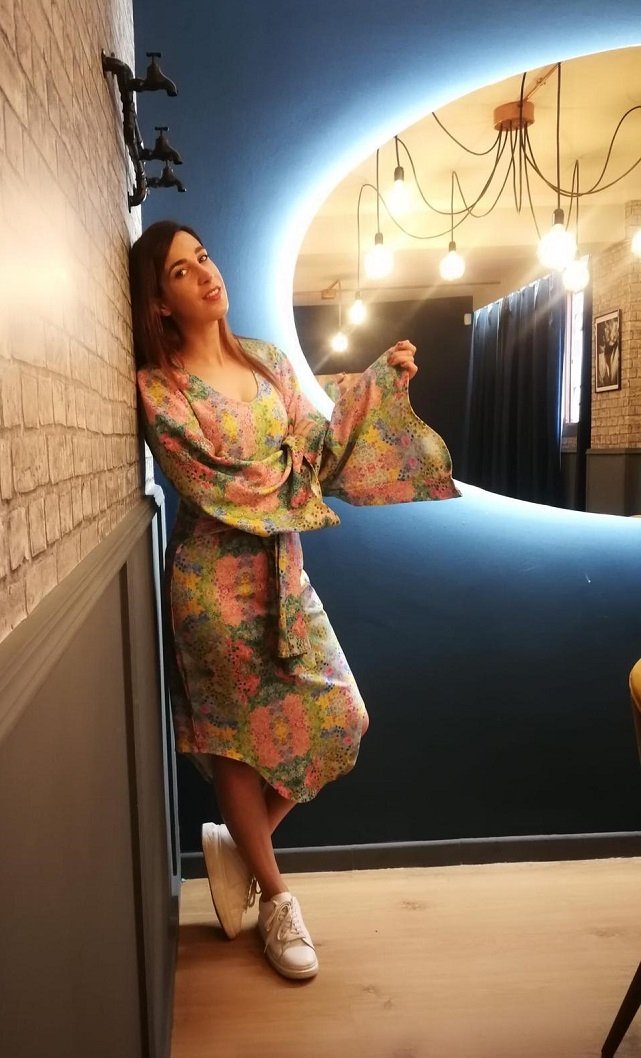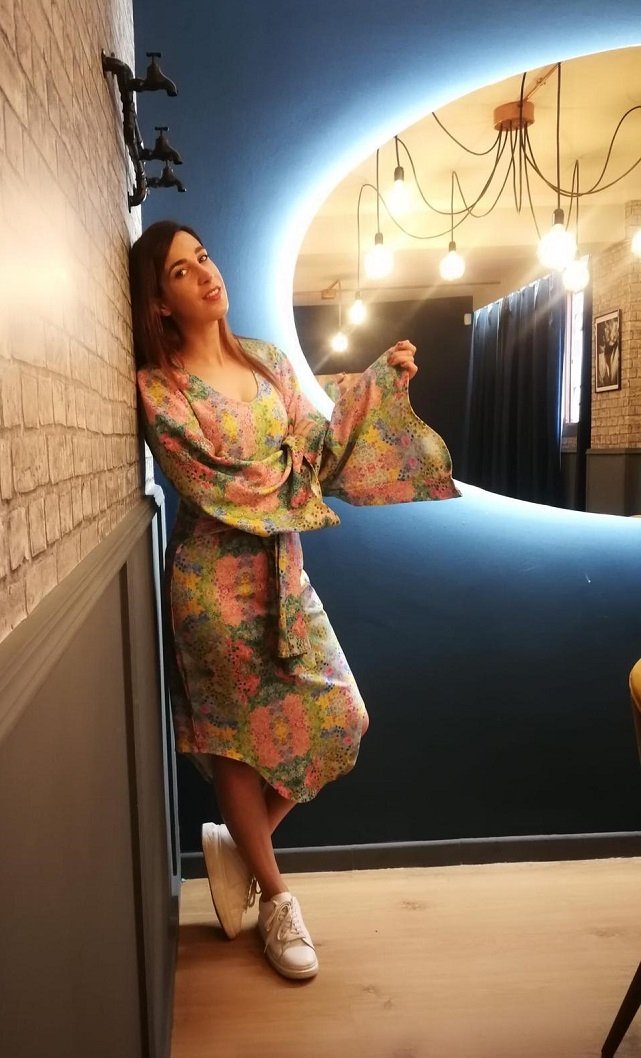 Fashion brands you should have on your radar right now: Kepaza
Hello, my beautiful people! Fashion is not only on the catwalks, it is in the street style, in the streets, in our ideas, in the way we live and in what is happening. I firmly believe that we should not worry about what they will say and let ourselves be guided by our tastes and our style to feel self confident and empowered, because those of us who decide what to wear, what we show and what we do not, today is the decision of ourselves and nobody else. Using fashion to convey a message of struggle and feminine empowerment, I think that's what we should do, and I think the way we dress empowers us. Today's post is one of those super special post with designs of the new collection for this season by the Norwegian fashion brand Kepaza.
Today i show you some of the new fashion designs that are the best sellers this season like these dresses, which is loved by women all over the world and the fit is even better. 
All the pieces of this season are really amazing. i hope you like my selection as well as i do 🙂
How these fashion pieces from Kepaza change the fashion world. SUstainable is the future
Thanks to social media i find long time ago with Pernille Fristad the fashion designer behind Kepaza and her wonderful fam. Her designs really make the difference and fit perfect to the female silhouette. I feel so lucky to collaborate with this talented fashion designer and great human being. Thanks Pernille for trust in Amanda chic to show your fashion designs to the world.
I hope you like today's post and get some inspiration for this summer season . A chic kiss 😉 by Amanda chic