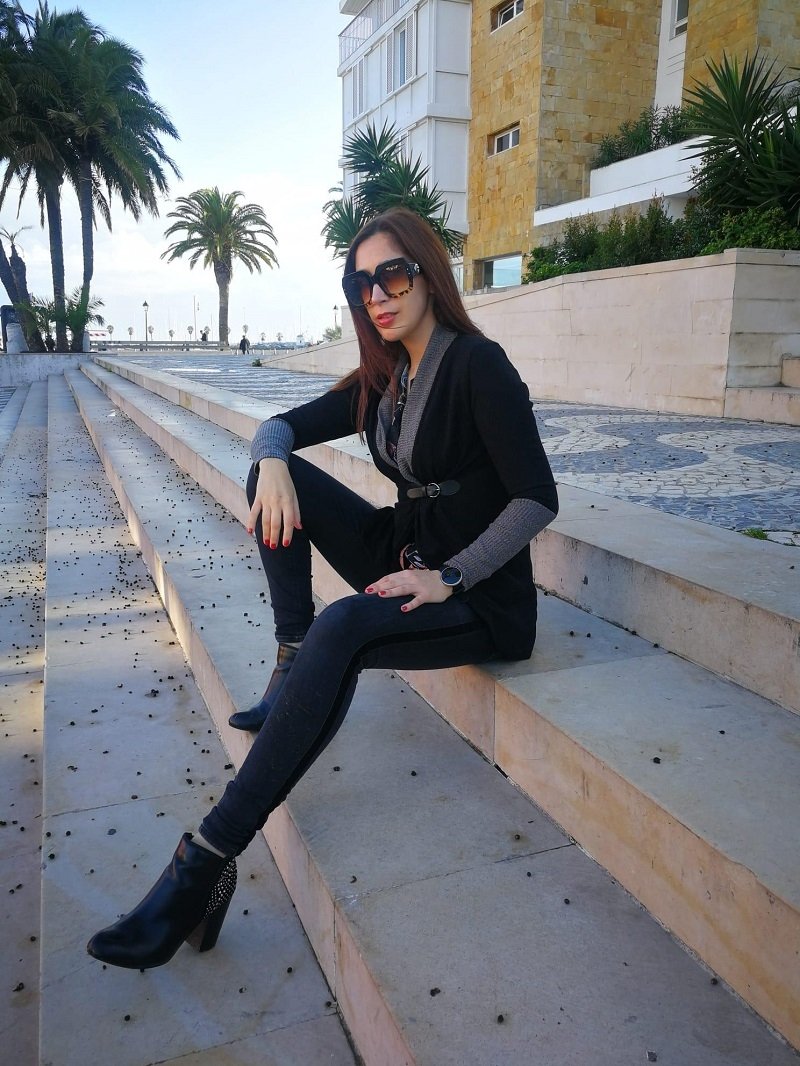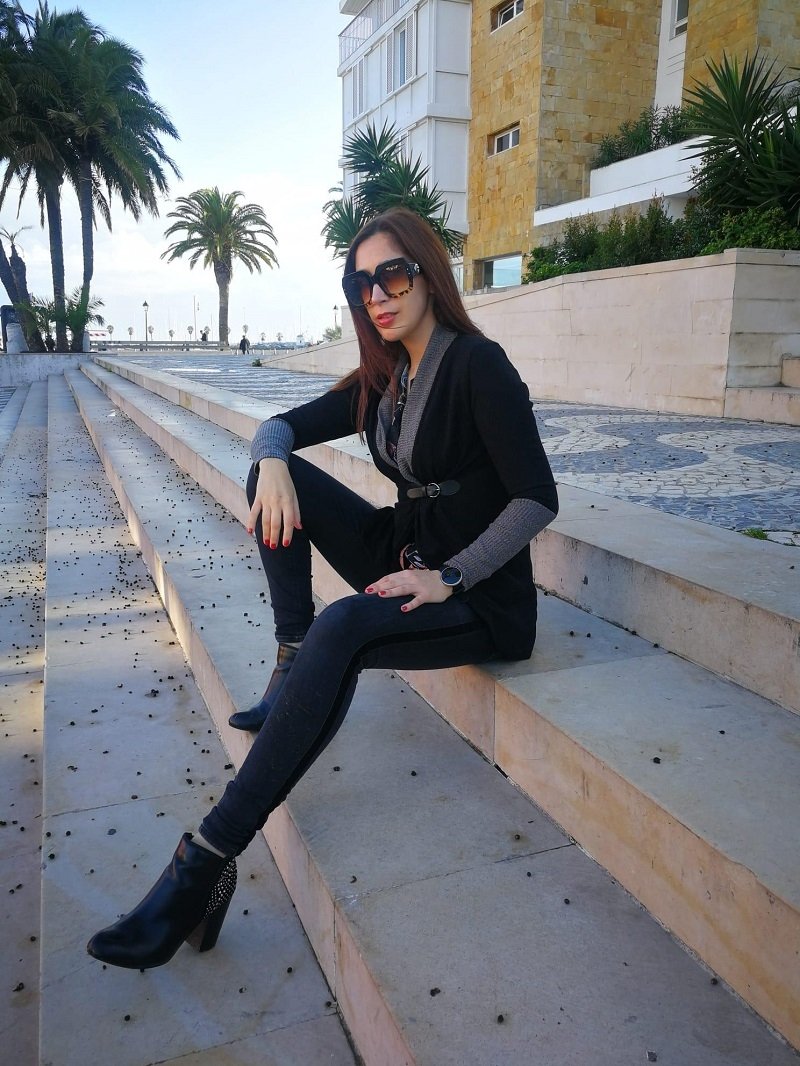 Hello my beautiful people! Today I bring you  some proposal of looks from Dresslily, a leading international online fashion clothing and accessory store. … they provide an extensive range of high quality, trendy fashion clothing together with a professional dedicated service with a  valued customers from all over the world.
Christmas jumpers have a lovely style for this special season, i really love winter outfits with every multicoloured, over-adorned, excessively-embellished and frighteningly itchy incarnation, there's a slightly less #extra version that we actually can't *wait* to wear.
The festive season is nothing if not an excuse to indulge every inch of our penchant for all things kitsch, but there's a certain level of seasonal sartorial mayhem that even the less conservative dressers amongst us would squirm at.
I hope you like my proposal and the selection, i think there are many options and casual styles. A chic kiss;) by Amanda chic.