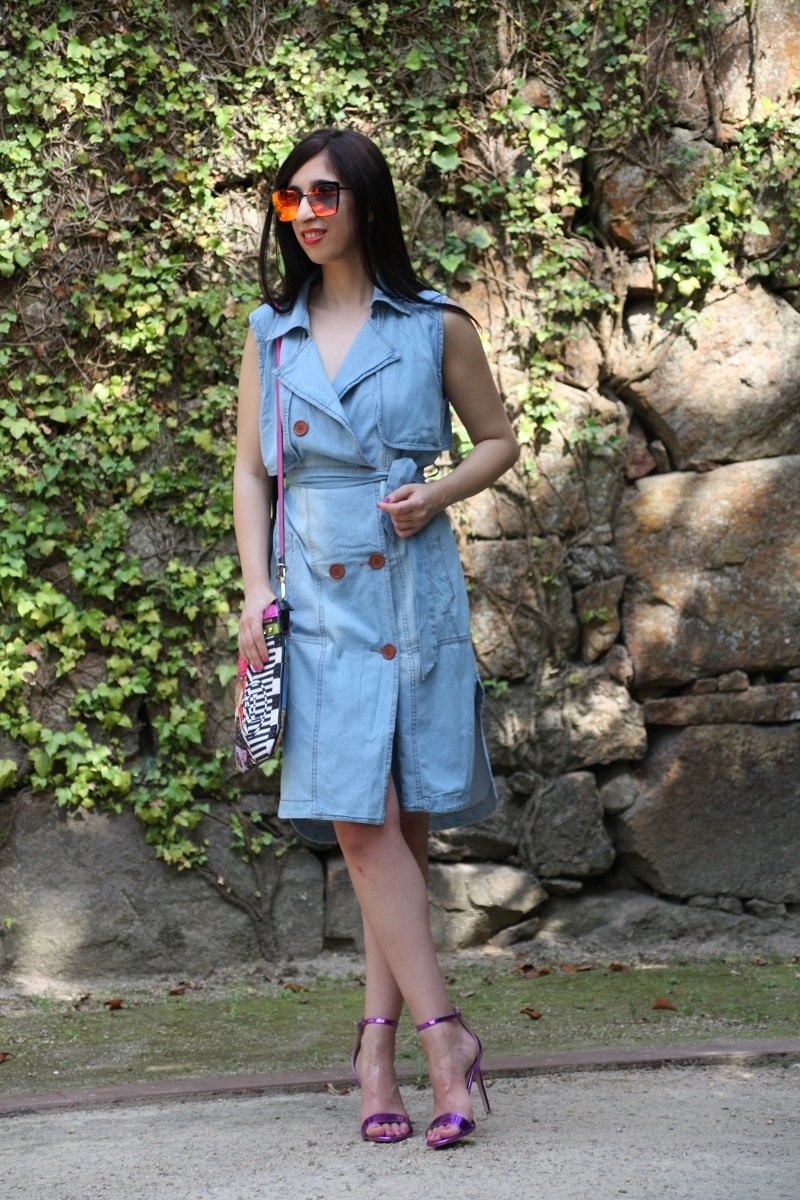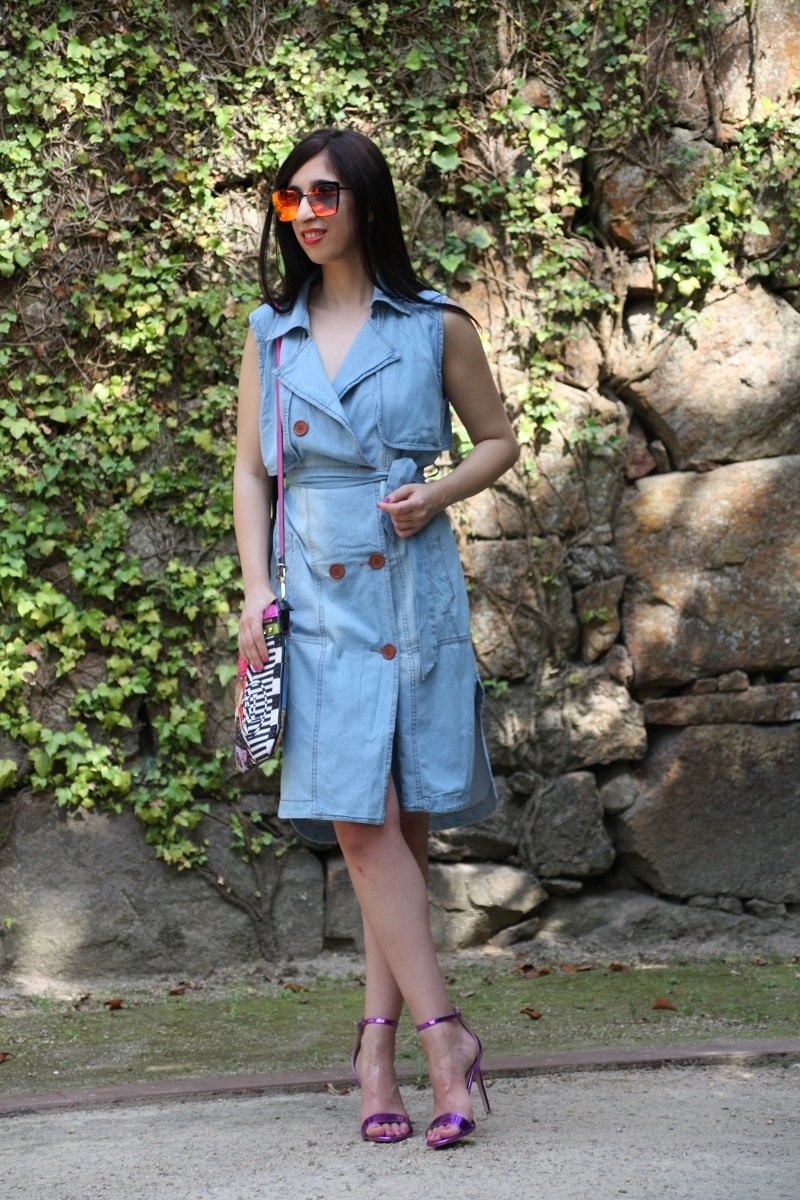 The obsession with jeans dresses continues this summer
Hello, my beautiful people! The obsession with denim and jeans dresses continues this summer, today I also show you the shoes that best fit with a cowboy dress, but go in parts … A cowboy dress is always a sure bet to succeed every season in the summer months , more short, longer, are a style of super flattering dress that looks great with both flip flops and sneakers, but really as they are super spectacular is with Gilda sandals like these that I show you in my post today Amiclubwear .
Denim dresses proposed to succeed this season
At this point of the summer surely many of you have already signed on the sale some dress of this fabric, and is that the denim trend is more booming than ever and every season the firms and online stores surprise us with super flirty models like this that you I'm teaching today the Amiclubwear brand, with a wrap and belt silhouette, a style that reminds me a lot of a cowboy dress that wore one of my barbie dolls when I was little, and it seems very nice and versatile for me every day. I have combined it with these Amiclubwear sandals, which are super comfortable as all their footwear and I also love the metallic touch I think that from time to time a shine or metallic accessories is great to break a bit.
As you can see this look is super wearable, you can adapt it perfectly to every occasion this summer, a walk? sneakers, beach chiringuito? we put on some flip flops … but what if we have a more fashionable occasion? then we combine it with a megafashion sandal like this one by Ami Clubwear and it will be a sure success. I hope you liked my post today, and that you are enjoying to the fullest the summer, family, friends, thousands of smiles, hugs and all those unique moments :). A big hug my pretty people. A chic kiss;) by Amanda chic
Photos by Asun
Vestido / dress: Amiclubwear , sandals/ sandalias : Amiclubwear