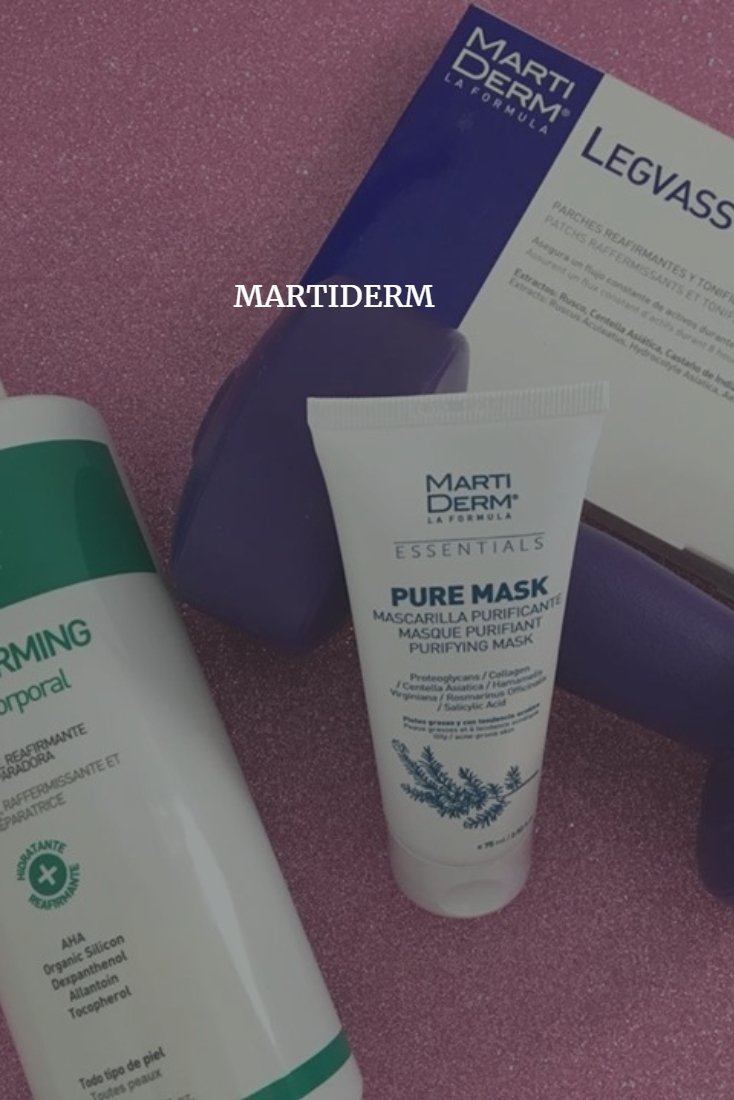 One of the brands that I trust completely to my daily rituals of beauty and skin care is the Spanish brand Martiderm undoubtedly a reference brand in cosmetic dermatology, recognized by the medical and pharmaceutical sector. In Martiderm they are continuously innovating, and testing the effectiveness of their products containing a high concentration of active ingredients, with the tranquility that this gives, that are using a quality product in something as important as your skin.
My  sumer star products (I'm sure many of you use it 🙂 hehe):
– Gel contour of eyes and lips is absorbed quickly and is ideal to take care of these sensitive areas. You have to apply it with circular movements in the area around the eyes and lips do massage from inside to outside. Reduces puffiness and dark circles, so this I especially great after a day of meetings and a lot of work to have a very moisturized face, reaffirmed, and that feeling of relaxation you get  from their active ingredients.
 – The moisturizing body lotion hidrafirming, I apply it daily in the gym after the shower to firm and repair the skin, it is easily absorbed and leaves my skin with a smooth texture.
– Purifying and regulatory Mask «Pure Mask»: if you have oily skin like me, I'm sure it will become your best ally, is sebum-regulating, reafirmate, purifies and cleanses the skin profundidas is spectacular as it reduces the size of the porous cleaning them and leaving a hydrated, smooth and glowing skin.
– Transdermal patches: they have natural ingredients that tone and firm the skin. It's great for typical work situations in which you have to spend hours standing, since the first application legs regain their vitality to never stop! not stop and continue the normal rhythm of life.
Link to products: http://martiderm.com/
G see you in the next post. Kisses by Amanda CHIC
A Chic kiss;)